There is a great need for new security strategies that put endpoints at the very heart of cyber security activities. Conventional perimeter protection strategy is now losing its effectiveness amid the shift to the cloud and an increasingly mobile workforce. Axians supports you in giving your end devices the maximum protection against all current threats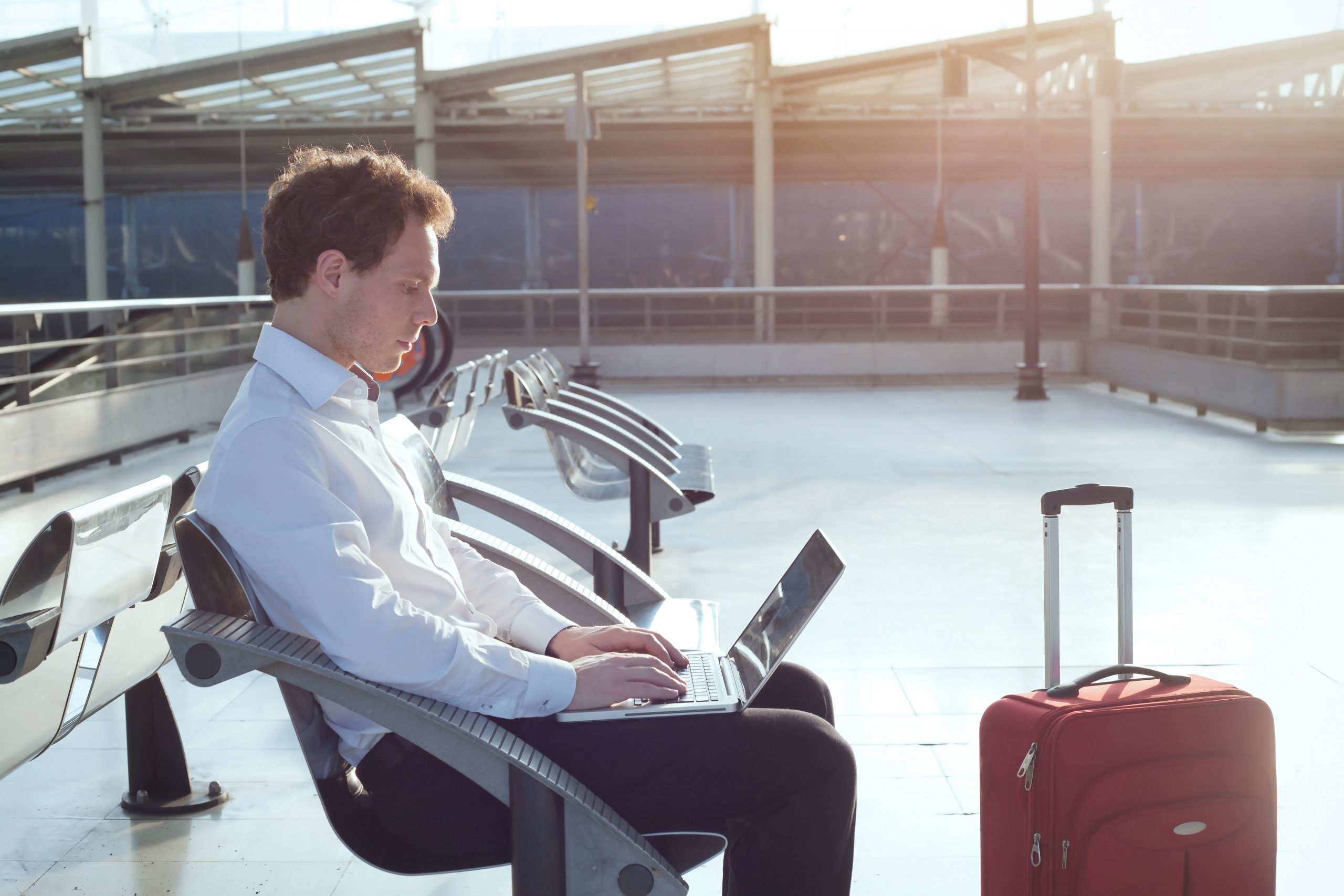 Protecting end devices is increasingly important
Along with the shift to the cloud and greater mobility among the workforce, increasing encryption of data means that classic perimeter protection using a firewall is no longer as effective as it once was. Conversely, there is a growing need to secure endpoints, because they are the main interface between employees and information technology within the company. That's why endpoint security is one of the biggest challenges in cyber security today.
Classic antivirus solutions identify and block malware based on signatures. For this to work, the attackers must be known. But new threats are constantly emerging that are difficult to unmask: fileless malware operates in the memory and bypasses signature scanners. Polymorphic malware and zero-day attacks are also acute threats that need to be averted.
Core functions of an EDR solution
ADVANCED MALWARE DETECTION

DETECT AND BLOCK UNKNOWN MALWARE AND TARGETED ATTACKS

AUTOMATED AND TIMELY DAMAGE CONTROL

RESTORING ENDPOINTS TO THE TRUSTED PRE-ATTACK STATE

ENDPOINT FORENSICS AND TRANSPARENCY IN REAL TIME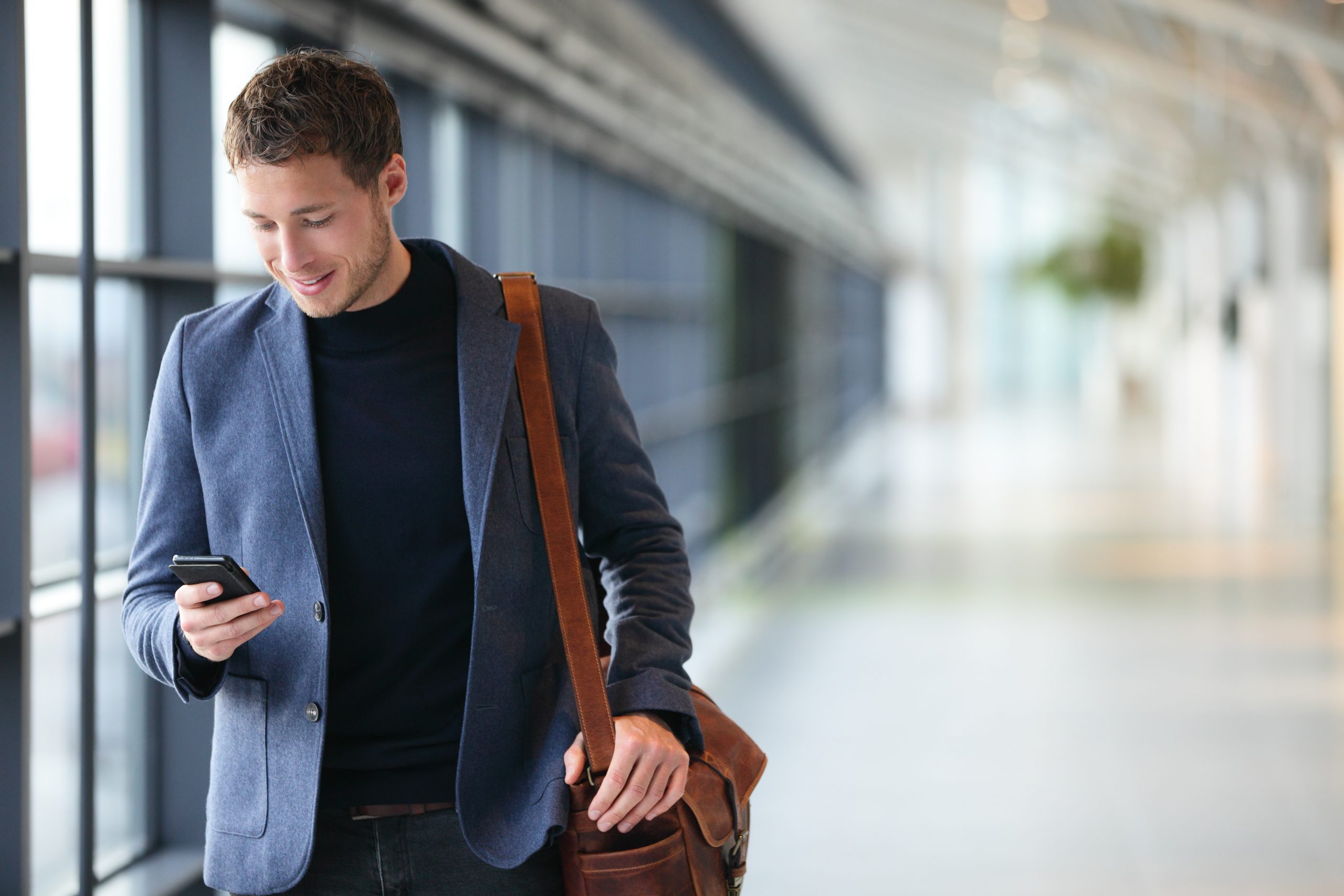 Endpoint Detection and Response (EDR)
EDR can work as a preventive security solution by identifying suspicious behaviour and possible vulnerabilities at an early stage. To achieve this, user, file, process, registry, storage and network processes are monitored, recorded and evaluated on all end devices. This allows for forensic visibility, which an SOC (Security Operation Center) uses for threat hunting.
The advantage of a proactive security solution is that, unlike traditional virus scanners, its patterns or lists do not need to be constantly updated in order for it to detect malware. Instead, it analyses the behaviour of applications and simply blocks any suspicious action. It also offers protection against zero-day attacks, unknown attack methods and attacks on third-party applications.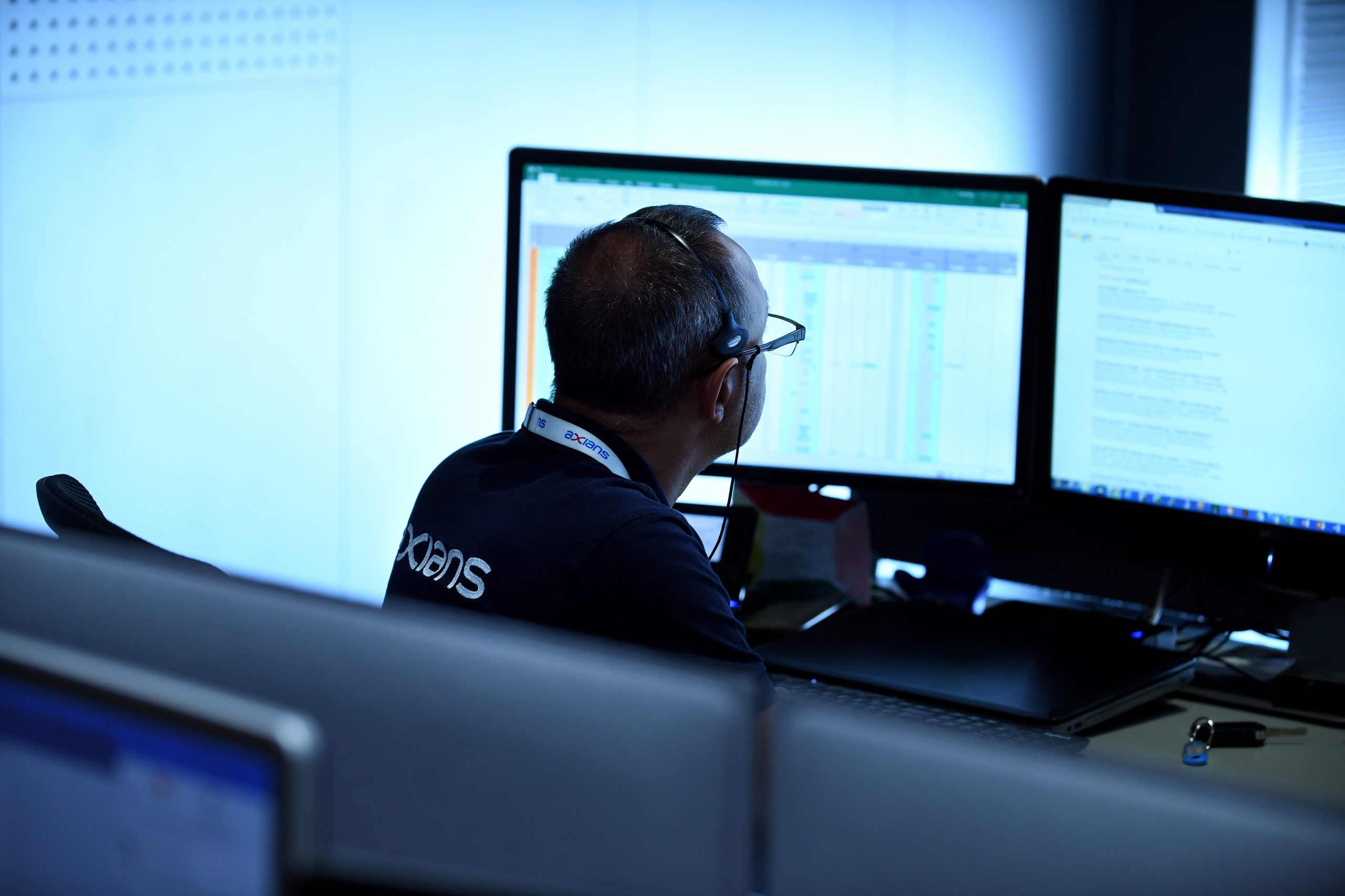 Managed Detection and Response (MDR)
MDR is a managed cyber security service based on EDR software. This means that the EDR solution is monitored by SOC experts 24/7. If a security incident is discovered, the SOC team immediately initiates counter measures.
Axians Endpoint Security
Axians' service portfolio includes:
Axians MDR for endpoints
Individual Endpoint Security Design & Operations
Server OS Security / Hardening
Cyber Security Strategy & Compliance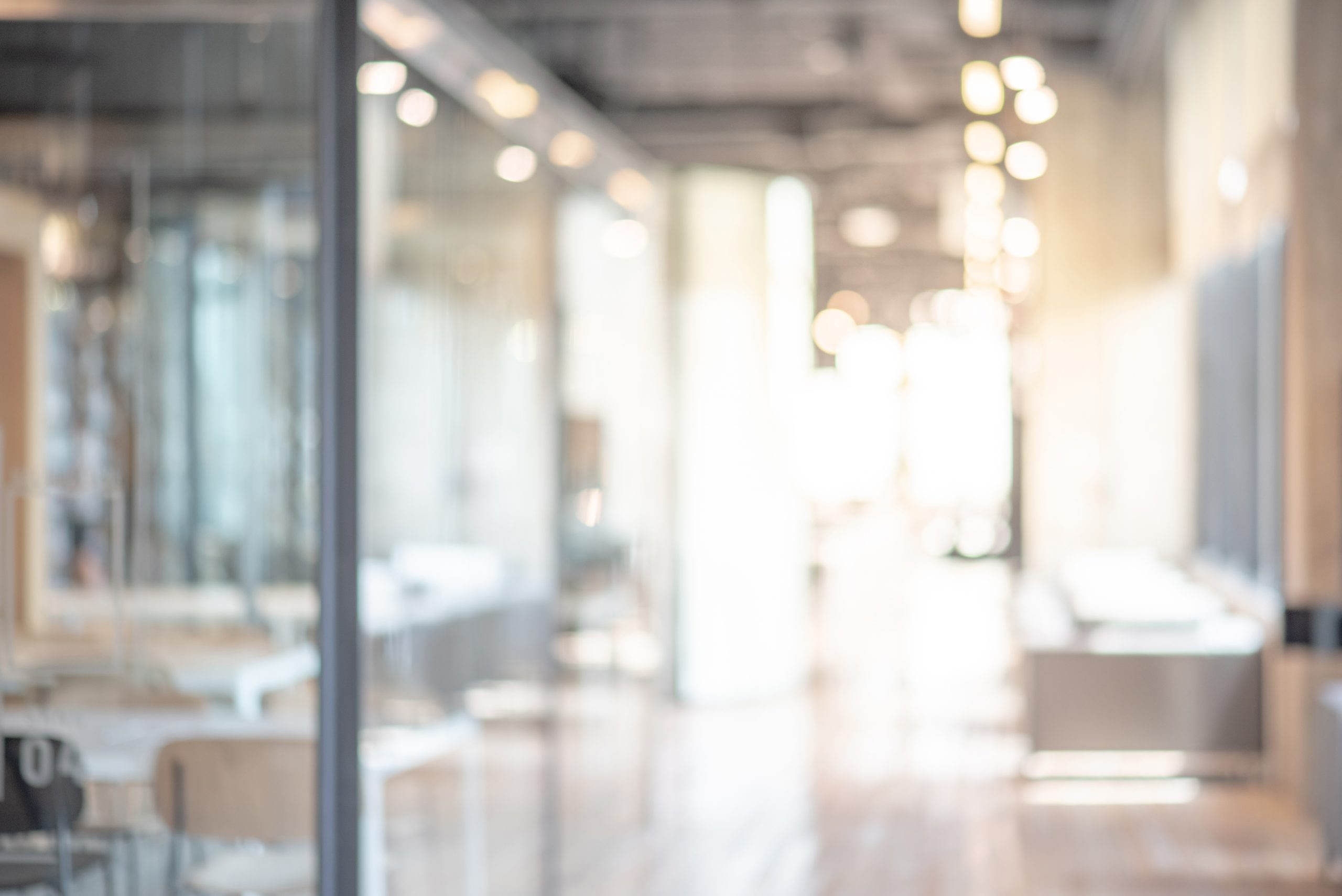 What can we do for you?
Our experts answer all your questions