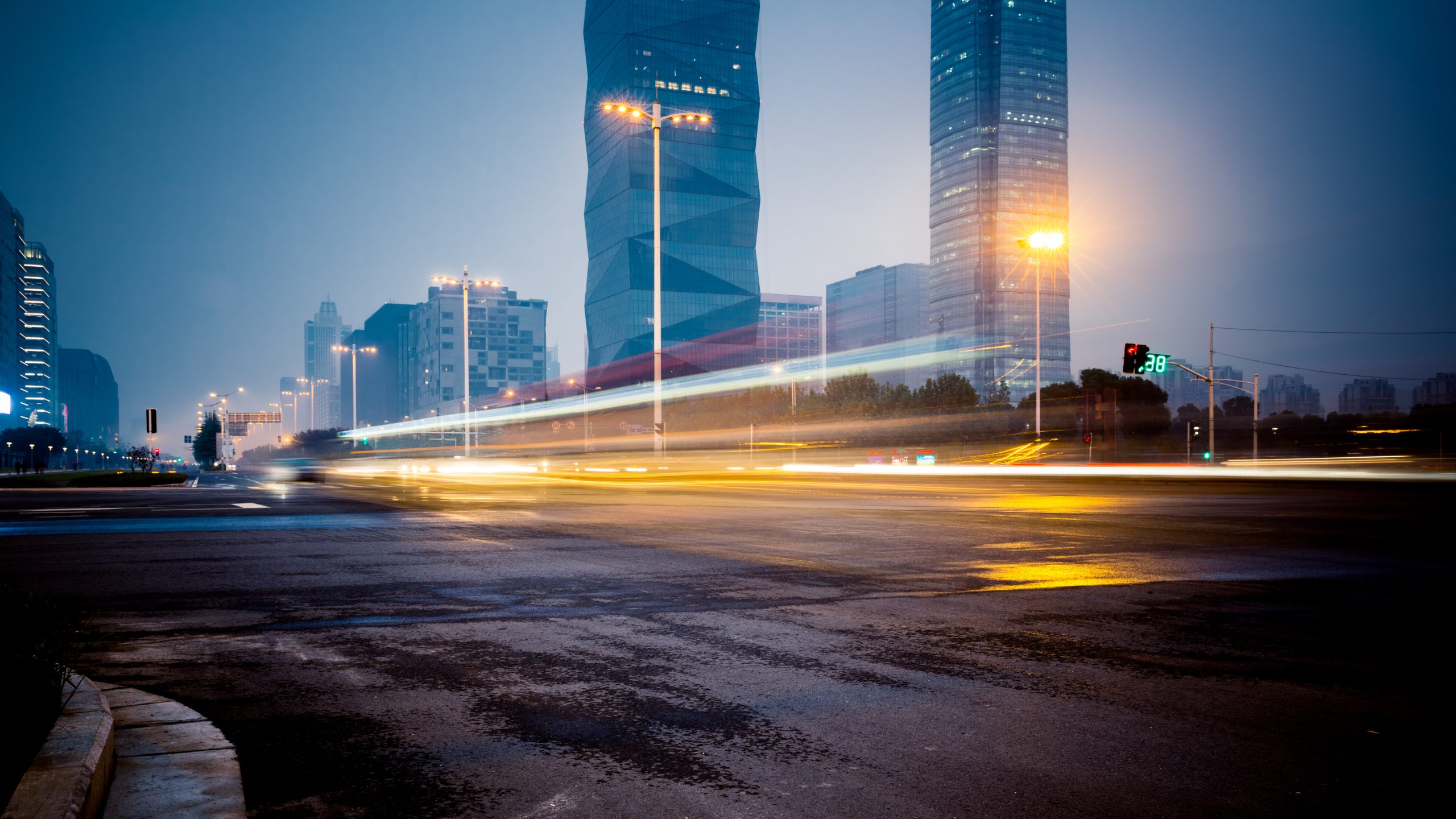 Our solutions for logistics and transport
Axians provides information and communication technology solutions for road transport management: the monitoring of infrastructure, transport management and user information allows for reliable route planning and the ability to forecast travel times.
Our solutions and services also help to monitor the devices and systems installed along railway lines, thus ensuring the monitoring of the rail network, transport safety and operations, and also providing passengers with information.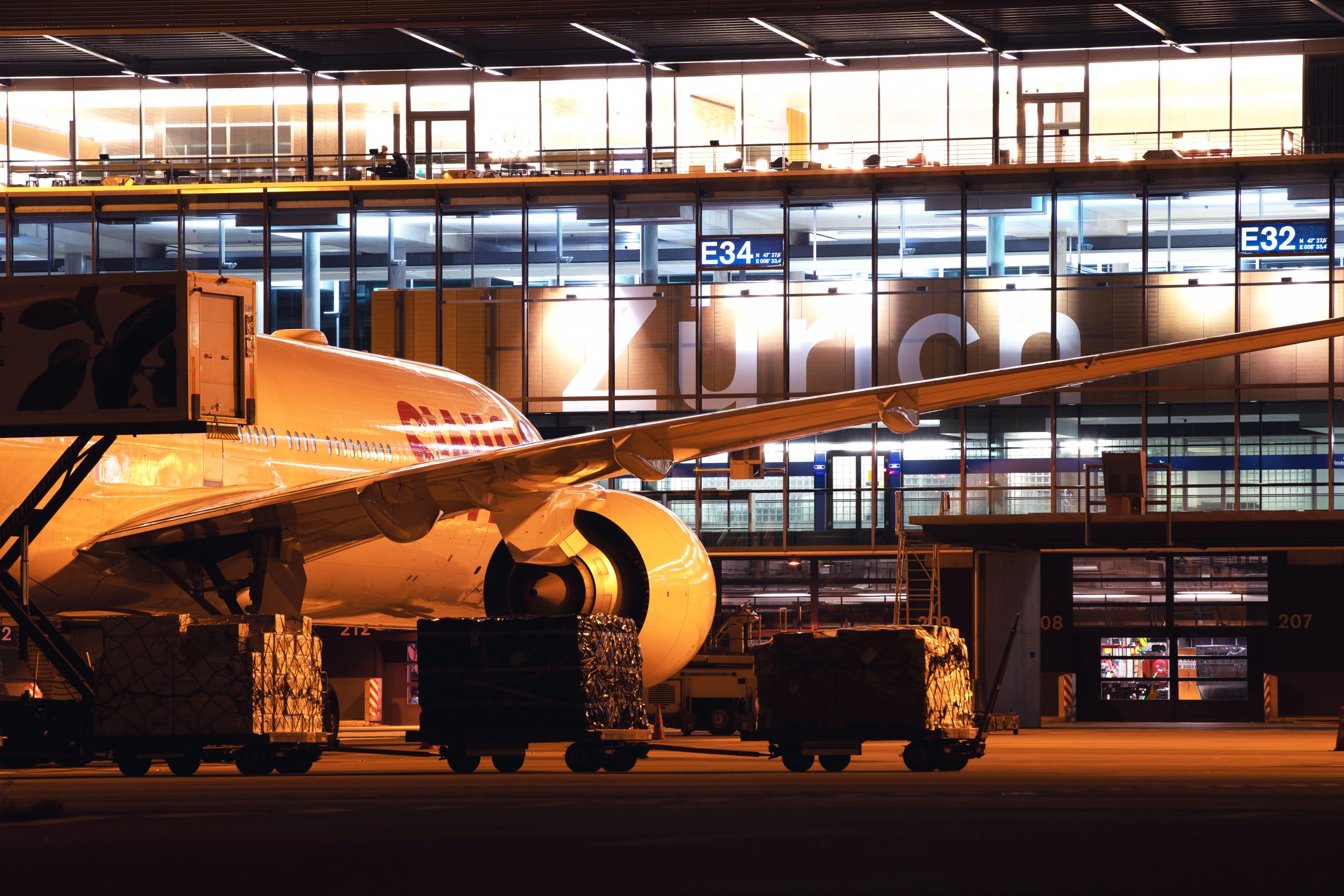 Freight and logistics industry
Axians supports airports and major train stations as a global logistics specialist and, at the same time, assists key local companies in keeping their information and communication technology infrastructure at the cutting edge. This is the only way in which they can meet the increasing demand for mobility and, at the same time, provide local customers, such as over-the-counter retailers and the catering segment, with the necessary infrastructure at their premises.
In the freight and logistics industry, the optimisation of processes is key for increasing productivity. Information systems play a significant role in route and fleet planning, optimising utilisation and predicting events.
How we address your challenges
Connecting transport system infrastructure
The monitoring and traffic-control systems used in road and rail transport systems require an enormous number of devices to be installed alongside roads and railways lines. Axians sets up and maintains special broadband networks (including GSM-R networks) that monitor these devices in real time. Thanks to its IP-based ICT solutions, Axians also allows for the operation of digital systems in air traffic control, baggage transport, and container logistics in ports
Operations management and support
Axians sets up and maintains multi-service networks for logistics and public transport companies that are continuously adjusting their offerings to meet the expectations of passengers, that guarantee punctuality in getting passengers and goods to their destinations, that consolidate their deployment teams in the field and that want to ensure that their ticketing systems function without any disruptions.
Mobile data access
Even when travelling, many people still want to be able to access online services that require a great deal of bandwidth. Axians supports service providers by also setting up 3G and 4G networks and Wi-Fi networks in various means of transportation.