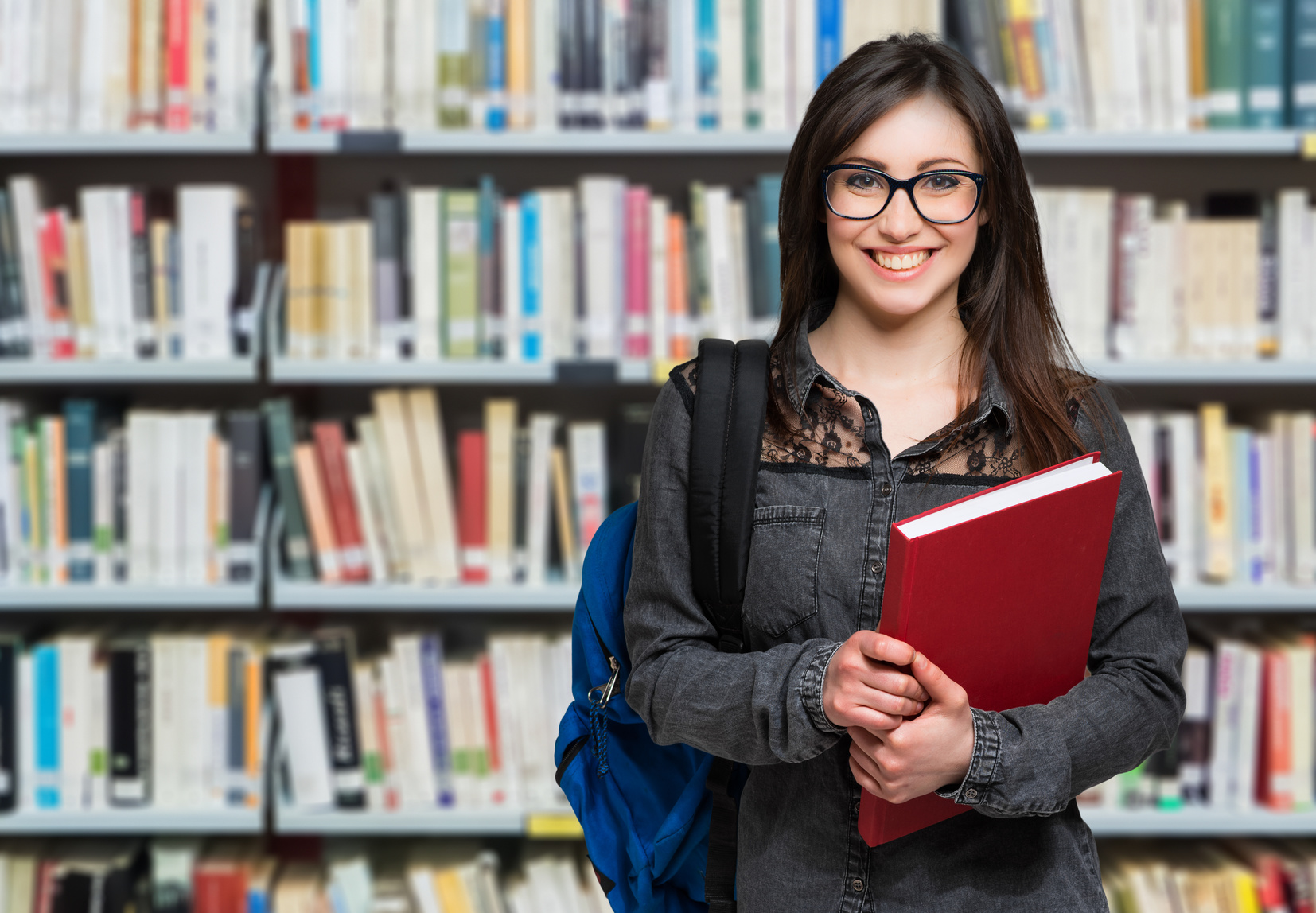 Our services for research and education
Innovative ICT technologies promote flexibility and productivity in every area of business and society. The Research and Education sector, which imposes a wide range of requirements on the various parties involved, is usually a blueprint for future changes with respect to the introduction of new processes and procedures, even in our social lives.
Mobility, flexibility, unimpeded access to educational materials and organisation processes, as well as the secure management and distribution of large volumes of data are essential for organisations in the Education sector. ICT solutions help to efficiently complement, and in some instances even promote, new working and learning methods.
Axians is a longstanding partner to various leading educational institutions and companies with a strong focus on research and development activities. We have comprehensive experience in providing complex carrier-class network and data centre solutions, ranging from wireless environments and innovative collaboration solutions to software-defined networking (SDN).
How we address your challenges
Making it easier to access educational resources
In order to make knowledge accessible to a larger audience, the ICT solutions from Axians provide unimpeded access to all of the multimedia resources hosted by modern educational institutions. Resources, such as online tools for log-in procedures and for downloading important documents on demand, are stored in the cloud and are thus available from any location and tamper proof.
Perfect connectivity on campus
Encourage the use of e-learning processes and support the digital organisation of the lives of teachers and students on campus. Axians ensures high-performance connections are available everywhere on campus, from in the lecture theatres and the refectory to in the library and the university administration office. As a result, it has become a matter of course for students to have secure and instant access to information and procedures.
Convergent infrastructures for large volumes of data and complex processes
Axians helps to distribute and archive large volumes of data in the design, setup and management of highly efficient ICT infrastructures. Its activities range from setting up broadband connections and ensuring mobility in Wi-Fi networks to allowing for Unified Computing via flexible IT management systems in the data centre. Connecting the innovative Unified Communications Tools is another service provided by Axians.
Promotion of the use of collaborative tools
By increasing the number of interactions between teachers and students, your university will become more appealing to students, researchers and teachers alike. Axians uses standardised communication solutions that facilitate and promote the exchange of information and ideas in research projects and student group work.