Your 360° ICT solution partner for successful projects
In every area of the economy, digital systems are opening up new opportunities to compete and the possibility of higher service quality and more innovation. Communication infrastructures and IT resources need to be adapted continuously in light of the steady rise in the volume of data collected, transported, transmitted and analysed. Our broad portfolio with a 360° range of services covers all of these requirements in full.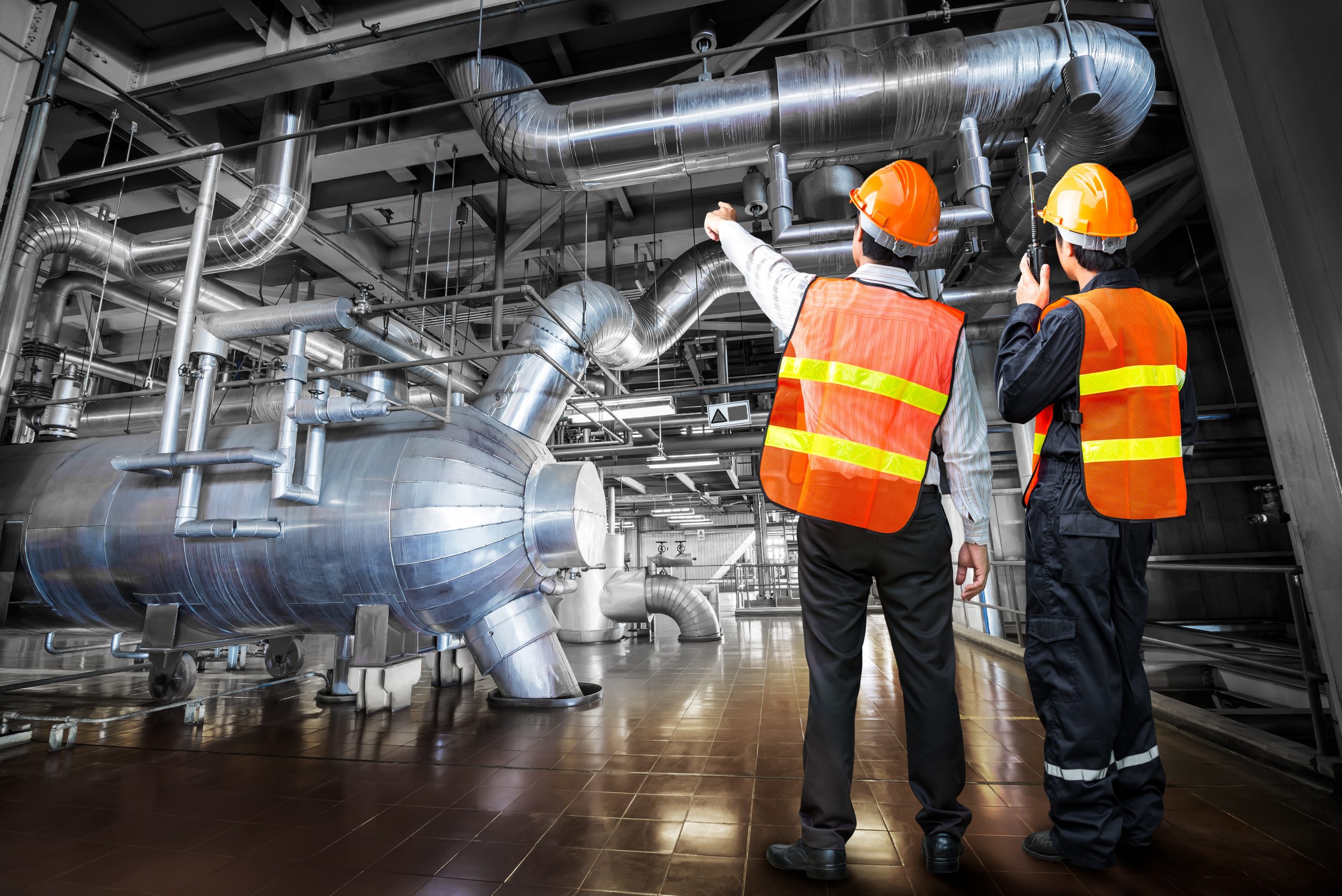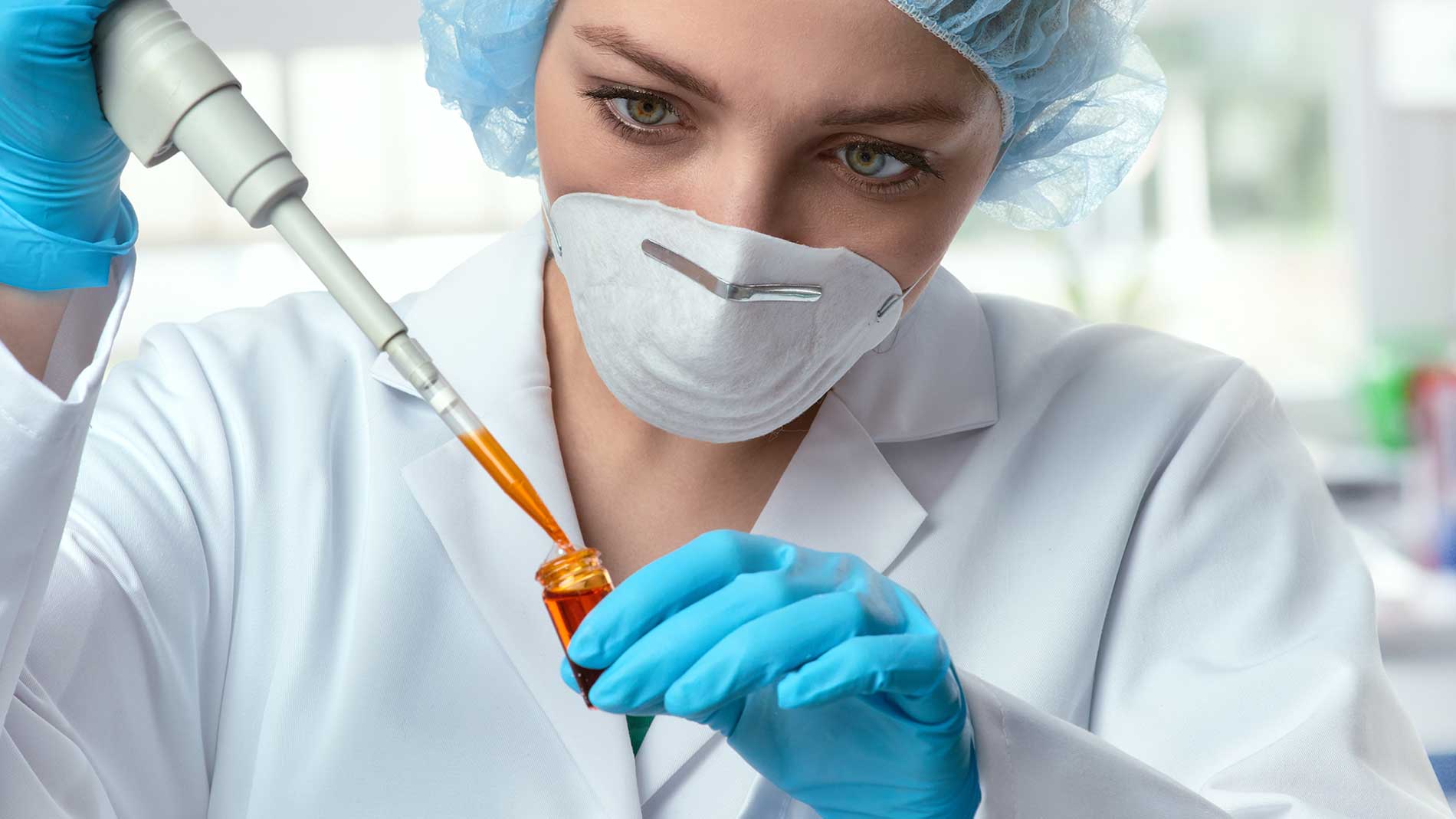 Our industries
Axians offers all of its customers, whether they be companies, public institutions or service providers, a unique selection of solutions for the development, implementation and operation of their IT infrastructure. These solutions include customer-specific software, hardware and services for a variety of industries.