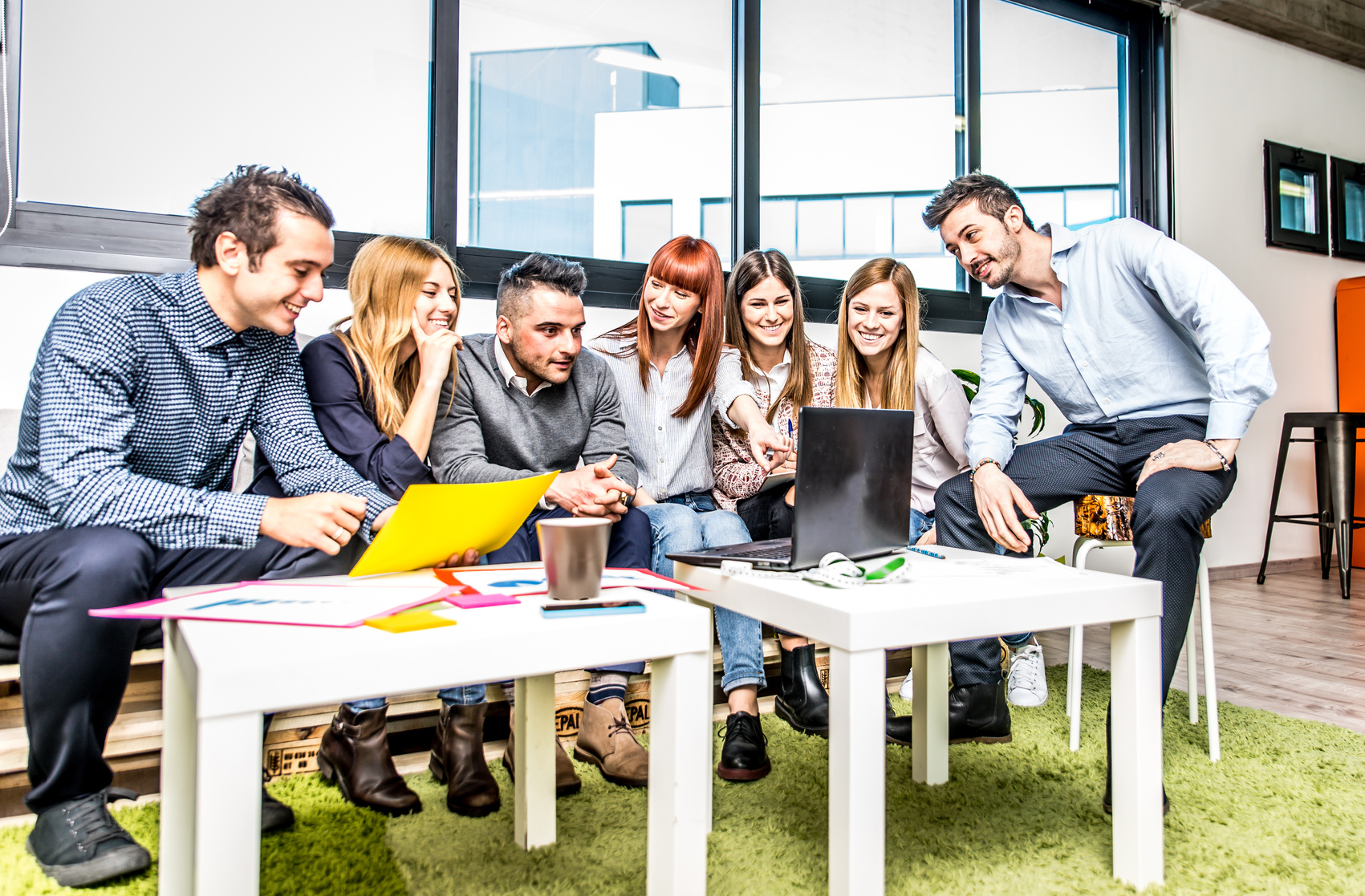 DIGITAL WORKSPACE
The basis for future success
SHAPE YOUR DIGITAL COLLABORATION WITH US
The biggest hurdle that companies face when digitalising their communications is a lack of know-how. At the same time, many have serious reservations about the amount of effort required for data protection and security (Source: Bitkom).
From experience, we can assure you that migration doesn't have to be complicated or expensive. On the contrary, if you commission us, we will develop tailored concepts and strategies, which we will work with you to integrate. This is how we achieve intuitive digitalisation. We bring the necessary know-how with us and, of course, make it available to you after the handover if you wish.
Digital Workspace – Why you should take the step with Axians!
The financial benefits of digital collaboration and digital workplaces are obvious. The step into digitalisation is simple. We show you why you should go for it (Source: Bitkom).
OF COMPANIES EXPECT AI TO CHANGE THE ECONOMY IN THE NEAR FUTURE.

OF COMPANIES SEE DIGITALISATION AS A WAY TO HELP THEM COPE WITH THE PANDEMIC.

OF COMPANIES RELY INCREASINGLY ON DIGITAL DOCUMENTS.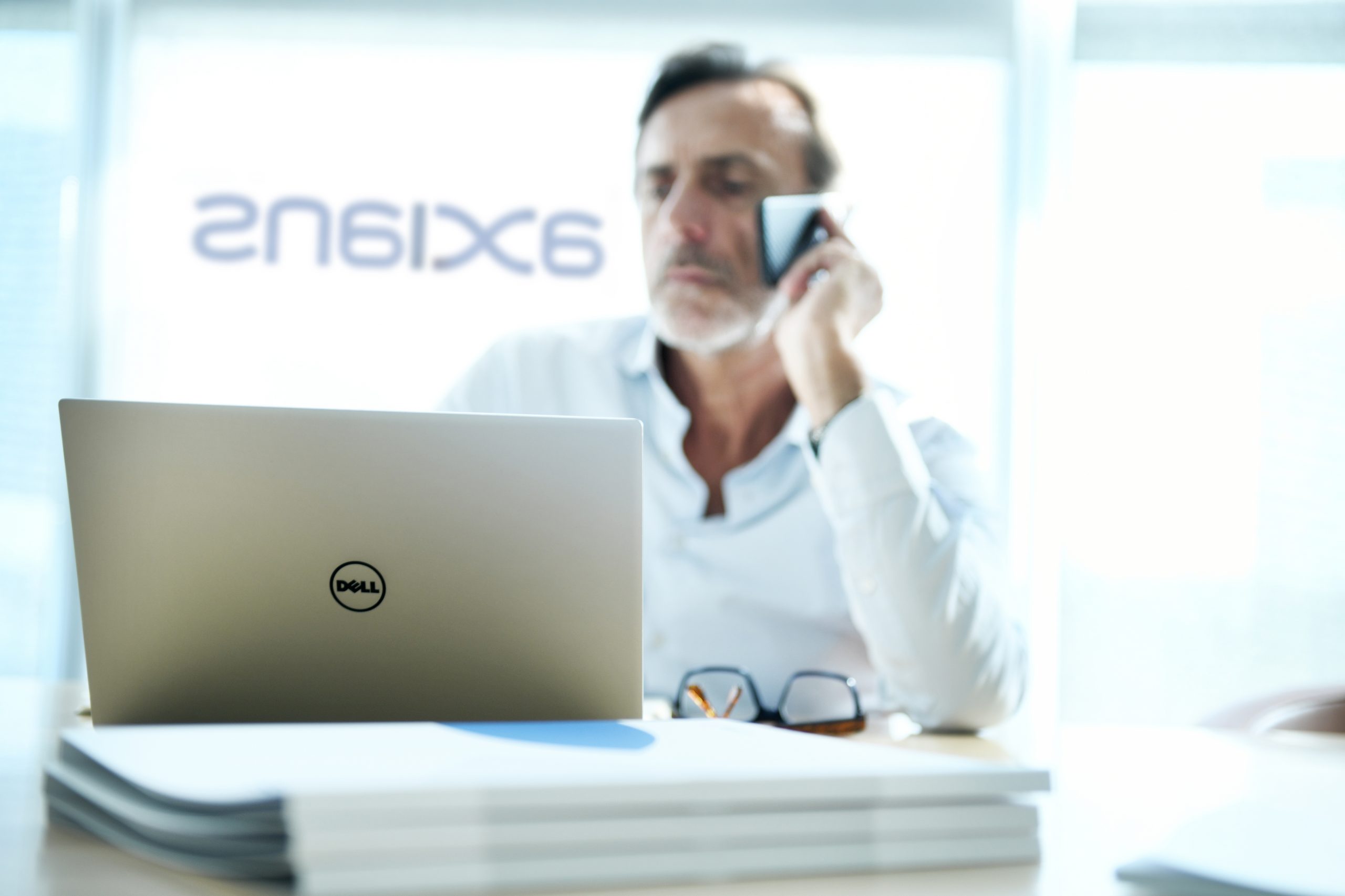 We can put you in touch with the right specialist for your needs
Got questions? Our experts will answer them