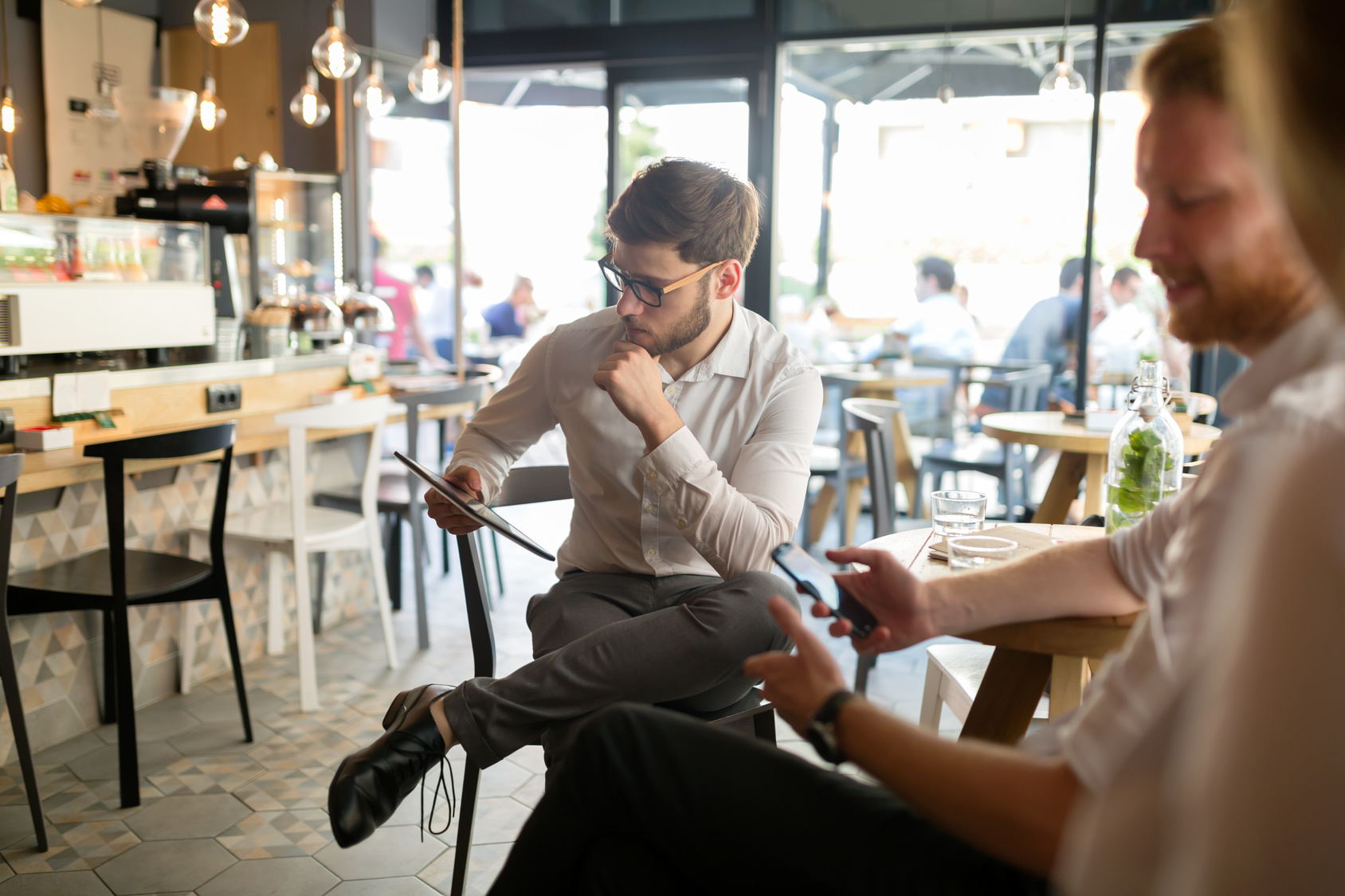 DIGITAL WORKSPACE
Collaboration solutions with Axians
BORDERLESS COLLABORATION ENSURES AGILE COMMUNICATION
Young, well-trained employees in particular attach high importance to having a modern workplace. Today's generation of employees is demanding flexible and location-independent working more than ever before. Trust-based working hours and locations are not innovative ideas for future generations; they are already expected by the current generation of employees.
That's the starting point of our collaboration solutions, and from there, you ensure the future success of your business. Satisfied employees are proven to be more productive. We are happy to assist you in selecting, designing and implementing the right solutions for modern workplaces.
4 reasons to have a digital workspace
The benefits of working digitally are complex. 64% of employees expect greater work flexibility, which has a positive impact on their work-life balance and on their company's communication culture.
Source: Dimensional Research – The rise of the hybrid workplace (10/2020)
OF PROFESSIONALS SPEND MORE THAN 2 HOURS PER DAY IN MEETINGS.

OF EMPLOYEES EXPECT TO WORK FROM HOME EIGHT OR MORE DAYS A MONTH

OF LARGER COMPANIES ARE INCREASING FLEXIBILITY AT WORK

OF LARGER COMPANIES INTEND TO REDUCE THEIR OFFICE SIZE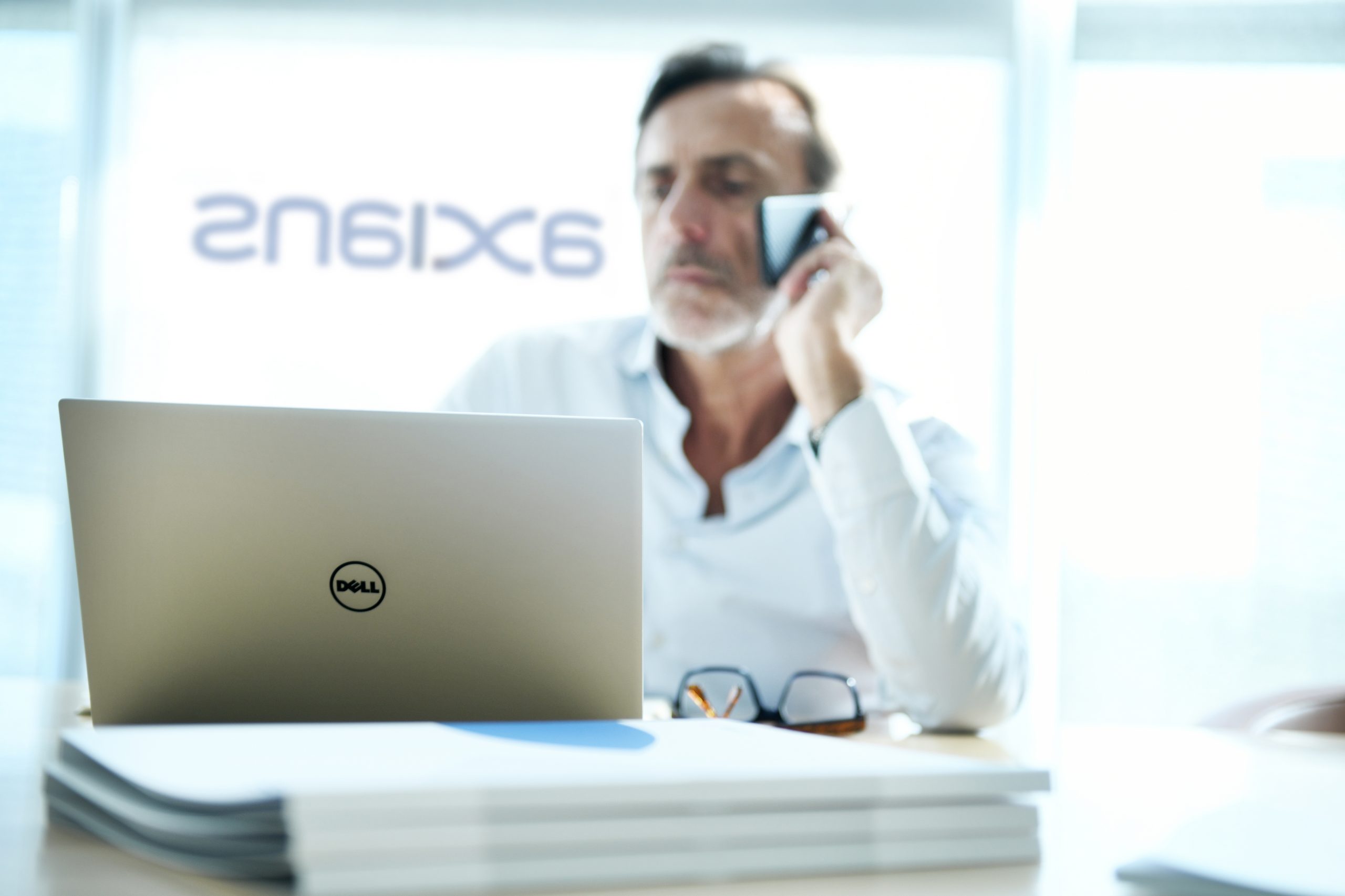 Choosing the right digital workspace
It's not easy to find your way through the wide range of different solutions. Much depends on your individual company structure, your business goals and processes, and last but not least, your corporate culture. Does an out-of-the-box solution or a comprehensive, individual on-premise approach suit you better? What do you need to consider when implementing a digital workspace?
We accompany you through the process, develop the right concept for you, implement it and operate it for you if desired.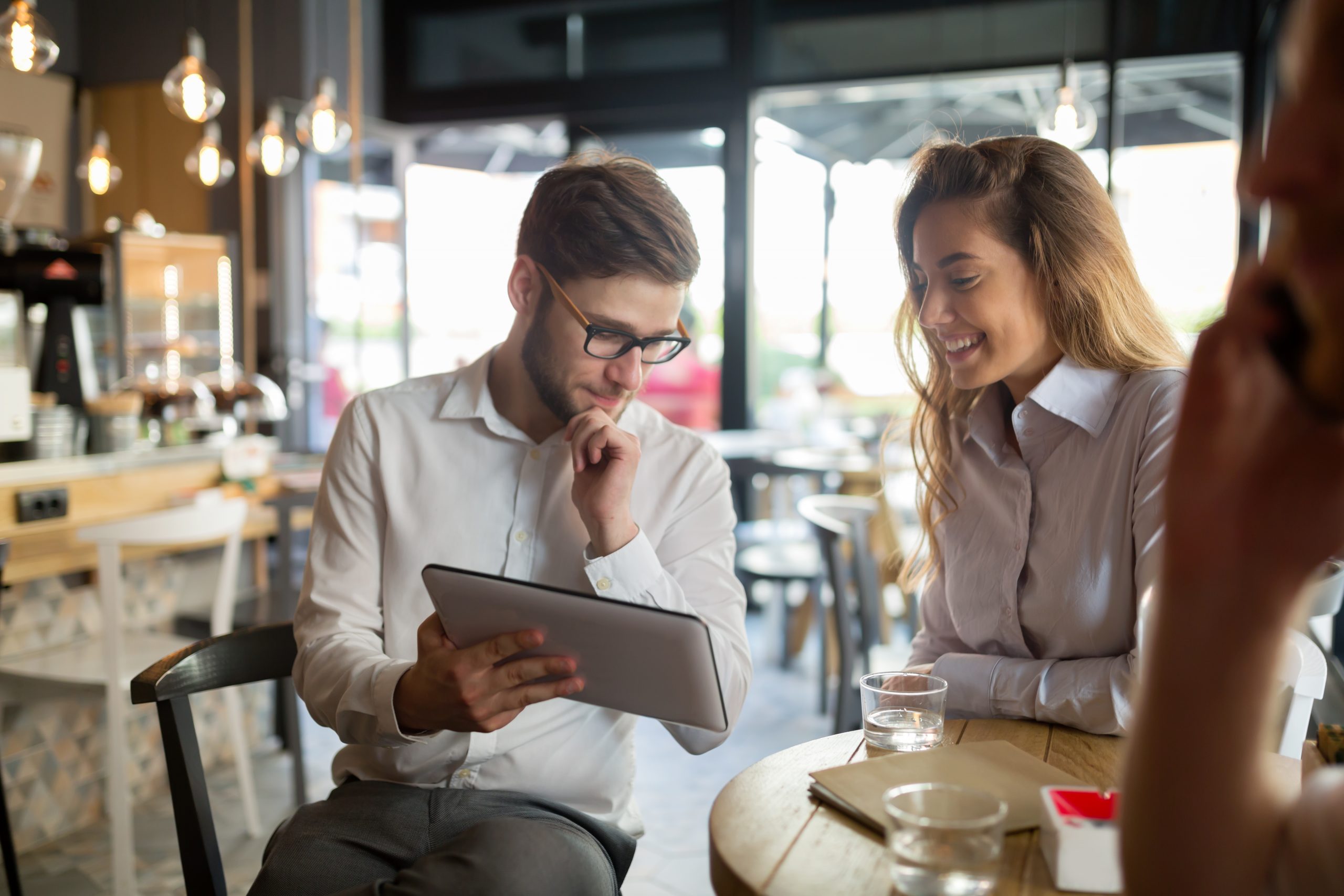 Security – anytime and anywhere
Employees who communicate and exchange data on the road or from their home office need a secure and encrypted communications infrastructure. The company's compliance guidelines must be adhered to at all times. In addition, data security requirements for cloud infrastructures must be observed. We advise you on which security solution is right for borderless collaboration in your company.