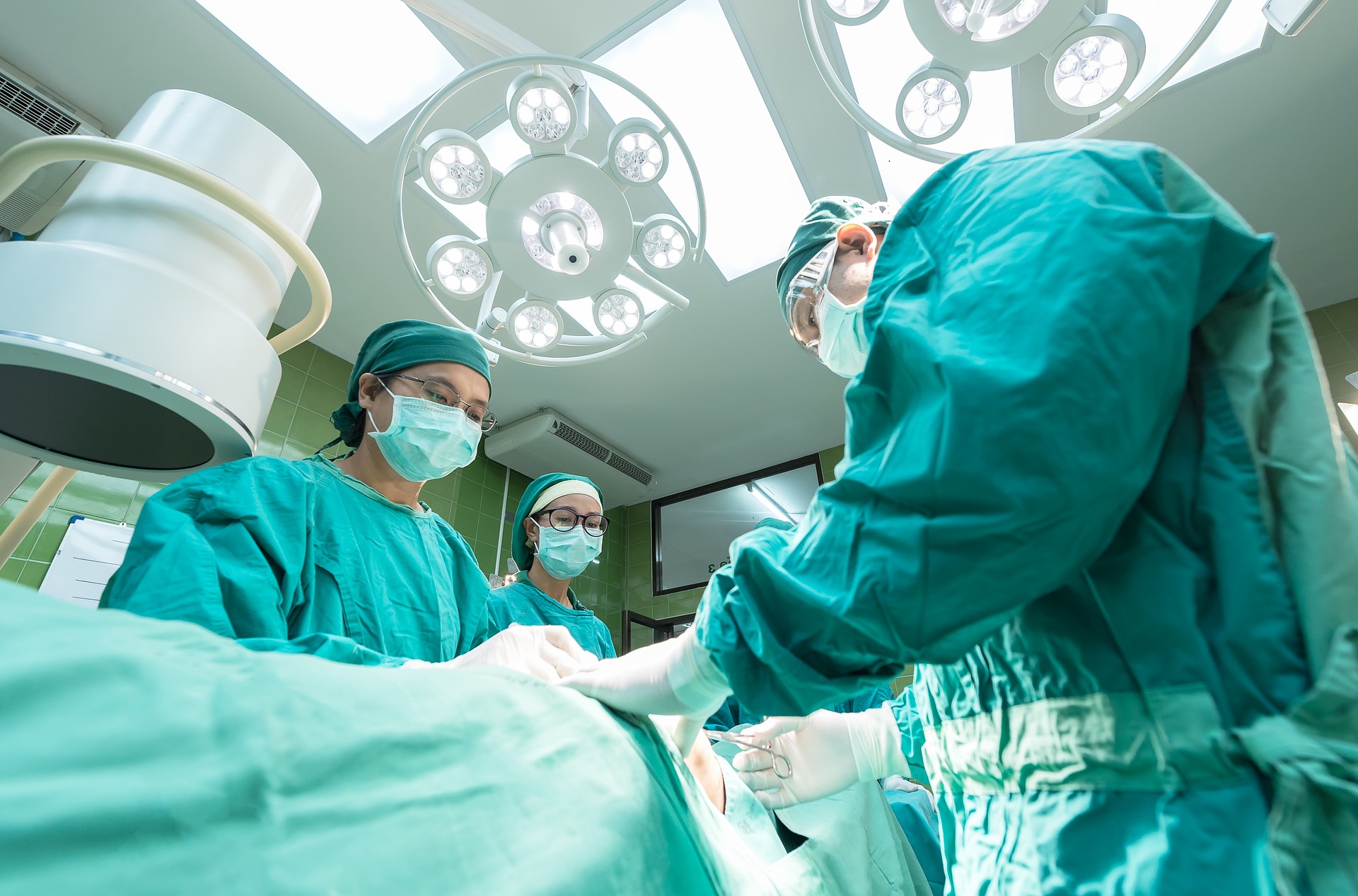 Healthcare
There are several trends affecting the healthcare system: Regulations are becoming increasingly complex, the population is ageing and budgets are limited. In order to cope with these changes, the information system must adapt. The aim is to improve the patients' experiences as well as the quality of the healthcare services provided. Intelligent decisions need to be made quickly, especially in the event of an emergency.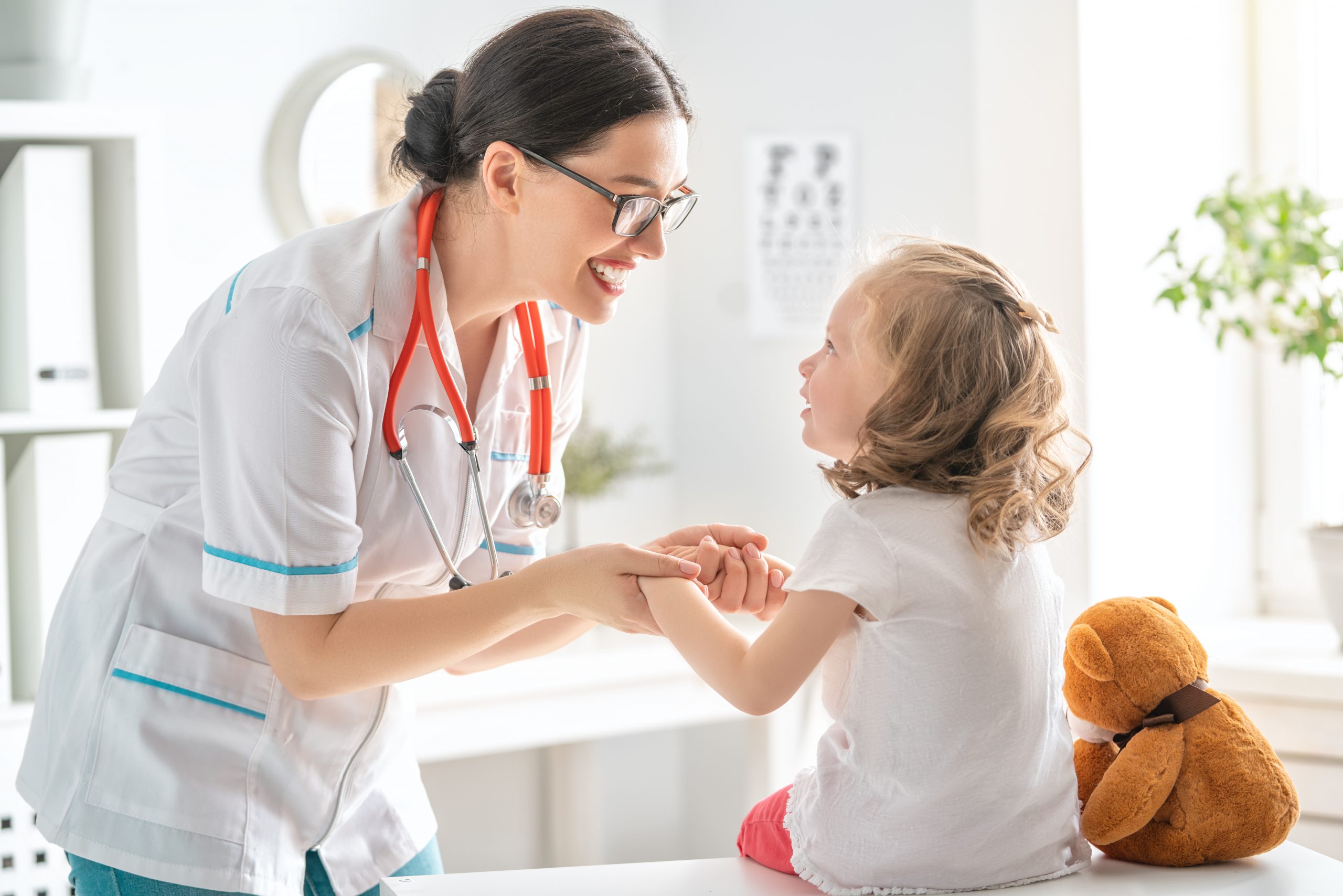 Tailored service for the healthcare system
Whether it's for hospitals, clinics or retirement homes, Axians offers profitable, powerful solutions for public and private healthcare organisations of all sizes. We offer integrated business systems and applications that meet the needs of the industry, with a focus on flexible features and high scalability. We also permit the evaluation and analysis of your data through business analytics solutions. Axians provides flexible, responsive services to help healthcare organisations focus on their core activities and minimise their operating costs. Similarly, Axians makes it possible for patients to enjoy entertainment services and contact family and friends through strong networks.
How we address your challenges
Data transparency
Axians' Business Analytics services help you with your individual decision making. Faced with growing volumes of patient data, these services instantly give you precisely the information you need to make sound, timely assessments. They let you improve the quality of the services you provide.
Greater comfort and all-round care
Axians provides patients with information and entertainment, services such as IPTV, multimedia terminals, Wi-Fi access, multichannel contact centres, dynamic displays and smartphone-based geolocation services.
IT-based processes
Axians' IT solutions, such as networked infrastructures, telemedicine applications and systems to gain secure mobile access to medical data, simplify workflows.