Special challenges call for unique solutions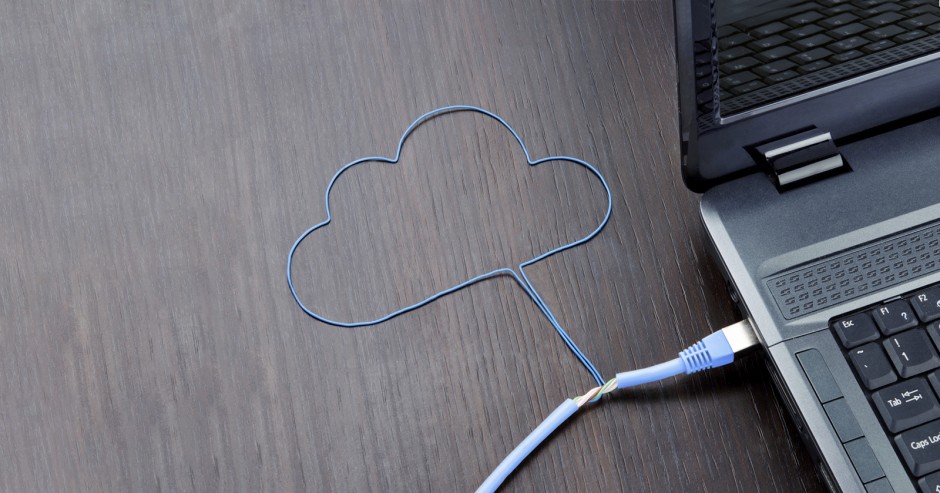 Axians Cloud
As a strong IT partner, we will develop an IT solution that is just right for you. Our cloud service speeds up the rollout of new desktops and simplifies management while simultaneously cutting the cost of operating and maintaining the cloud. The Axians cloud increases your company's productivity and agility and makes your employees more flexible.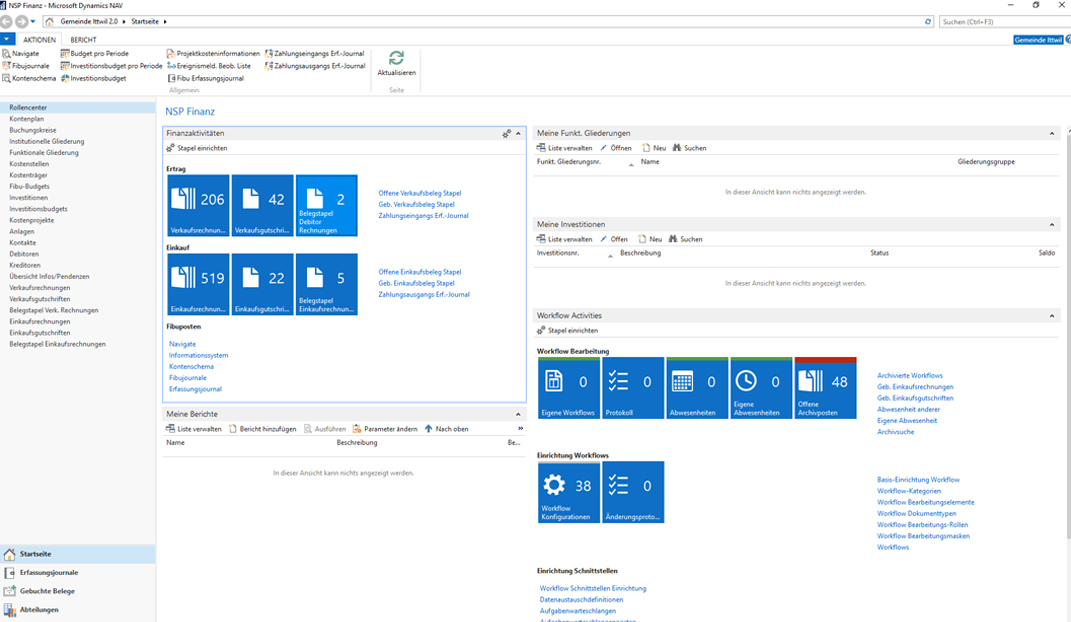 Axians Infoma Cloud
The advantages of the Axians Infoma Cloud are obvious. With manageable effort, you move your IT to the cloud and can immediately see the great innovation potential in the streamlining and standardisation of your IT workplaces.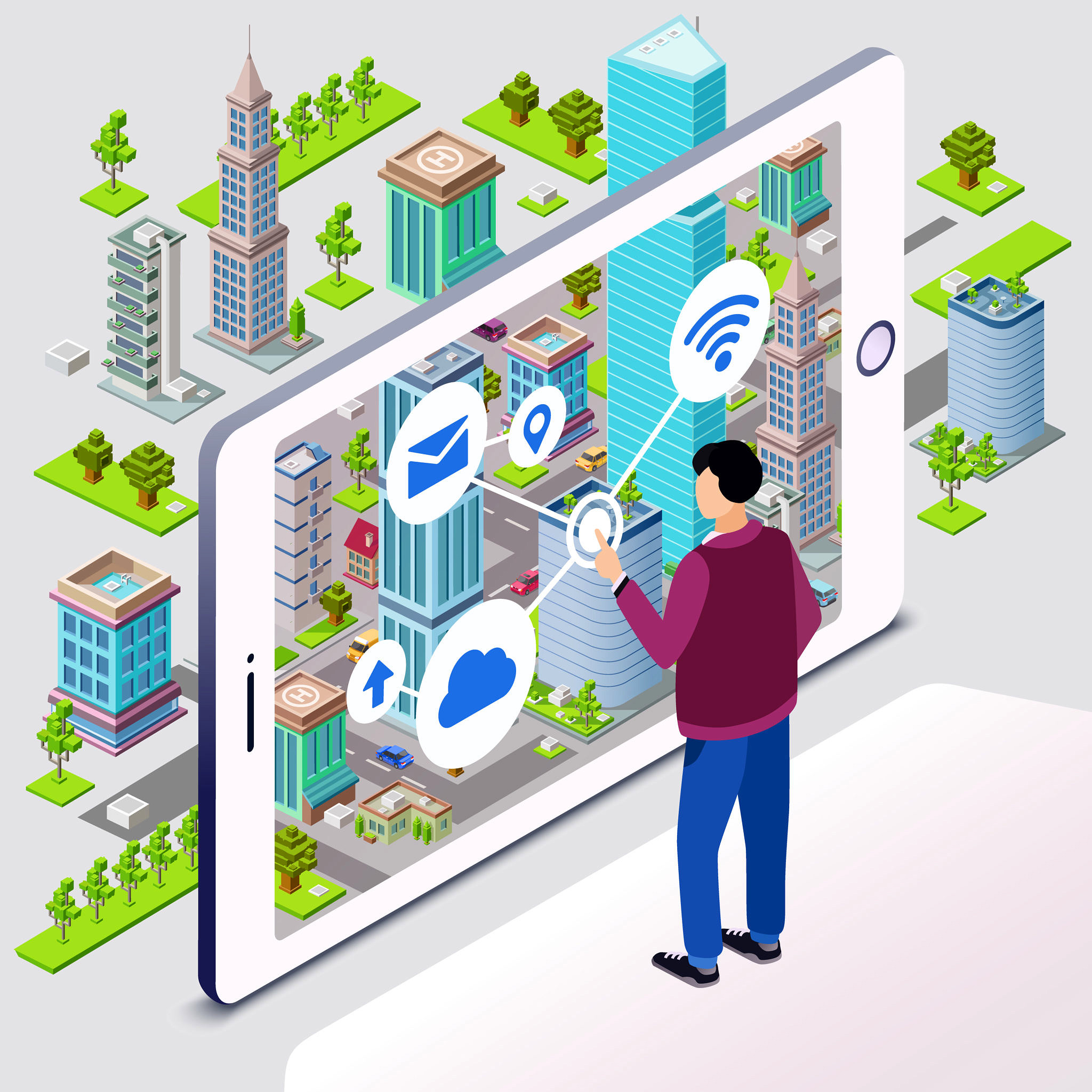 Axians Infoma newsystem
We strive to effectively support public administrations in their efforts to operate with a forward-looking approach by providing them with the right solutions to meet their needs. Our qualifications: the knowledge and expertise gained through more than two decades of experience in the municipal and cantonal sector. The powerful Infoma newsystem product family and a comprehensive range of services are the proof – and these have earned us a position as leader in the municipal market!