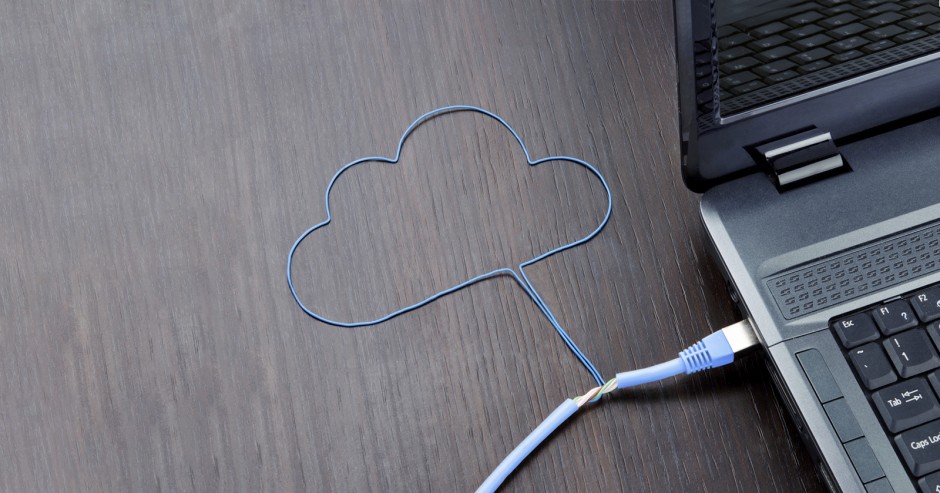 Powerful and flexible with Axians Cloud – the complete package for your corporate IT
Axians Cloud is the ideal IT solution for SMEs: user-friendly and extremely secure. Your users will have access to data and systems at any time, from anywhere, and from any device. This will make you more agile and your employees more flexible. Outsourcing allows you to simplify your infrastructure and management operations as well as reduce your IT costs in the long term.
Our solution – Your advantages
Scalability: fast and simple

Axians Cloud adapts to your needs. You can scale your IT service volume at any time. Whether you need to temporarily increase capacity or quickly and securely create new environments for innovative projects: We create the conditions necessary to meet your requirements.

Greater individuality, more freedom

Axians can offer you the cloud service of your choice. Whatever you decide: Axians Cloud allows users to access their desktop and personal data from any device at any time, meaning they can work regardless of time or location.

Invest in your security

Sensitive data will no longer be stored on the end devices, but will instead be 100% stored in a highly-secure Swiss data centre. The ISO 27001 certification reflects the highest level of information security. We back up data from the Axians Cloud four times a day. The high-availability infrastructure based on VMware and VMware Horizon View allows you to access your data at any time and via any internet connection.

Financial planning made simple

Axians has made budgeting easier for you. You only pay for what you need. The as-a-service billing model makes your IT expenses transparent. And with pay-per-use, you can make a targeted investment in your IT usage.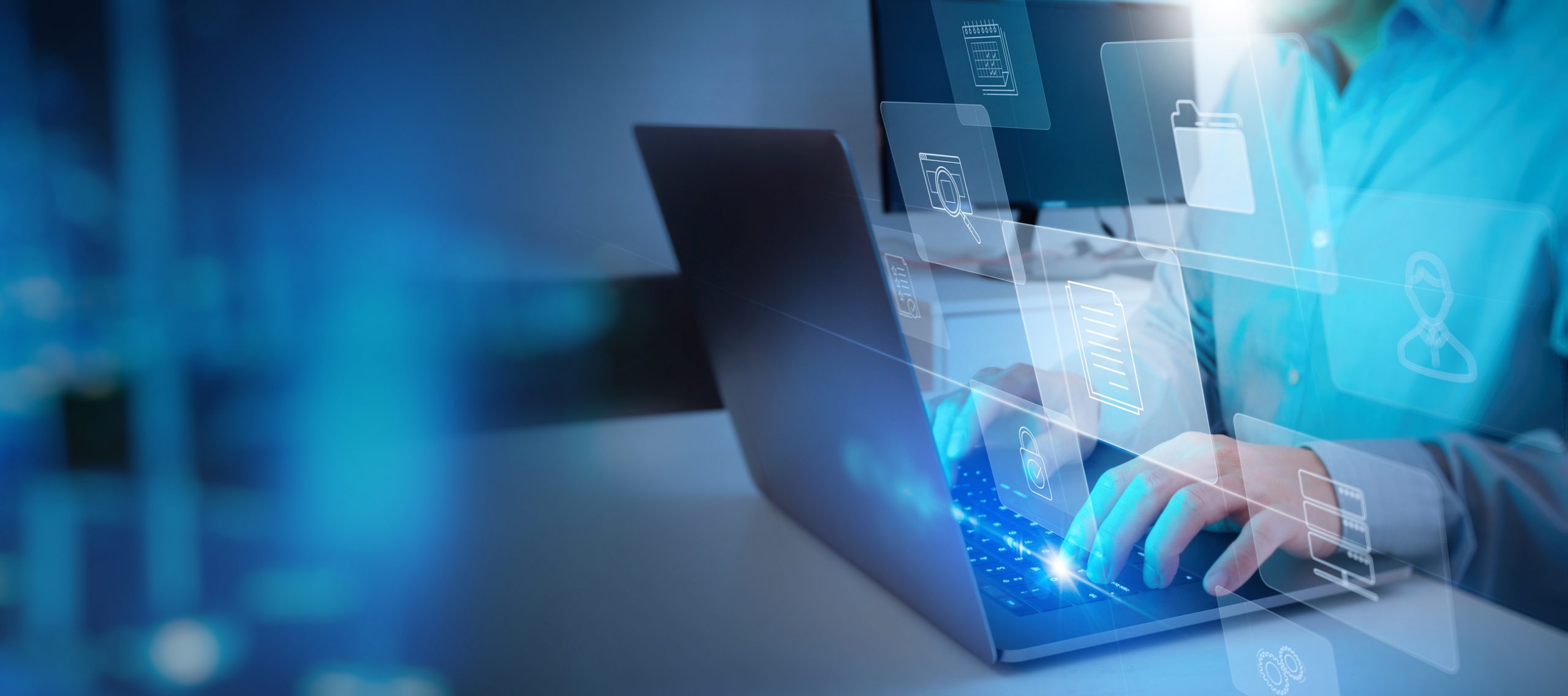 Request your demo account: