Our people make the difference!
Axians is at the heart of this changing world – and our people are doing great work for many organisations around the world. Our goal is to always design and deliver the best solutions for business and society, with a genuine and human passion.
We are part of VINCI Energies, which unites the brands Axians, Actemium and ETAVIS under one roof in Switzerland. Together they represent services in the fields of IT and telecommunications infrastructure (ICT), industrial and building automation, as well as electrical engineering and switchgear construction. The range of services extends from consulting and design to implementation, maintenance and support.
Customer proximity is ensured by the Axians ICT teams across 20 locations in all language regions of Switzerland. Our decentralised organisational structure, with a high level of decision-making authority, enables our business units to react quickly to changes and opportunities in local markets. As part of a strong group, we are resilient and robust and can act sustainably. For more complex projects and services for our major clients, our teams frequently collaborate across regions, brands and sometimes even internationally. This allows our professionals to benefit from the advantages of a large group while contributing their innovations and ideas to the success of their local business unit.
10 reasons to work at Axians
1st Locations
You can find us throughout the world, and at over 20 locations in Switzerland.
2nd Expertise
You'll measure yourself with the best of the best.
We are organised into lean, agile business units.
3rd Further education
We invest 5% of our payroll costs in the continuing professional development of our employees.
4th Innovative projects
You'll work within our network on innovative projects and services for truly cool solutions.
5th Strong support
You will meet many interesting and committed people from various fields and will be able to work on numerous supraregional teams.
This means you can always rely on a wide support network from throughout the Group.
6th Enrichment through diversity
You will benefit from more successful and creative solutions in your role because everyone is able to contribute equally to our teams, regardless of their ethnicity, culture, experience, age or gender.
This is something we truly believe in.
7th Added value
You'll consolidate your value- and goal-oriented actions to provide optimal added value to our customers.
8th Personal development
https://prescreenwidget.actemium.ch/?website=axians.ch&language=EN&type=vacancy,apprenticeship
9th Solid values
Your values are also our values: trust, autonomy, responsibility, entrepreneurial spirit and solidarity.
10th Human Touch
You'll make the difference. Become part of our Human Touch.
Five basic values underpin our day-to-day work
Our corporate identity stands for trust, responsibility, solidarity, independence, and entrepreneurship. We prioritise people over systems, and appreciate individual initiatives and collective work in equal measure.
Trust
Trust is the basis of all relationships. It takes precedence over monitoring and control. Trust is a prerequisite for good labor relations. Without openness there can be no trust. Without transparency our network cannot function.
Autonomy
Giving employees space for freedom and initiative so that each and every one of them can use their talents to best effect. Autonomy is not the same as independence but it is more than simply delegating powers.
Responsibility
Assuming responsibility for your actions, towards your work colleagues, your customers and your projects.
Working on your own or together with others, setting goals and giving them form and substance. Being given the space to develop activities and deliver value.
Entrepreneurial spirit
Each and every one of us is able to discern opportunities and to shape them, seize the initiative, give our very best, assess risk and achieve success.
Solidarity
Actively contributing to common goals and objectives. Collaborating and working together within your team, our network and our organisation is key.
The significance of the whole is of paramount importance. Team spirit is what it is all about: You take pride and pleasure in your colleagues' success. Joint success means double success.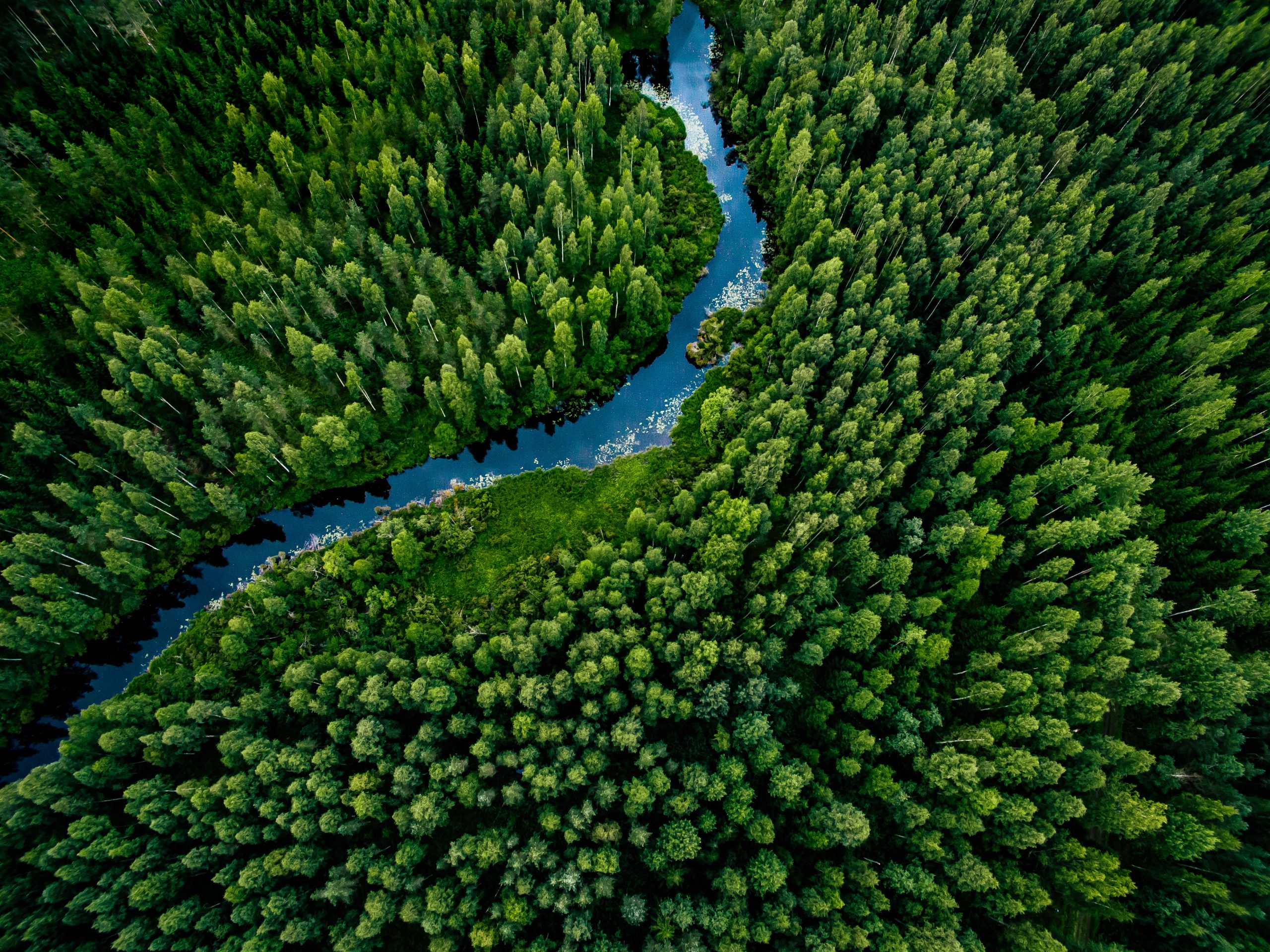 Our Values
Find out more about our values and our corporate social responsibility
MEHR ERFAHREN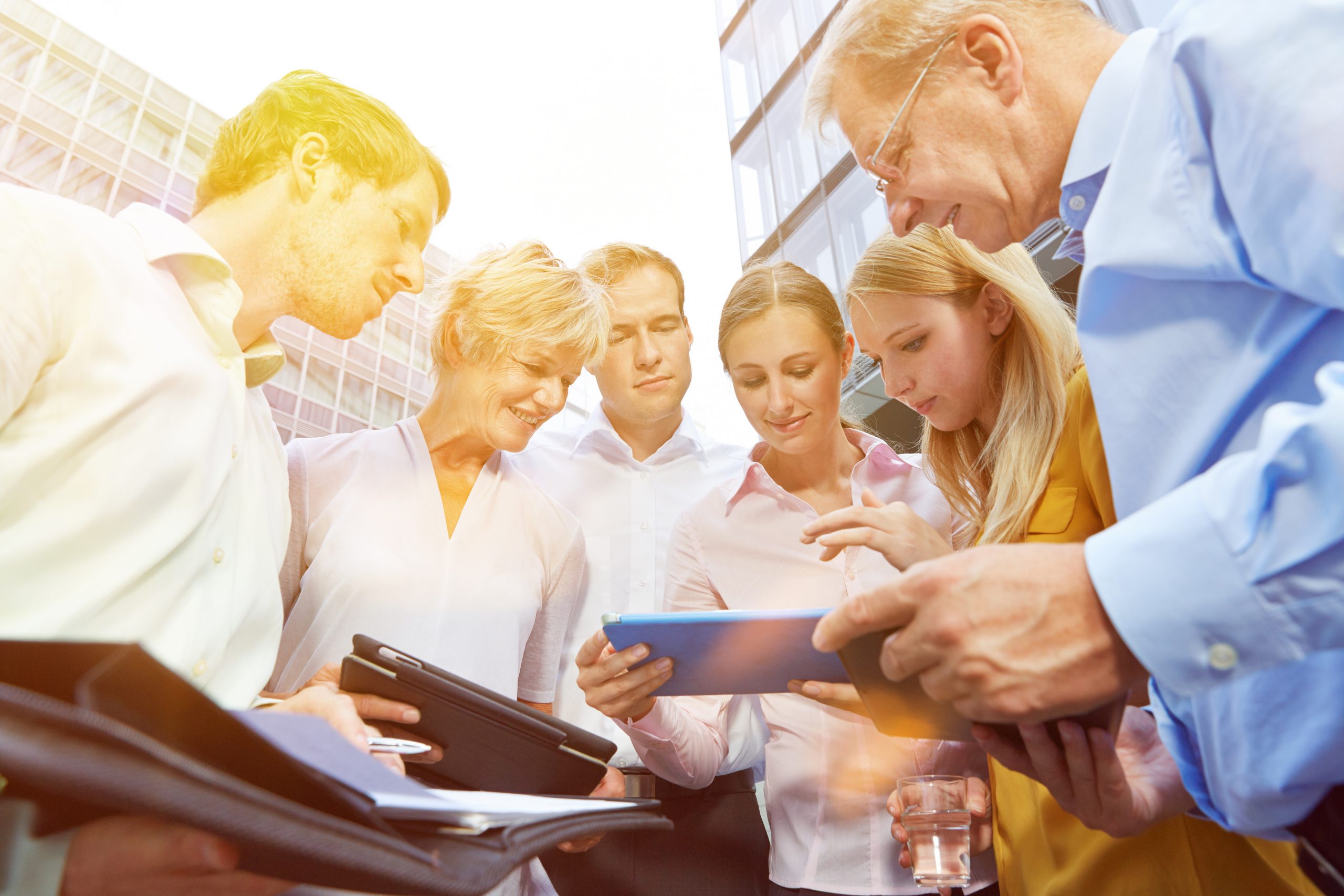 Employee participation programme
Our employees are both our greatest asset and our largest shareholder. Our CASTOR employee participation programme lets them acquire shares in the VINCI Group under concessionary terms.

The Axians netzwerk – The best of ICT with a human touch
MEHR ERFAHREN
The Axians network is comprised of 12,000 specialists in 25 countries around the world. This global network of competent experts is on hand whenever customers need a solution that fulfils their individual requirements with respect to a reliable infrastructure and modern information technology. As a pioneer in the area of digitisation, Axians understands the industry-specific challenges its customers face and partners with them to tackle these challenges on an equal footing.
MEHR ERFAHREN
bn € Revenues (2021)

Employees

Countries