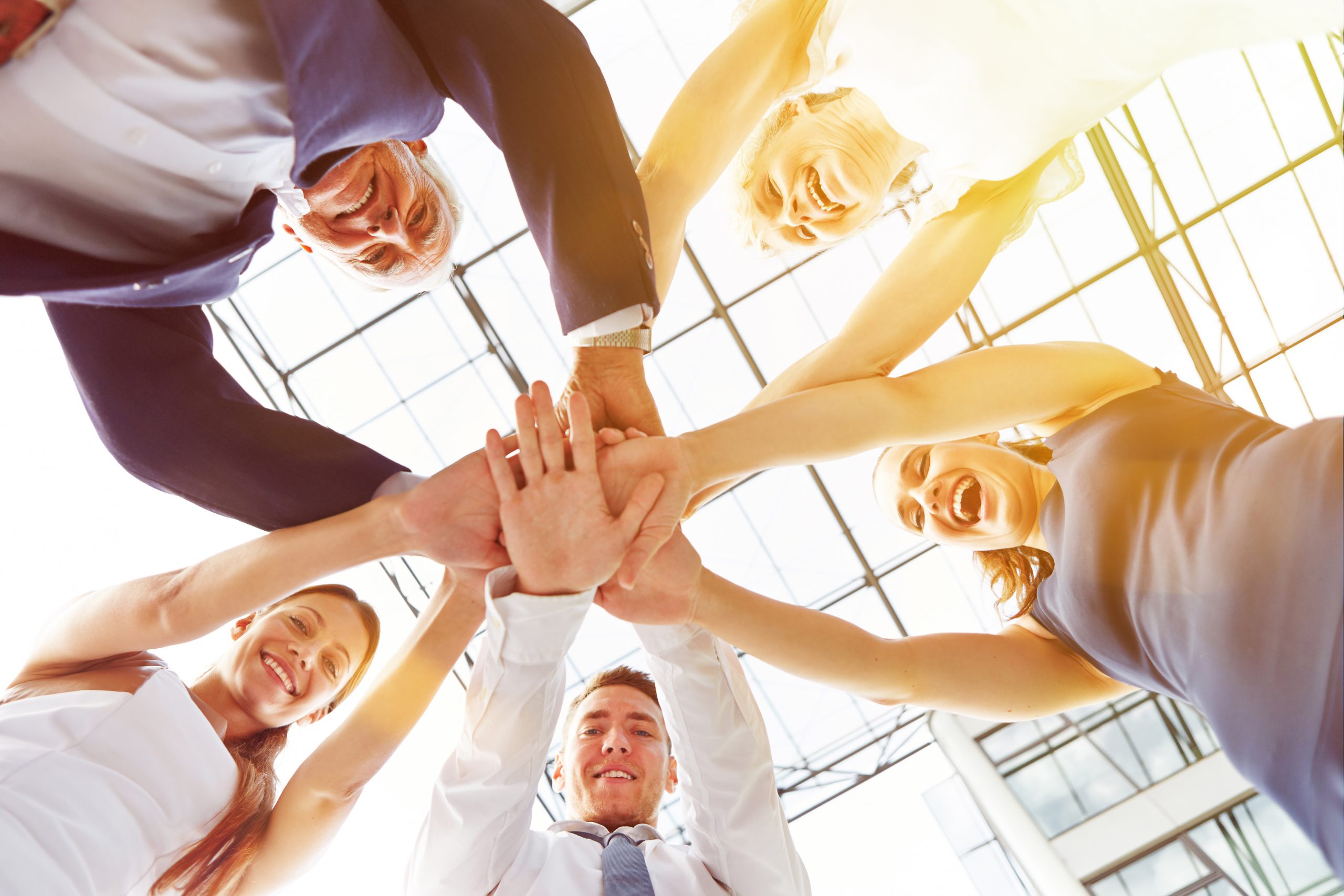 Five basic values that are adhered to every day
The corporate identity is characterised by trust, responsibility, solidarity, autonomy and entrepreneurship, prioritising people over systems, and appreciation for both individual initiative and collective work.
Trust:
The mindset of wanting to work together. Trust must be granted, earned and rewarded. It is a value in and of itself, and is almost a virtue.
Autonomy:
The freedom in which every business unit and employee can bring their talent to bear. Autonomy is less than independence and more than simply delegating powers.
Responsibility:
Success is based on the ability of every individual to learn about and get to grips with their area of responsibility and then lead it down the road to success.
Entrepreneurial spirit:
We believe that every individual has the ability to show initiative, evaluate risks, and want and achieve success.
Solidarity:
Solidarity is more than just a basic principle, it is a reality embodied by networking. This "internal" practice allows our business units to share resources, expertise and work.

VINCI Foundation
VINCI is conscious of its special social responsibility as the world's leading construction and concession company. Together with its numerous employees, VINCI plans, finances, builds and operates facilities and infrastructural measures, such as schools, hospitals, apartments, offices, roads, bridges, airports, telecommunication networks, power grids, motorways and car parks. VINCI is confident that the long-term financial success of the company has to go hand in hand with credible and ambitious social commitment. As a result, the "VINCI Foundation" was established in 2002 and has since set itself the goal of supporting long-term projects aimed at integrating socially marginalised people into working life.
TO THE VINCI STIFTUNG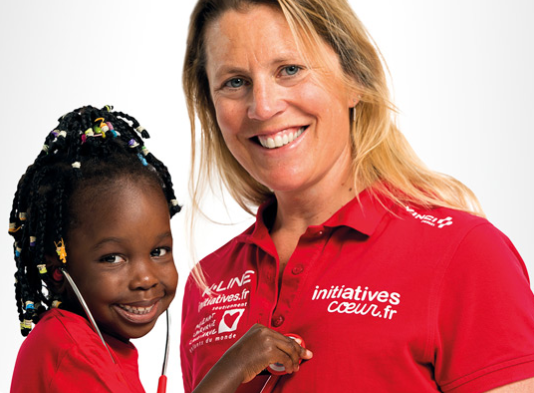 A MATTER OF THE HEART
The Coeur initiative
One in every hundred children worldwide is born with a heart defect. Heart surgery is often the only way to save them. In many countries, however, there is a lack of equipment, suitably qualified surgeons and financial resources to perform the life-saving operations.  The charity Mécénat Chirurgie Cardiaque is fighting to help children in these countries. VINCI Energies supports Mécénat Chirurgie Cardiaque's Coeur initiative.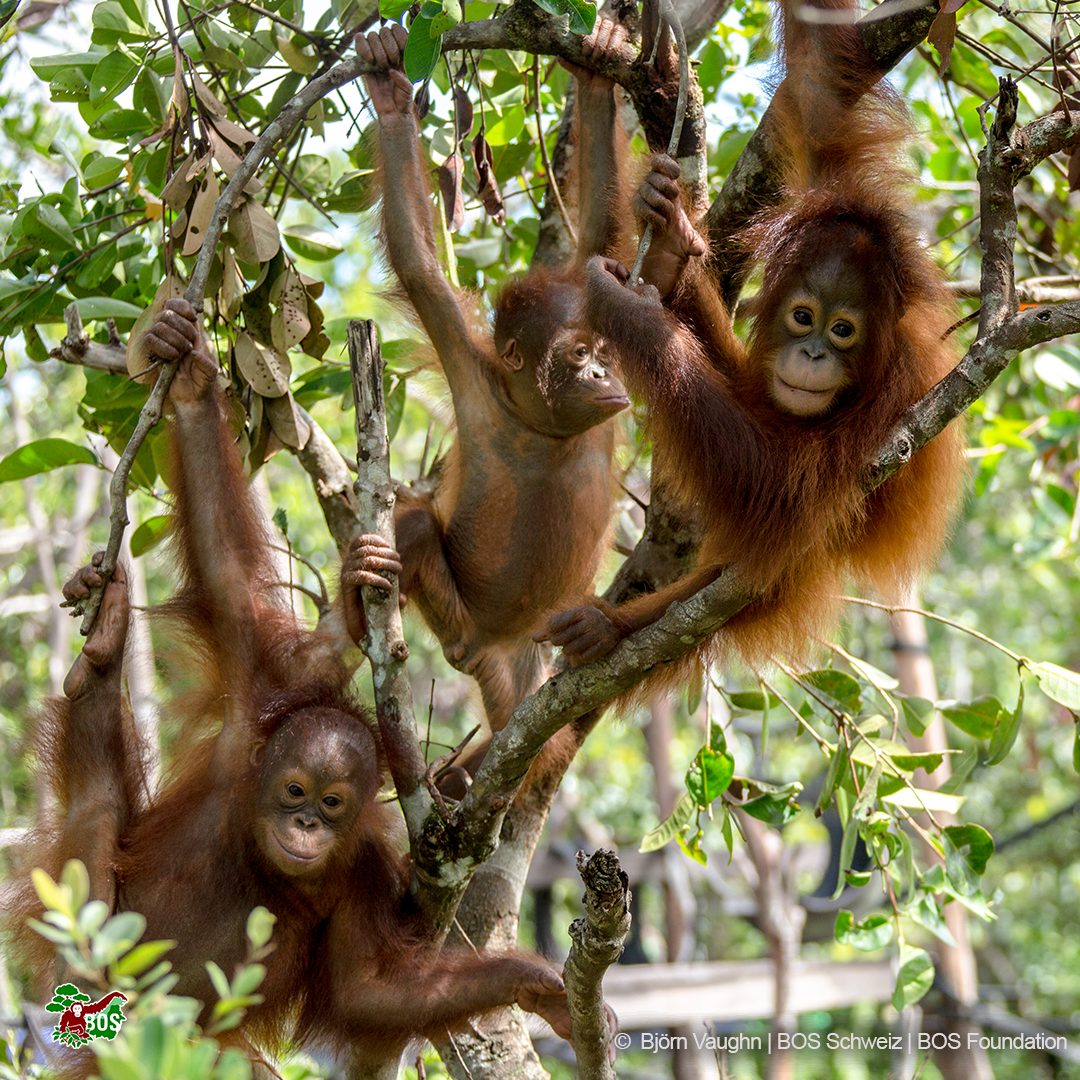 TREE DONATIONS
One Tree – One Life
Every tree signifies life – One Tree, One Life
Rainforests produce oxygen for our planet and play an important part in regulating the climate as well as providing a habitat. Around 1.3 million hectares of rainforest are destroyed in Borneo every year which is one of the highest deforestation rates in the world. As a result, the natural habitat of the orangutans and other endangered species that are found here is being destroyed more and more each day. These primates are now classified as critically endangered by the International Union for Conservation of Nature and are a protected species. Unfortunately, this protection does not apply to their habitat. For each Cloud user we are making a donation to the 'One Tree, One Life' reforestation campaign run by the Borneo Orangutan Survival Association in Switzerland (BOS Schweiz).
By making sustained progress on implementing the comprehensive sustainability strategy, the Axians and Actemium Switzerland brands were able to make a significant contribution to achieving the Group's goals in 2022. In the coming years, we will be increasing our commitment by incorporating additional measures. You can find more information in our Sustainability Report 2022.
PDF SUSTAINABILITY REPORT 2022
SHARE OF GREEN ELECTRICITY

PAPER USE PER EMPLOYEE

GREENHOUSE GAS EMISSIONS PER EMPLOYEE
VINCI Ethical Charter and Code of Conduct against Corruption
The long-term success of our customers, our partners and our company rests on adhering to high ethical standards and acting fairly when it comes to business and competition.