AXIANS IN SWITZERLAND
YOUR 360° ICT SOLUTIONS PARTNER 
Axians is an agile network of companies in Switzerland comprising specialist ICT service providers and software manufacturers which operate collectively under the ICT-brand name Axians of VINCI Energies. Close proximity to customers is ensured by a nationwide presence at more than 20 locations in every language region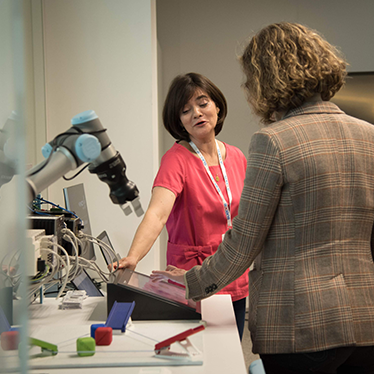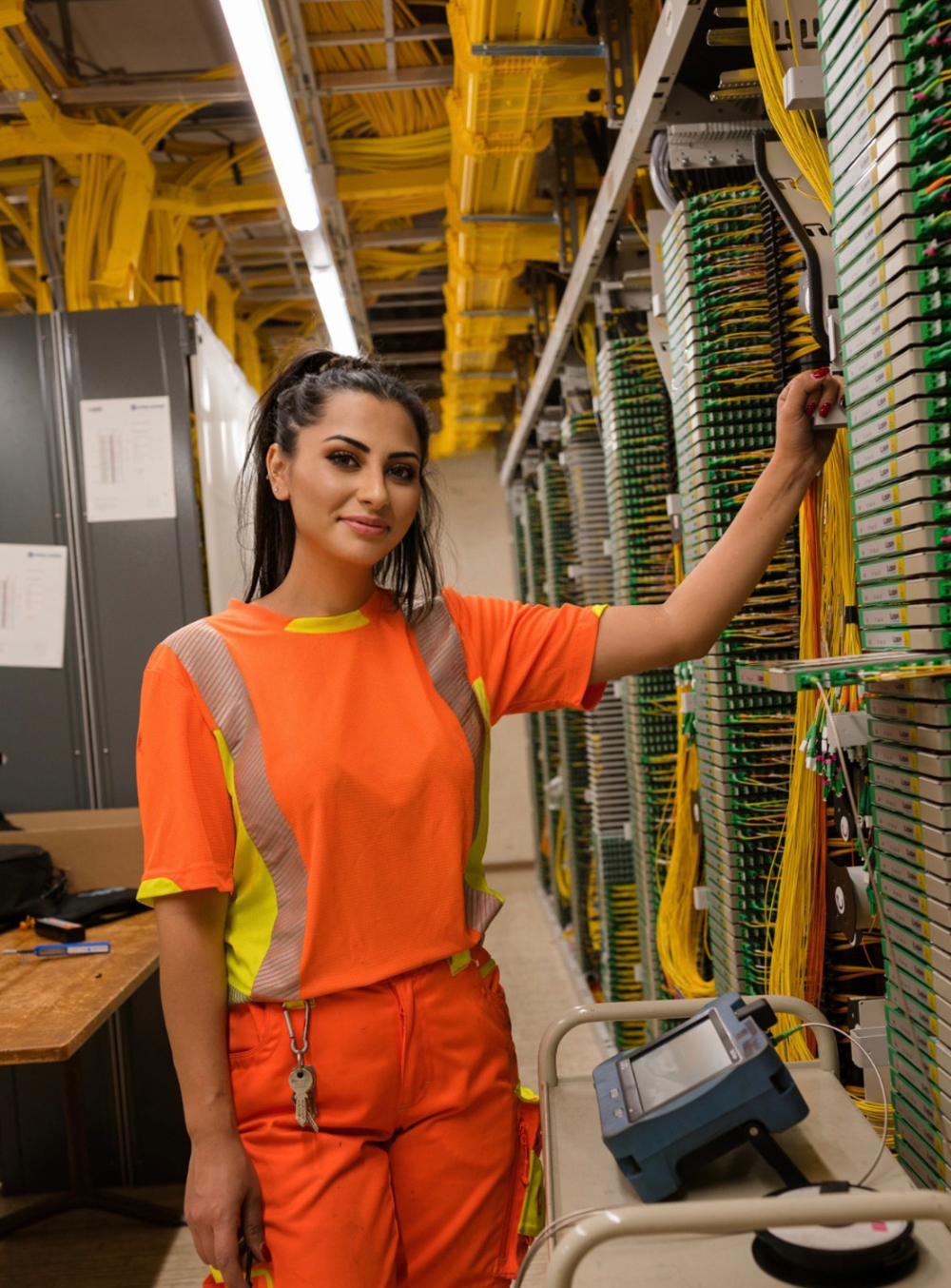 The Axians network
THE BEST OF ICT WITH A HUMAN TOUCH
The global Axians network counting 14,000 specialists in 35 countries supports its customers – private-sector companies, public-sector entities, operators and service providers – in their infrastructures and digital solutions development.As a pioneer in the area of digitisation, we understand the industry-specific challenges our customers face
The digital transformation with Axians

Axians
Cyber Security
In times of increasing cybercrime, Axians has stepped forward as a Managed Service Leader in the field of cyber security and has demonstrated an understanding of the challenges that customers face. Axians provides comprehensive and convincing expertise in both IT and OT security and provides tried-and-tested services that help you to achieve your cyber security goals and ensure your business success.
LEARN MORE
For us, "The best of ICT with a human touch" means: The only way that technologies can help us achieve our goals is through the teamwork of committed experts who serve our customers with enthusiasm, passion, commitment and consummate expertise and who enjoy their work.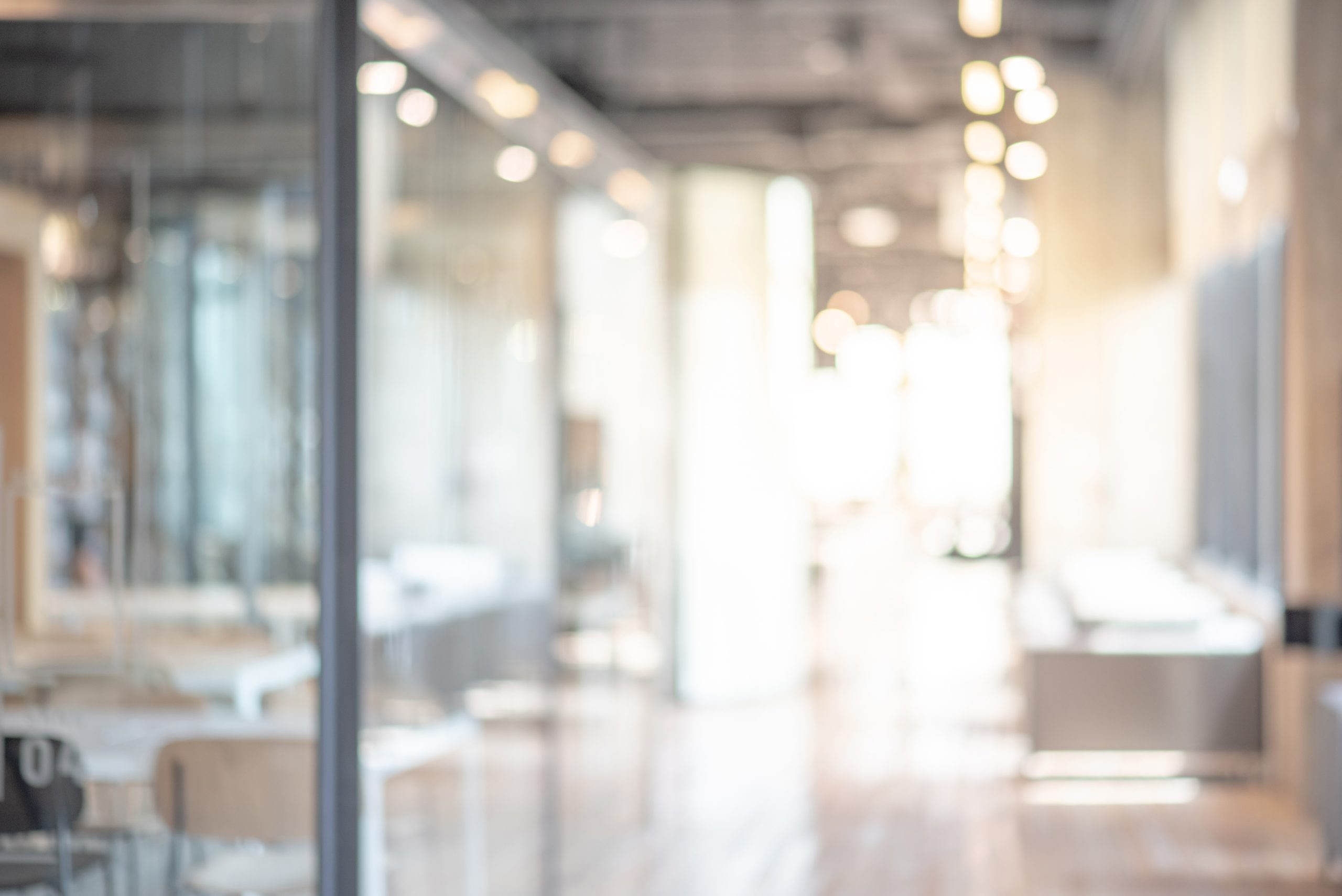 What can we do for you?
Our experts answer all your questions
Image source uptownBasel: DesignRaum GmbH