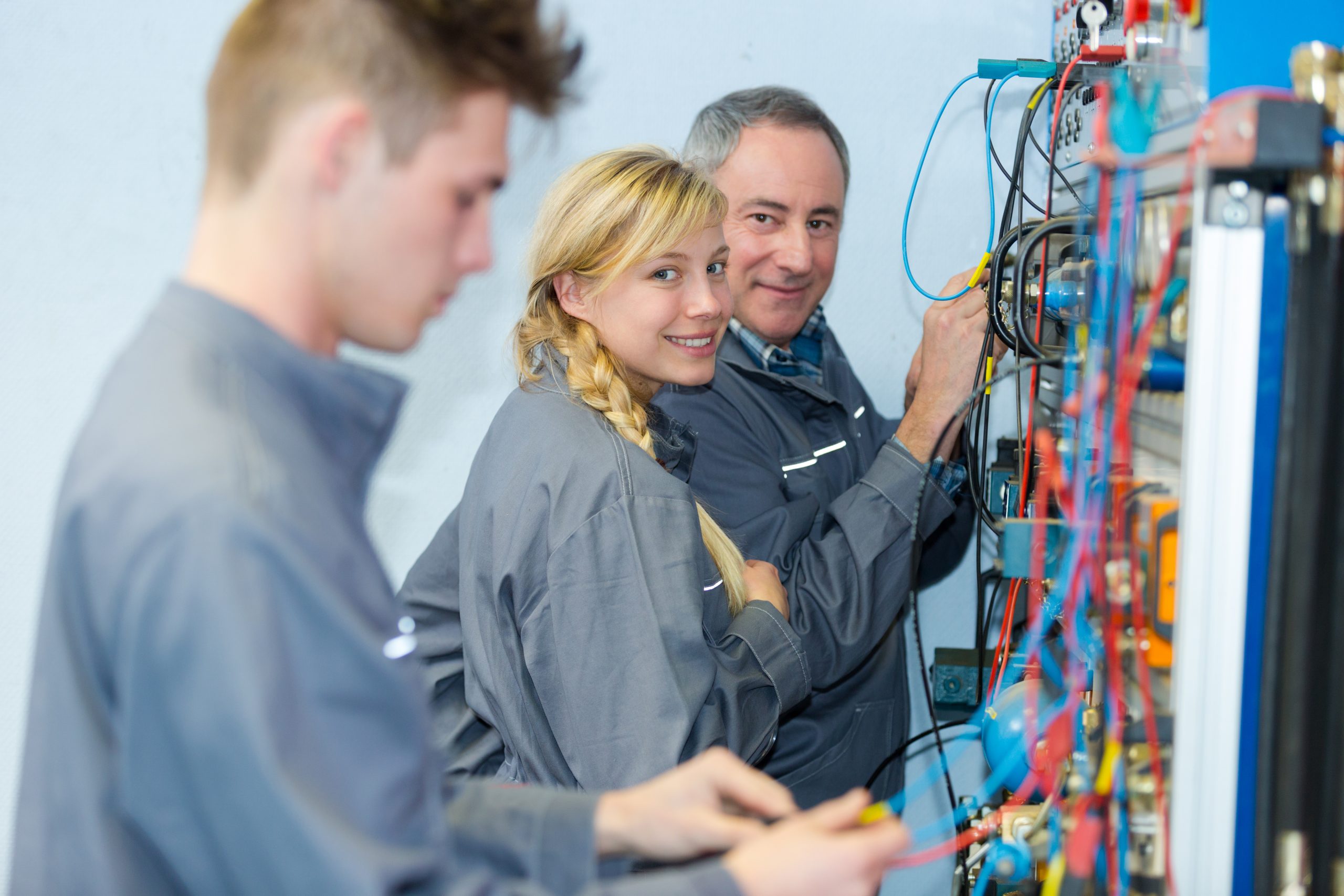 BROADBAND SERVICES
Go high speed into the broadband future
BROADBAND SOLUTIONS WITH AXIANS
Broadband networks are the digital backbone of modern cities. But the requirements in terms of latency, security, automation and bandwidth are increasing. We advise network owners and operators, municipalities, energy providers and signal suppliers on the planning, implementation and operation of IT and telecoms solutions. For cost-effective concepts, efficient broadband expansion and projects that reliably achieve their goals.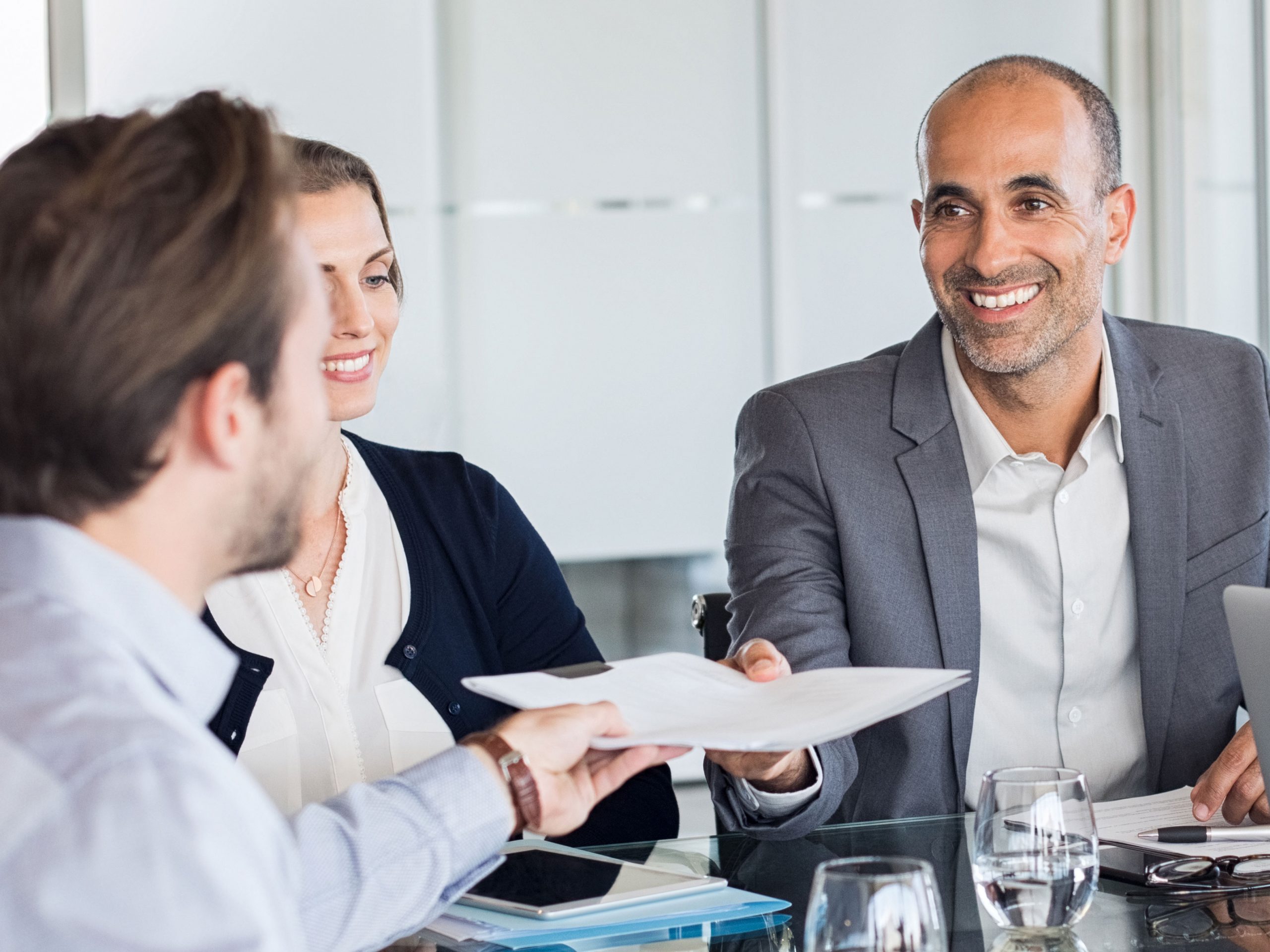 CONSULTANCY & CONCEPTION
Wide-ranging expertise for sound decisions
Agile, customer-focused, multilingual and well aware of local conditions: as a leading Swiss service provider, we are there for you for all issues relating to cable and radio networks. And because your success depends on sound decisions, we work with you as a project partner or general contractor to design the necessary foundations: we use studies, preliminary projects, proofs of concept and even solutions involving rebuilding and optimisation, modernisation or migration of your HFC network to an FTTH network.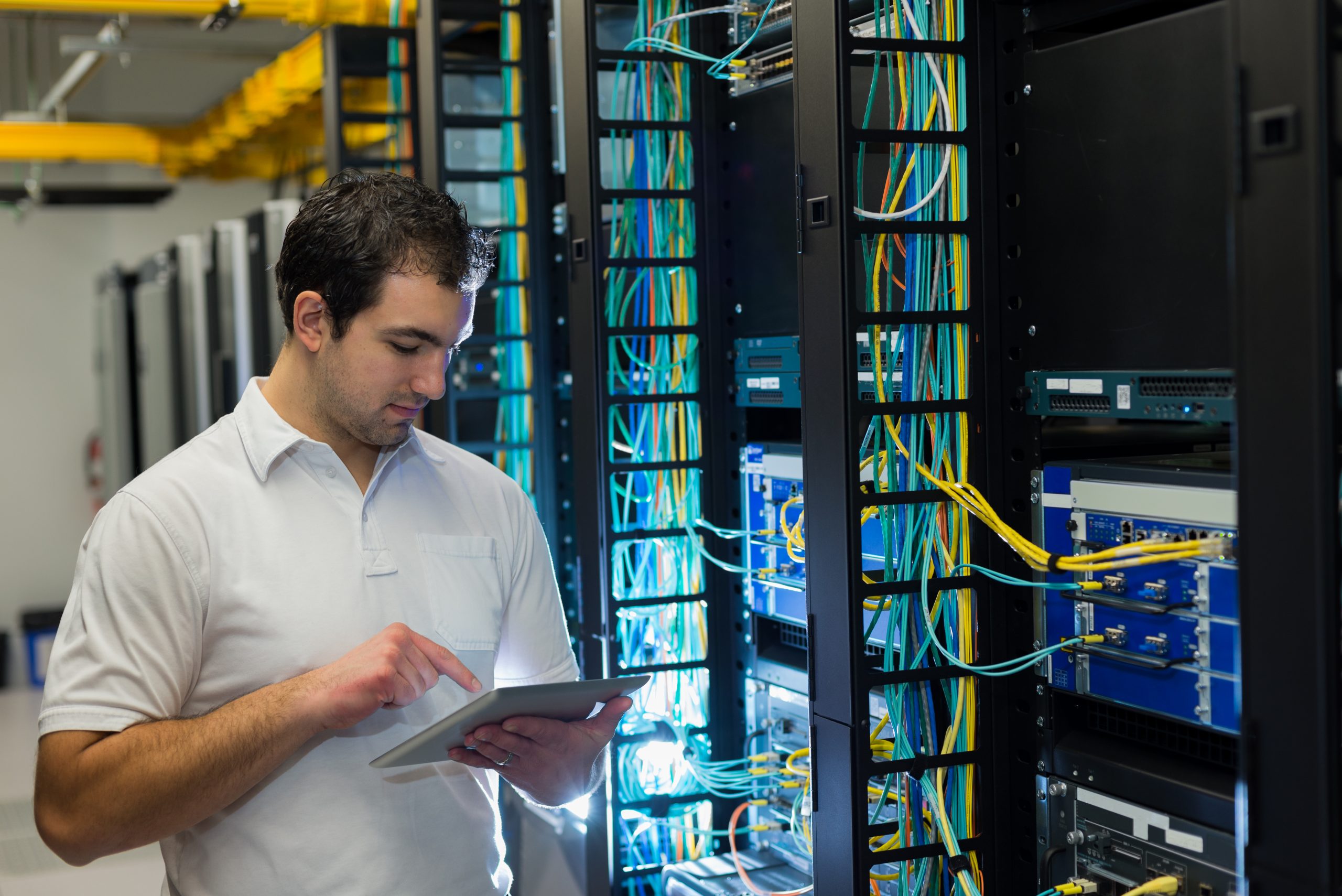 ENGINEERING & PLANNING
Visual clarity for reliable planning
Our specialist planners use state-of-the-art tools and methods to ensure that projects are successful in the long term. From the signal source to the subscriber connection box, we calculate, plan and visualise all components down to the very last detail – on a coaxial and fibre-optic basis, including detailed cable/fibre management and with all lines and models based on GIS.
General engineering services
Analysis and expertise
Feasibility studies and option appraisals
Technology consultancy
System and cabling concepts
Migration planning
Planning of FTTH, fibre-optic and HFC cable networks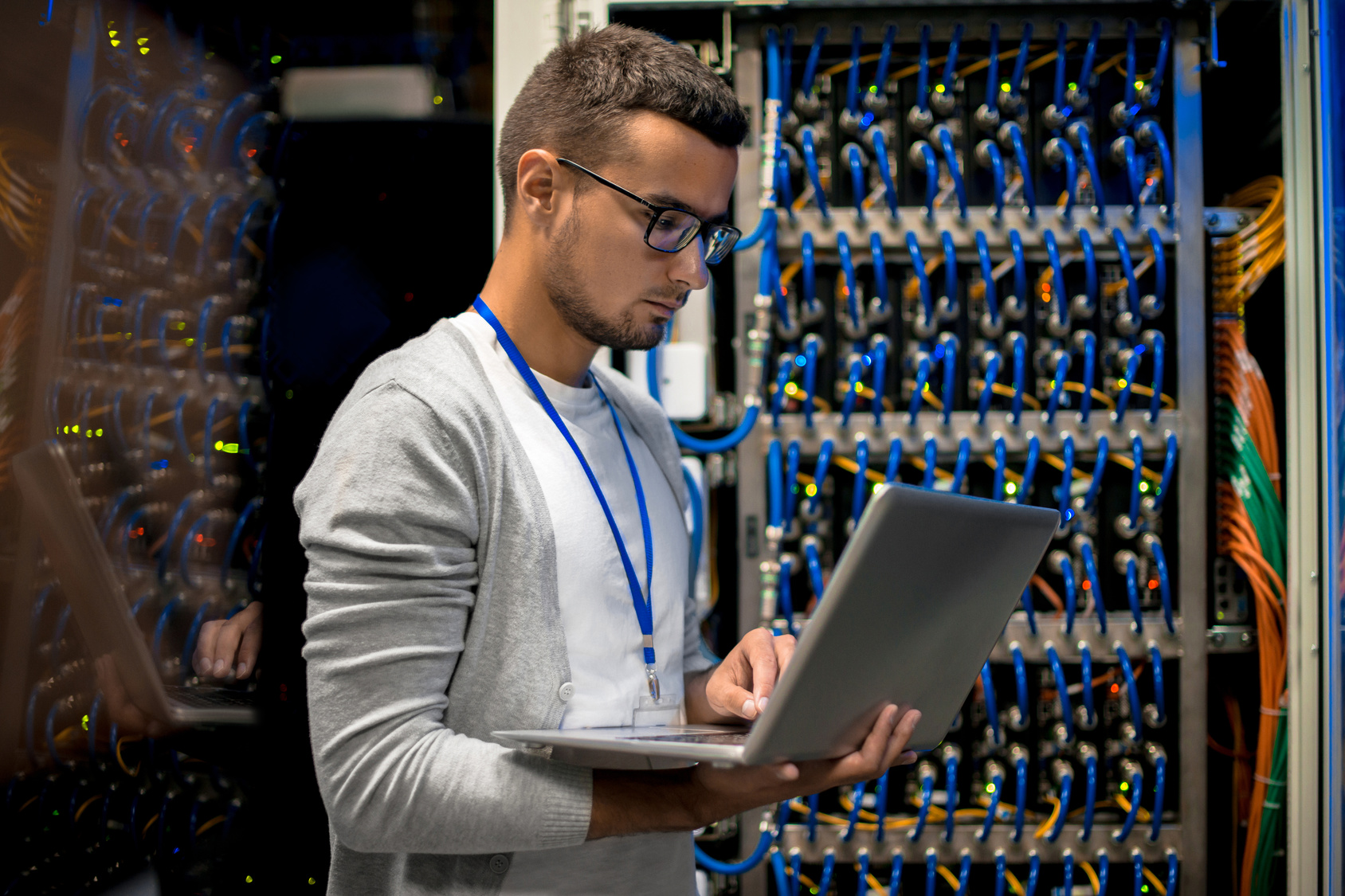 NETWORK PLANNING
We make hard things look easy
And when things get really complex, that's when we're in our element. Our many years of experience have taught us how crucial extensive project planning is. Benefit from our comprehensive range of services from a single source: if you wish, we can assume overall responsibility as a general contractor, support you as a technical contractor or provide partial services that are tailored precisely to your needs.
Project management, construction management and client representation
Preparation of technical specifications and cost calculations
Preparation of tender documents
Completion of submissions
Site evaluations and gathering of all permits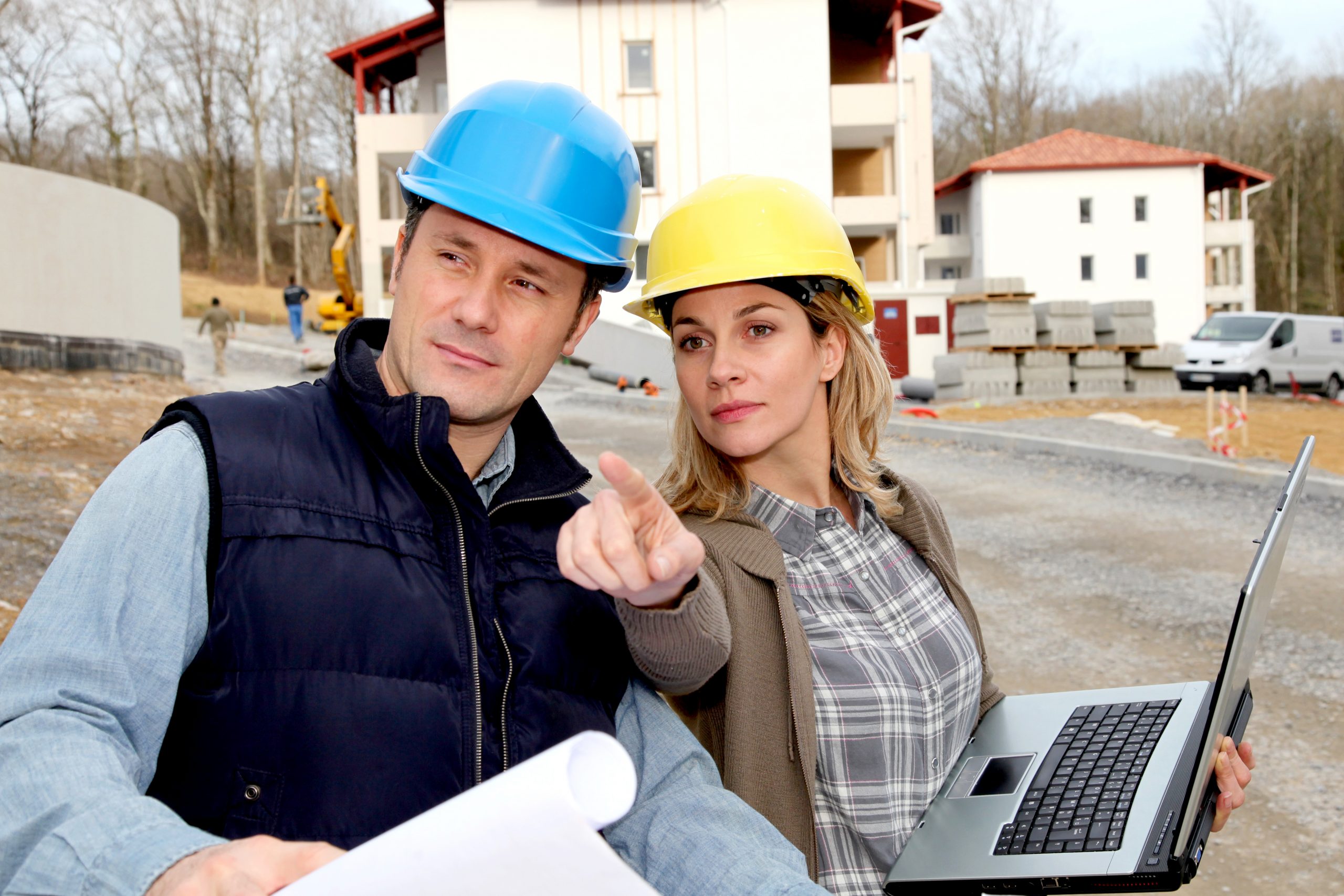 NETWORK INSTALLATION
Experience makes all the difference
So that you don't have to worry, we can act as a client representative, managing the entire installation process up until the handover. During that time, we perform all tasks independently as a general contractor or technical contractor: whether you need excavation work, cable pulling, splicing work, cost and progress monitoring, acceptance of construction work, quality measurements, support with initial commissioning, training or plant documentation, we know our way around the biggest manufacturers' product ranges and can find the best solution for every challenge.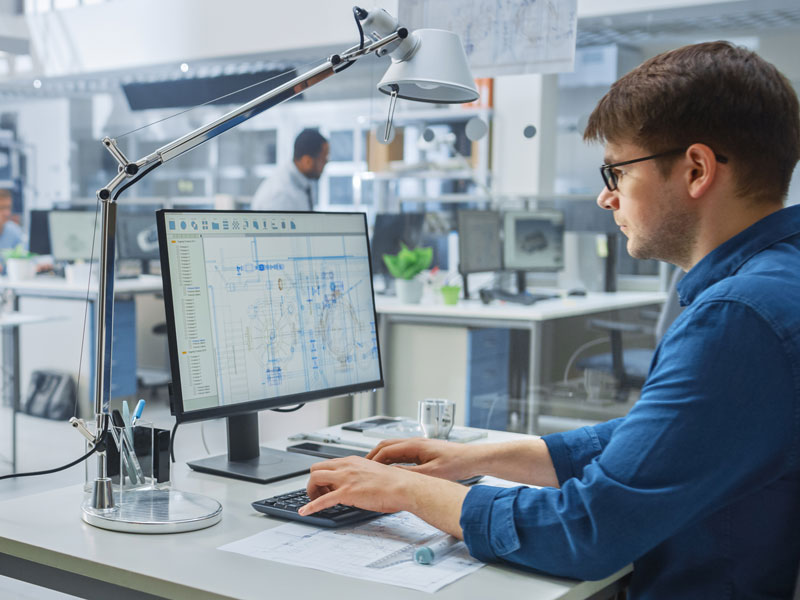 SERVICE HOSTING & DOCUMENTATION
Customised documentation models
Reliable network documentation brings significant benefits: you get a comprehensive overview of deadlines met and decisions made, ultimately saving you time, money and stress. Take advantage of our broad expertise and many years of experience in planning and documenting highly complex access networks for local authorities, cable network operators and renowned companies. You can also benefit from our GIS-based solution AND (Advanced Network Design), which we use to accompany your networks throughout their entire life cycle.
What can we do for you?
Our experts answer all your questions