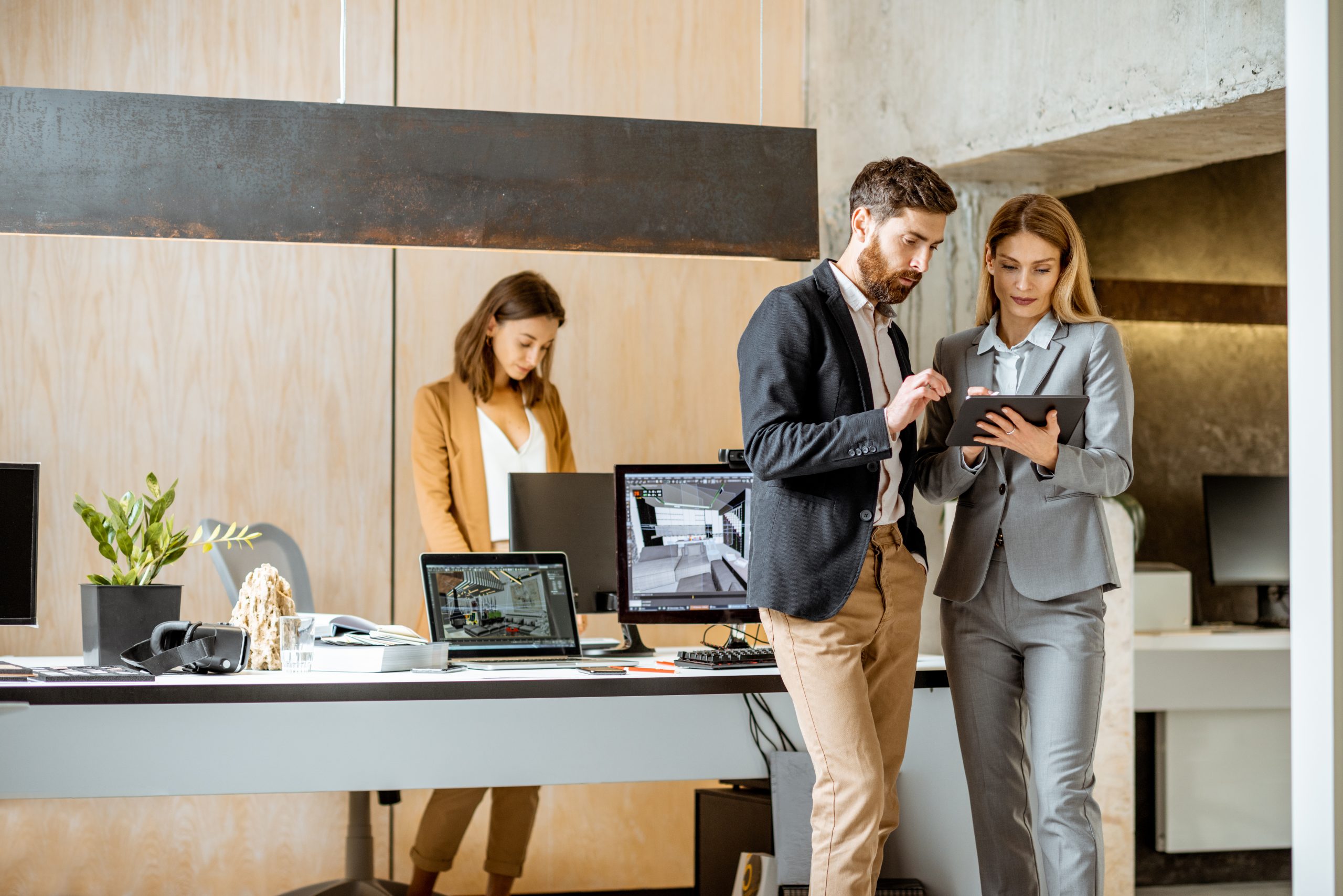 Banks and insurances
ICT solutions that meet customer requirements
In the financial sector, digital evolution, innovation and transformation offer new ways in which to improve service quality and customer satisfaction. In future, the only way that banks and insurance companies can continue to meet the demanding requirements of their customers in the Internet of Things era is by ensuring constant availability and giving them secure access to their online products.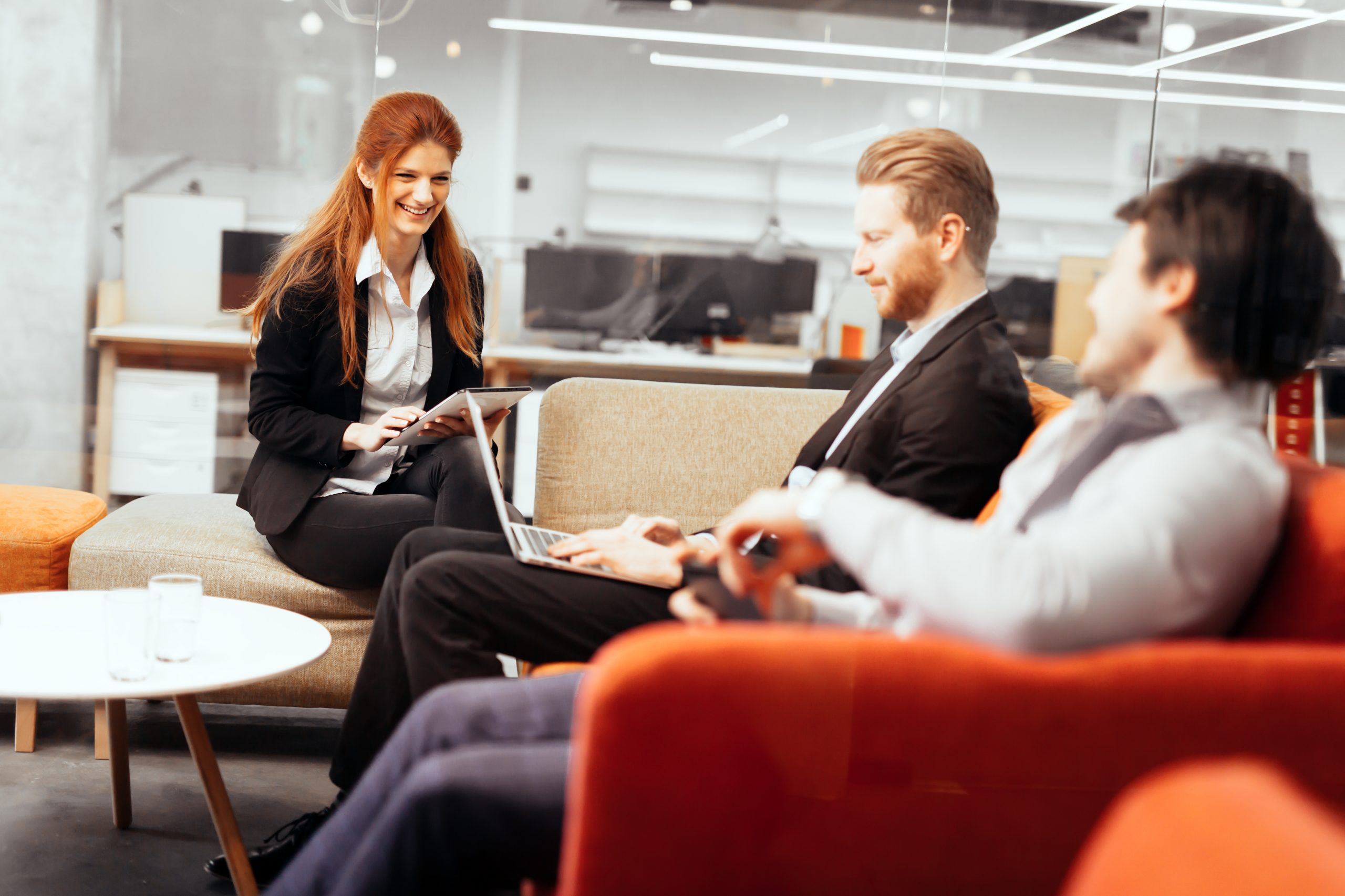 Banks and insurances
High safety requirements
Fast reactions and flexibility are competitive advantages in the service sector. They improve customer satisfaction and also have a positive effect on business performance. Axians designs and integrates scalable information and communication technology solutions that not only guarantee real-time data transfer, but also increase efficiency and profitability in call centres and on CRM platforms. This also applies to the execution of forward transactions and the processing of customer enquiries and financial transactions to the optimal management of customer complaints. Axians offers upgrade solutions for service platforms and increases the security and scalability of routing, switching and storage infrastructures. We actively help companies from the finance sector benefit from the digital revolution in IT.
How we address your challenges
Making call centres more profitable
By integrating communication tools into business processes, Axians provides support in optimising the management of incoming and outgoing calls, as well as of customer records. Using our Unified Communications concepts and other tailored solutions, we help you to track all of the activities in your call centre.
Increasing customer satisfaction in branches
Axians offers a holistic portfolio of services, including dynamic advertisements, interactive terminals, video-telephony and many similar audio-visual solutions. You can make use of these to improve your brand image. This will help ensure that your customers feel like your branches offer everything they need. Our mobility solutions provide your customers with long-term user comfort via a secure guest login and the easy-to-access multimedia content.
Services for customers that are always online
Axians helps you to benefit from the constant availability of communication networks and the ability to contact your customers over a number of channels – in your branches as well as on the customer's smartphone and tablet. These services help you to gain valuable knowledge which allows you to both tailor the way you offer products to customers and differentiate your offering.
High-performance collaboration platforms
Axians' solutions help your client relationship managers to become more productive in the branch and while on the move. We boost your flexibility by implementing high-performance collaboration tools that encourage cooperation and make it easier to contact and communicate with other people. At the same time, efficient presence systems offer clarity on the availability of your specialist staff.