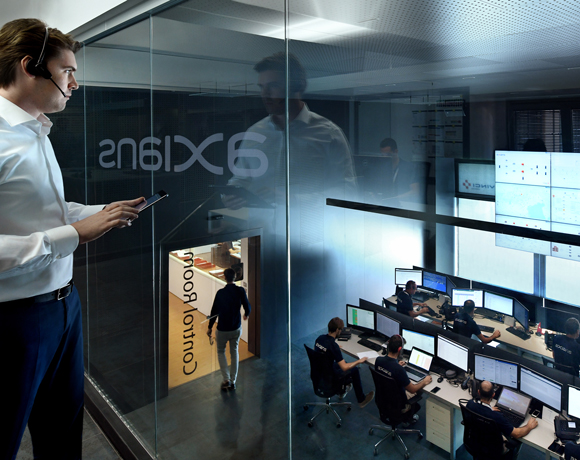 Managed Services
Keeping the focus on your core business
Axians' Managed Services are always tailored to the demands of complex IT environments. That's how we guarantee our customers the maximum flexibility. Depending on your requirements, we take on partial or full responsibility for your services, from data centres to cloud infrastructures, cyber security, networks and managed applications. Regardless of whether you're looking for private cloud, hybrid cloud, multicloud or co-location solutions, we're the perfect partner for agile and highly available IT services.
Managed Services – your benefits
More time for your core business

> 600 Managed Services specialists

Excellent customer satisfaction

Certified for quality and security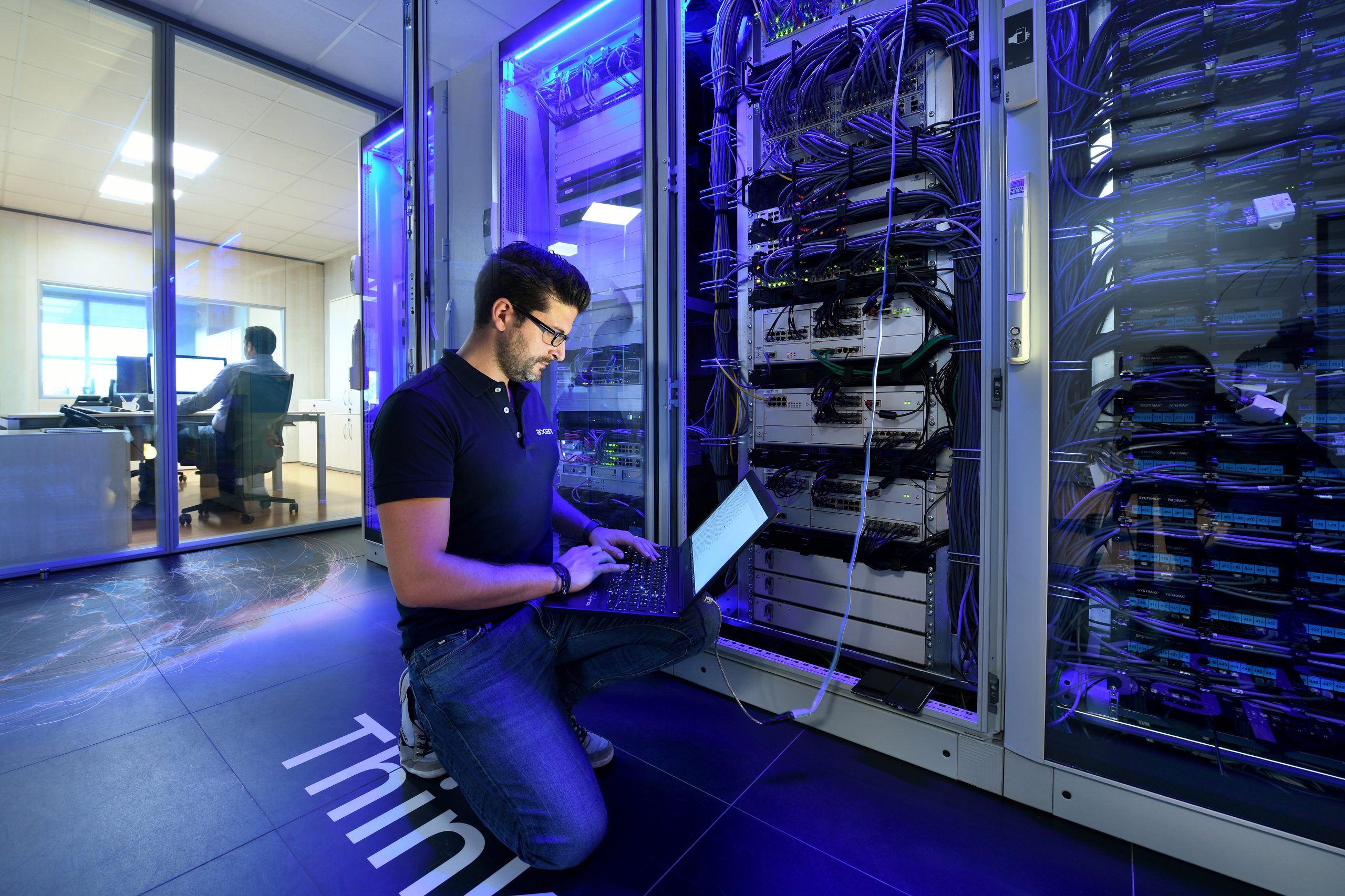 Cloud & Data Center Infrastructures
Managed Cloud & Data Center Infrastructures
FROM DEPLOYMENT TO OPERATION TO MAINTENANCE
Axians' Managed Services are precisely tailored to the demands of complex IT environments, allowing us to guarantee flexibility for our customers. As well as offering support services for both hardware and software, we can also monitor and operate your entire IT system. We use our many years of experience and proven high standards to respond individually to your business needs and help you to decide on the right Managed Services approach for you.
The areas we take care of are:
Operational Responsibility
Operational Support
Configuration Management
Patch Management
Dedicated Service Management
Monitoring
Transition Management
Request and Change Management
24/7 Service Desk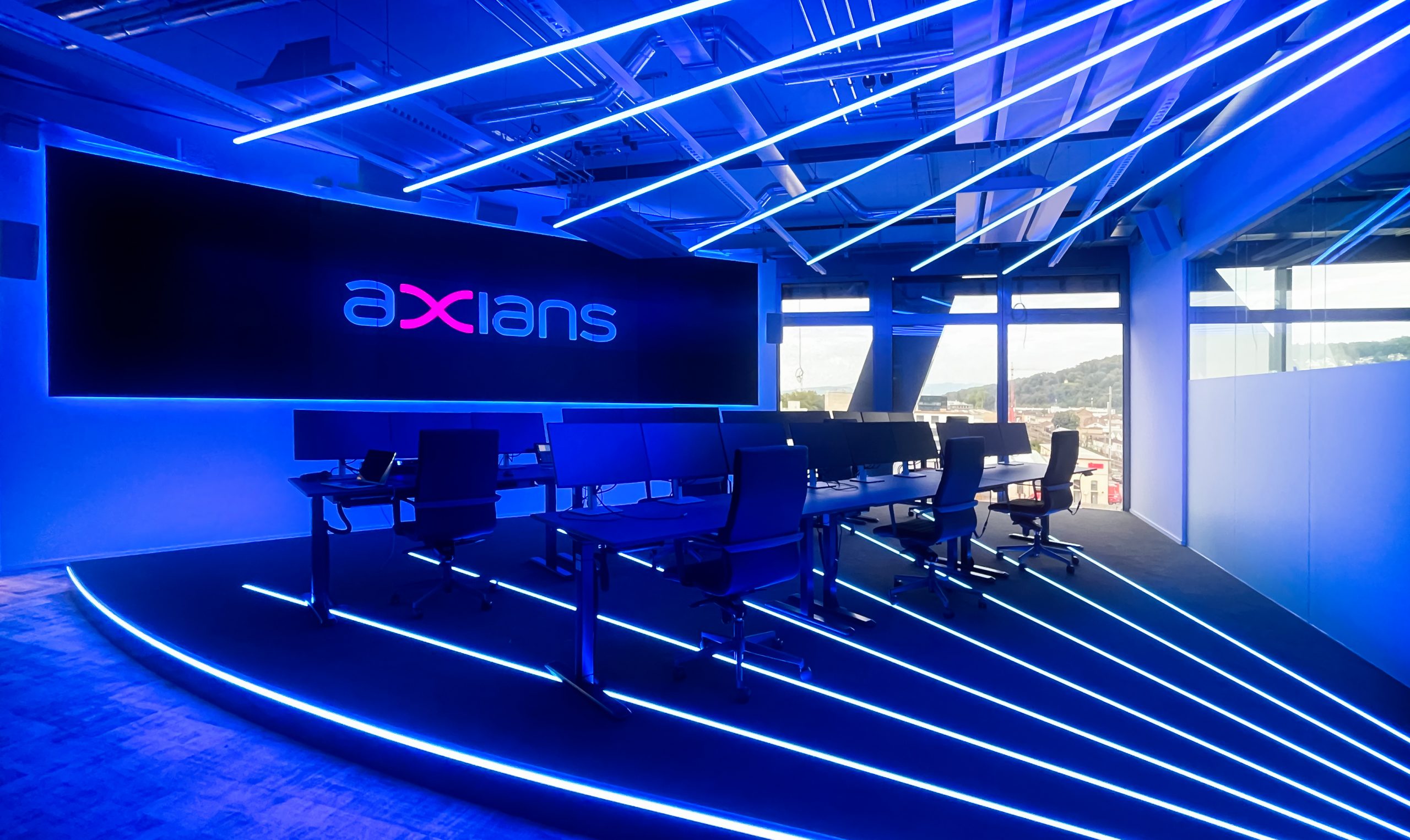 SECURITY
Managed Security Services
COMPREHENSIVE SECURITY
IT teams are faced with an ever-growing mountain of tasks to be accomplished by the same number of people. This makes it difficult for them to build up the necessary cyber security know-how and ensure that they maintain it at the required level. Let's close this gap together. We take responsibility for making sure your cyber security system is working properly. Put your security in expert hands so that your IT department can focus on their core task: contributing to business success.
Top spot for Axians as "Leader" in Switzerland and Germany, with a focus on IT & OT security services in the Managed Security Services category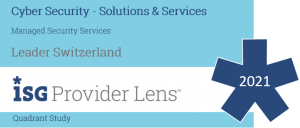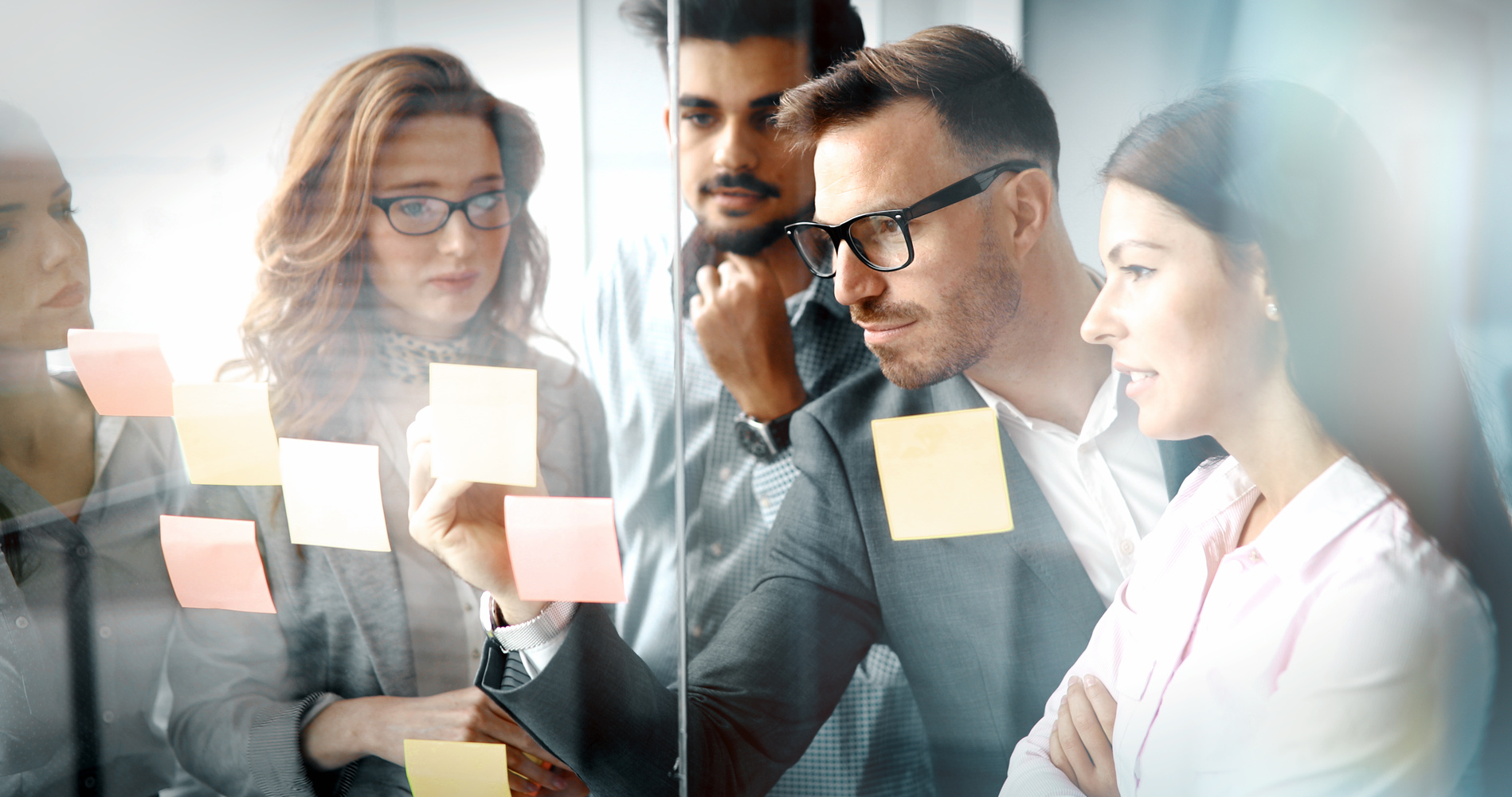 PMaaS
IT Project Management as a Service
Axians provides support in the form of highly qualified specialists
On the basis of decades of experience working in international companies, Axians has continuously developed the Project Management as a Service package and is thus also able to provide effective support to your major projects and programmes.
We will put together a team of project managers, a PMO organisation and a central service operation tailored to each individual customer's needs. The team works together with your management in planning the project portfolio and assumes all or some of the project management tasks and responsibilities. Our project managers work at your premises or are available remotely as virtual teams, as defined by your needs. Services are provided via Service Level Agreements with mutually agreed KPIs and regular service review meetings.
Reasons for Choosing Managed Services
When companies switch to our Managed Services, their primary motivations are lower costs, more flexible use of resources and automatic software updates. But how satisfied are they? Do they get what they were hoping for? This should give you an idea!
Source: Managed Services IDG Study
of businesses find that they benefit from a pay-per-x model.

of businesses no longer worry about what software updates they need.

of businesses can work effectively from anywhere, using any device.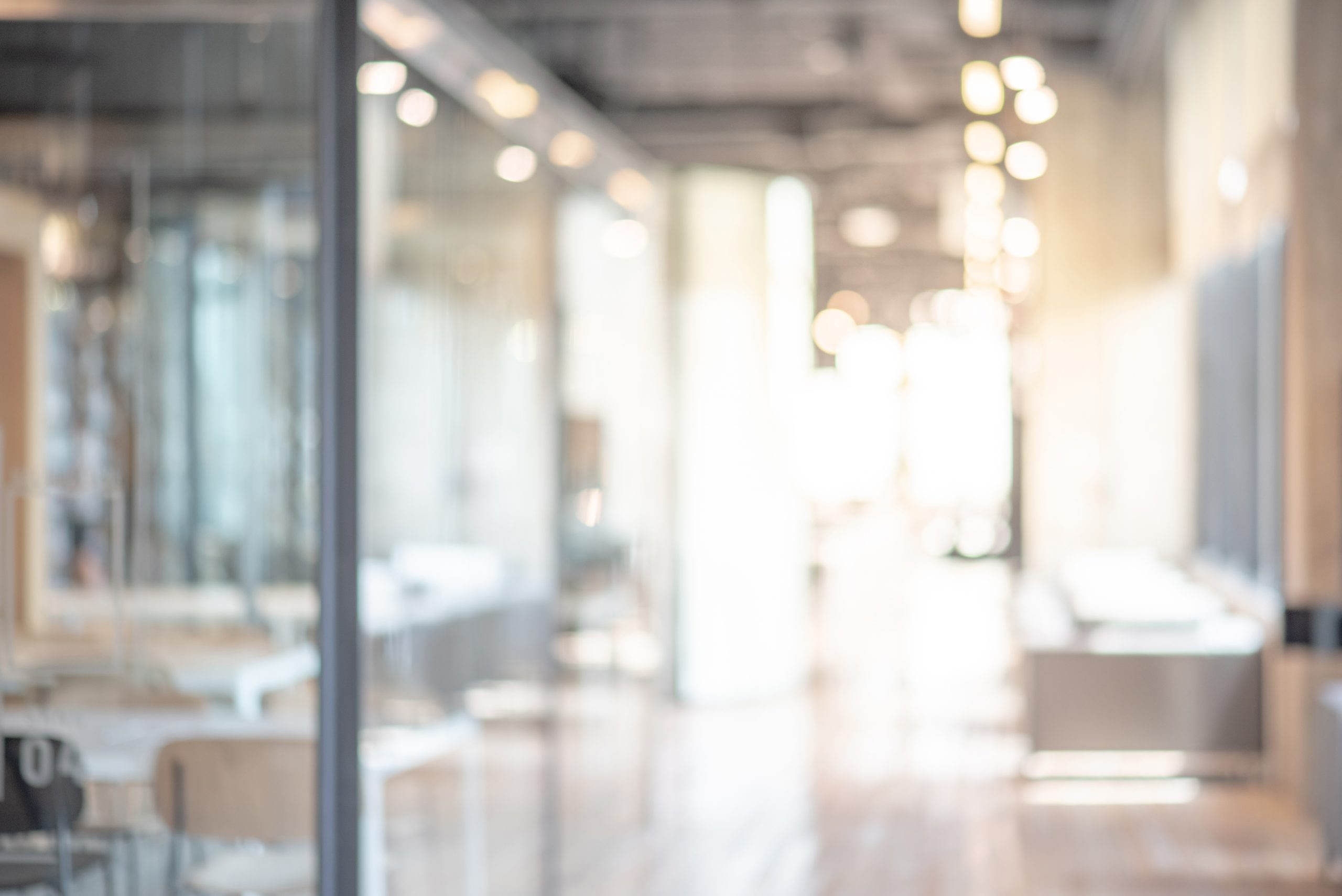 What can we do for you?
Our experts for managed services answer all your questions