Axians security experts around the world
Axians, a Swiss service provider in cyber security, has many years of experience and a global network of over 300 experts. The company truly understands cyber security and the challenges businesses face in today's highly networked world. From defining security concepts to continuously adapting your security strategy, Axians provides comprehensive support so that you can focus on the successful day-to-day running of your business. Axians has already received many awards – you don't just have to take our word for it!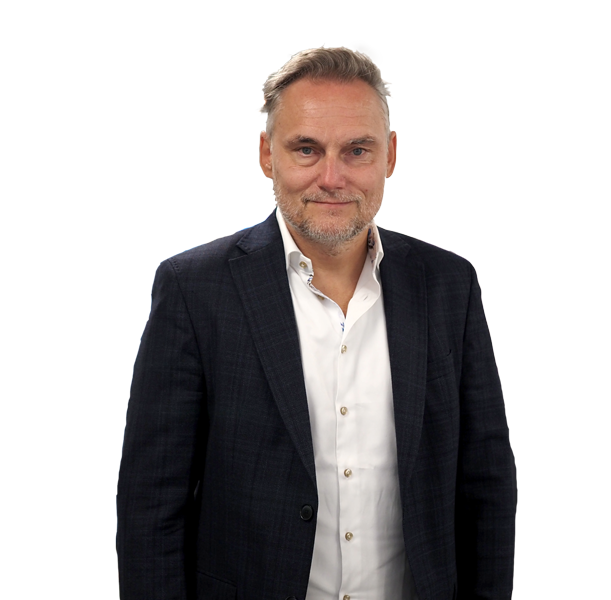 We are passionate about protecting our clients. We track the latest developments closely and maintain a strong dialogue with our security experts working all around the world. This allows us to advise and support our customers with the most effective cutting-edge defence and protection measures.
Freddy Bürkli, Head of Sales & Go to Market Cyber Security
Axians Cyber Security Services
Axians Cyber Security Services in compliance with NIST. We have aligned our cyber security services with the NIST framework. The framework defines 5 areas of responsibility: Identify, Protect, Detect, Respond and Recover. This figure shows which tasks are carried out by the individual services. You can also see which of the company's assets are covered in each service.
Tasks and assets covered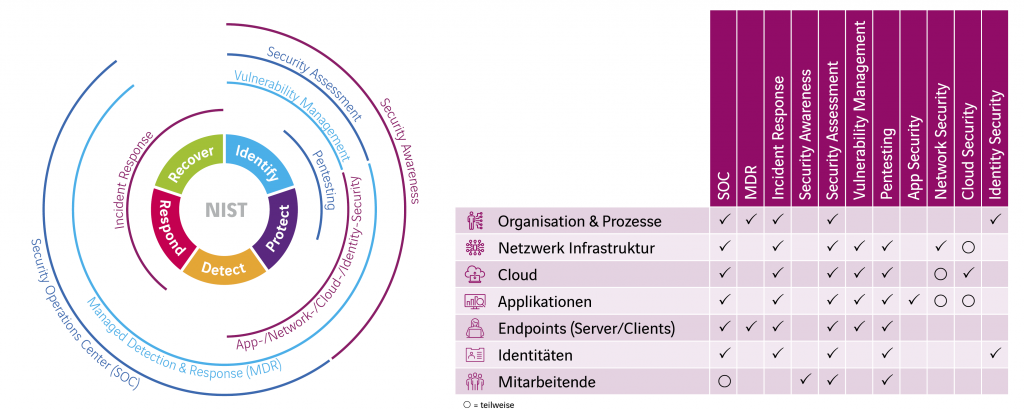 We partner with some of the biggest players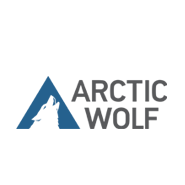 Arctic Wolf®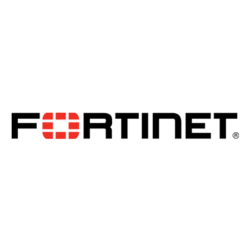 FORTINET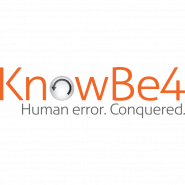 KNOWBE4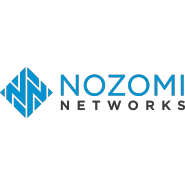 NOZOMI NETWORKS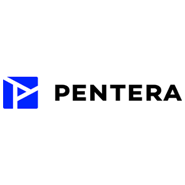 PENTERA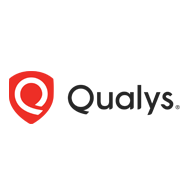 QUALYS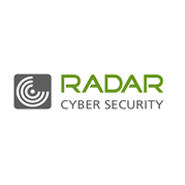 RADAR CYBER SECURITY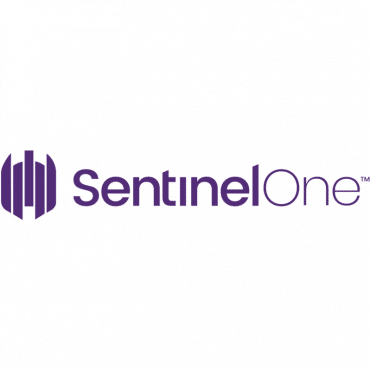 SENTINEL ONE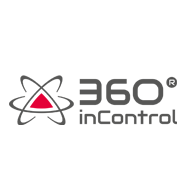 https://360incontrol.ch/

Axians Switzerland consolidates its leading position as a provider of Managed Security Services
Ranked top in the ISG Provider Lens™ Quadrant Studies 2023
MORE ABOUT
News
Get more in-depth information about cyber security.
Cyber Security – Be prepared with Axians
Discover how Axians can help you ensure business continuity by being prepared for any security breaches that you may encounter. With Axians' Managed Security Services and global capabilities, you will be able to Identify, Protect, Detect, Respond and Recover from any cyberattack and remain resilient.
Read more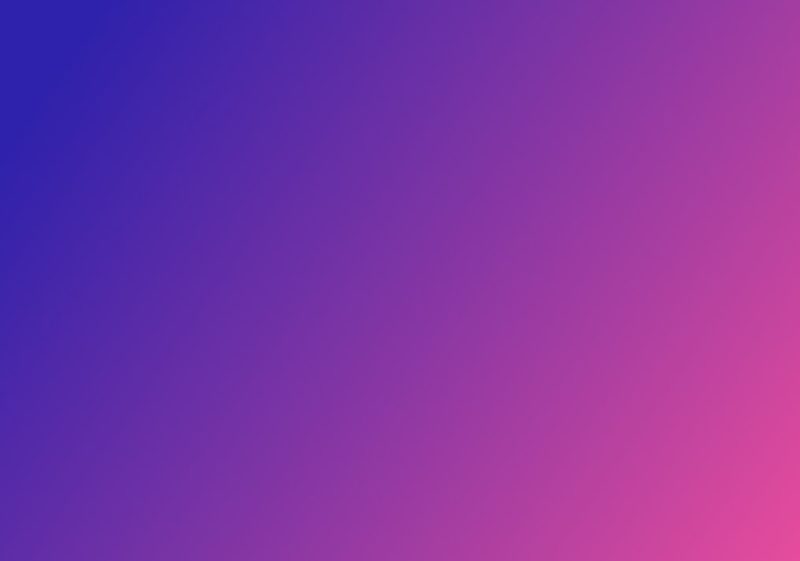 What can we do for you?
Our experts for cyber security answer all your questions