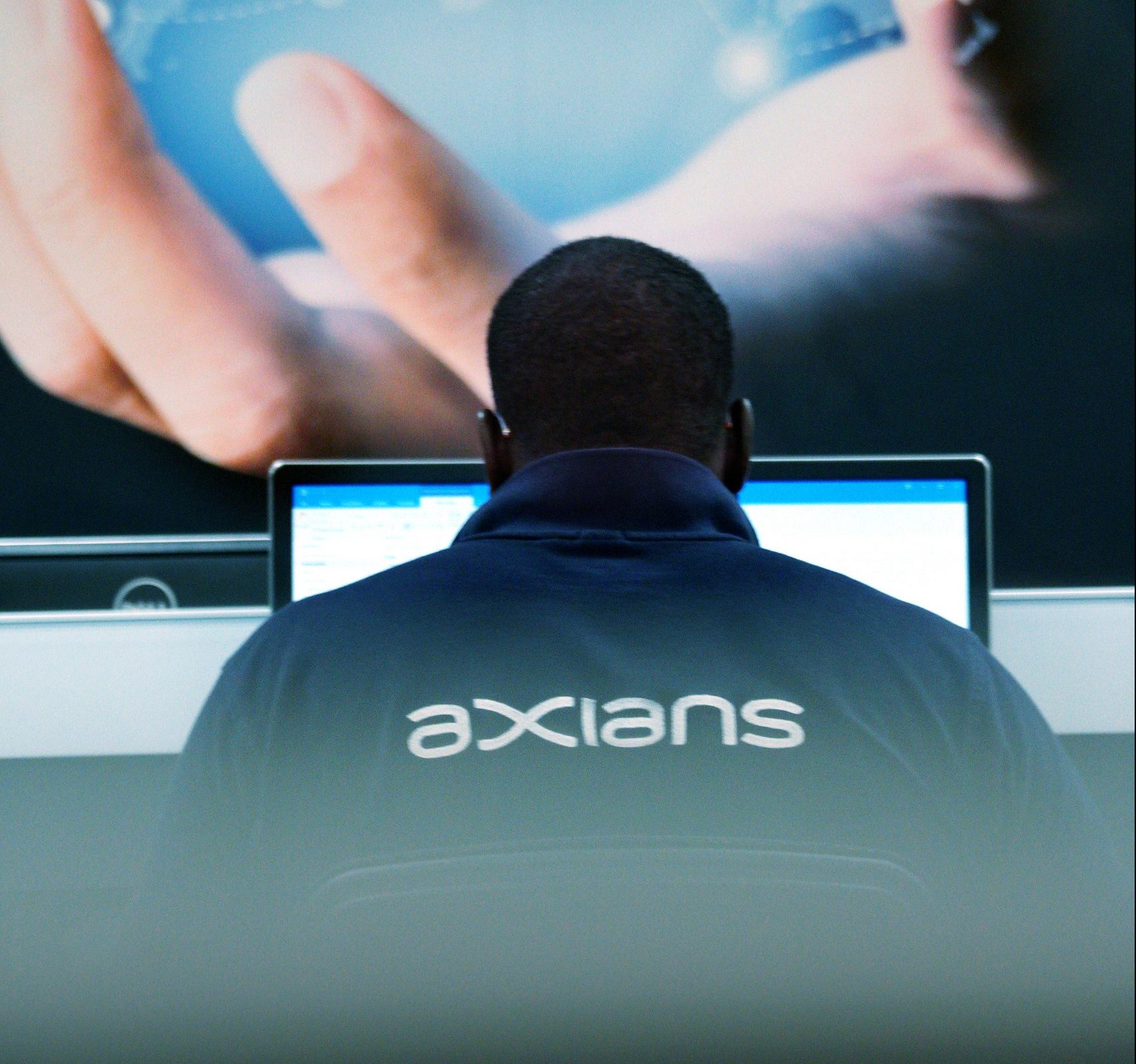 Various cyber attacks in the past have clearly demonstrated how far-reaching the consequences of a cyber attack can be, sometimes affecting thousands of organisations. You can prevent attacks like these and prepare for ransomware threats by thoroughly checking networks, devices and applications for vulnerabilities and by evaluating the effectiveness of your defensive measures.
Axians offers you the chance to carry out an in-depth assessment of your company's actual security level with pen tests. Speed up your comprehensive pen tests by automating them. This allows you to evaluate your attack surface regularly, enabling you to continuously improve your cyber security. Hackers' methods have evolved, and millions of highly professional, AI-controlled and automated attacks are already taking place every day. Are you ready?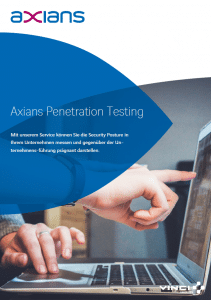 Axians Penetration Testing Brochure (in german)
Axians Security goes beyond conventional penetration tests by offering validations that check the entire attack surface of your company's infrastructure for security vulnerabilities.
Our security experts use the same methods as highly specialised cyber criminals – the only difference is that they only use ethical attacks and exploits.
What are automated penetration tests?
The benefit of penetration tests is that they uncover realistic potential vulnerabilities. The aim of this is to prevent real attacks from succeeding by detecting vulnerabilities in a controlled way and by introducing the appropriate countermeasures.
Automated controlled attacks can be used to test your own network consistently and systematically. This is not only more efficient, but also significantly cheaper. This delivers companies a quick and crucial assessment of how their cyber security strategy should develop in the future.
Benefits of automated pen tests at a glance:
A useful way of simulating internal and external attacks
Cheaper and more efficient than manual tests
First results usually ready within approx. 24 hours
Consistent, standardised test quality
Results can be reproduced and are easy to compare
Ideal for always ensuring a consistent security level, including for distributed organisations across all sites.
One step ahead of hackers: automated penetration tests
One step ahead of hackers: automated penetration tests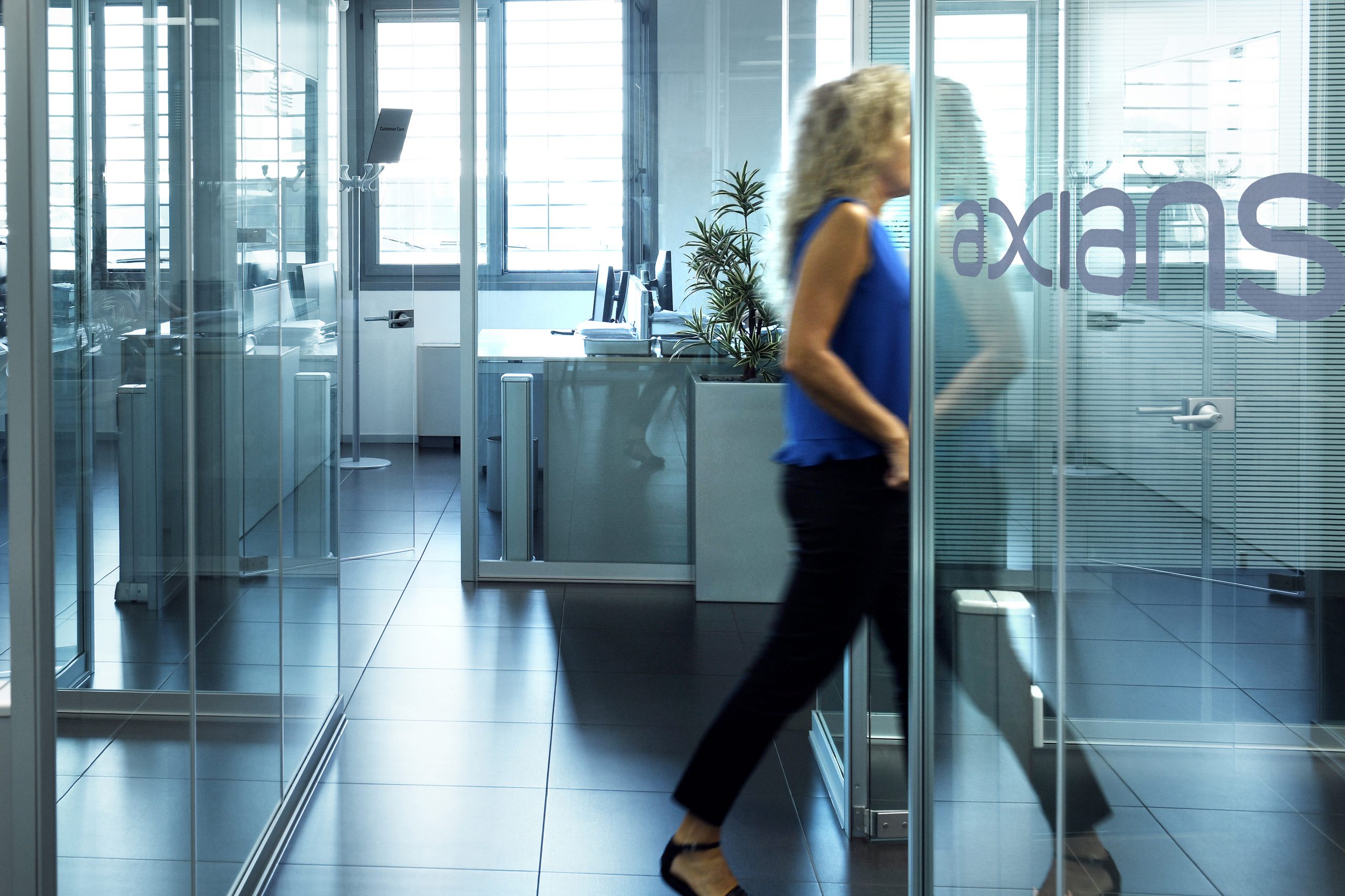 Register here
Use this opportunity to get an overview of your company's security status using a pen test from our manufacturer Pentera.