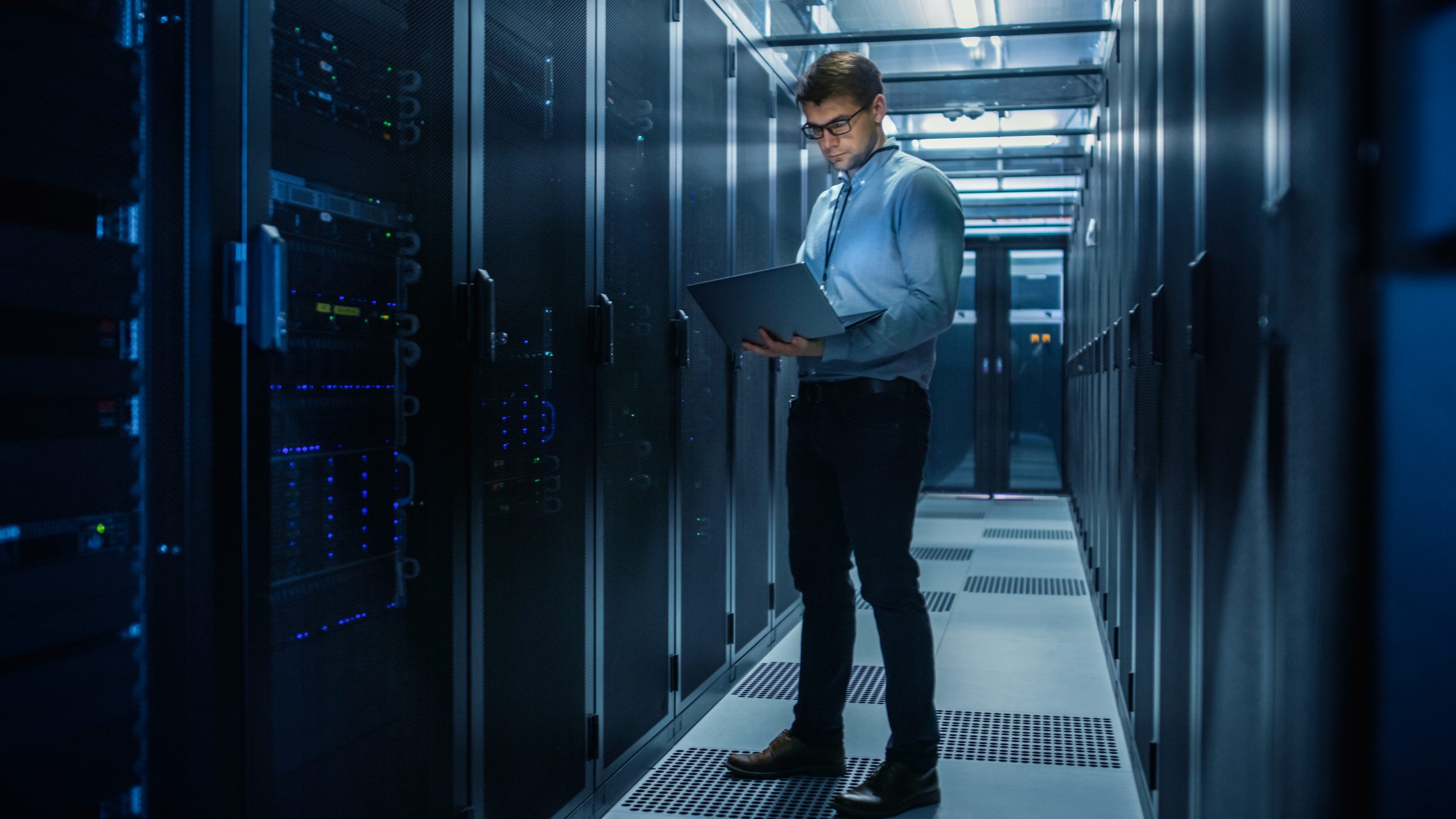 An integrated approach to effective protection
Even in the face of limited resources and growing digitalisation, your company must comply with the conditions set out in legal, regulatory and organisational frameworks.
Axians supports you to build a modular strategy precisely tailored to your business and risk profile. The Axians cyber security services allow you to focus on your core business, based on the premise of fully integrated cyber security.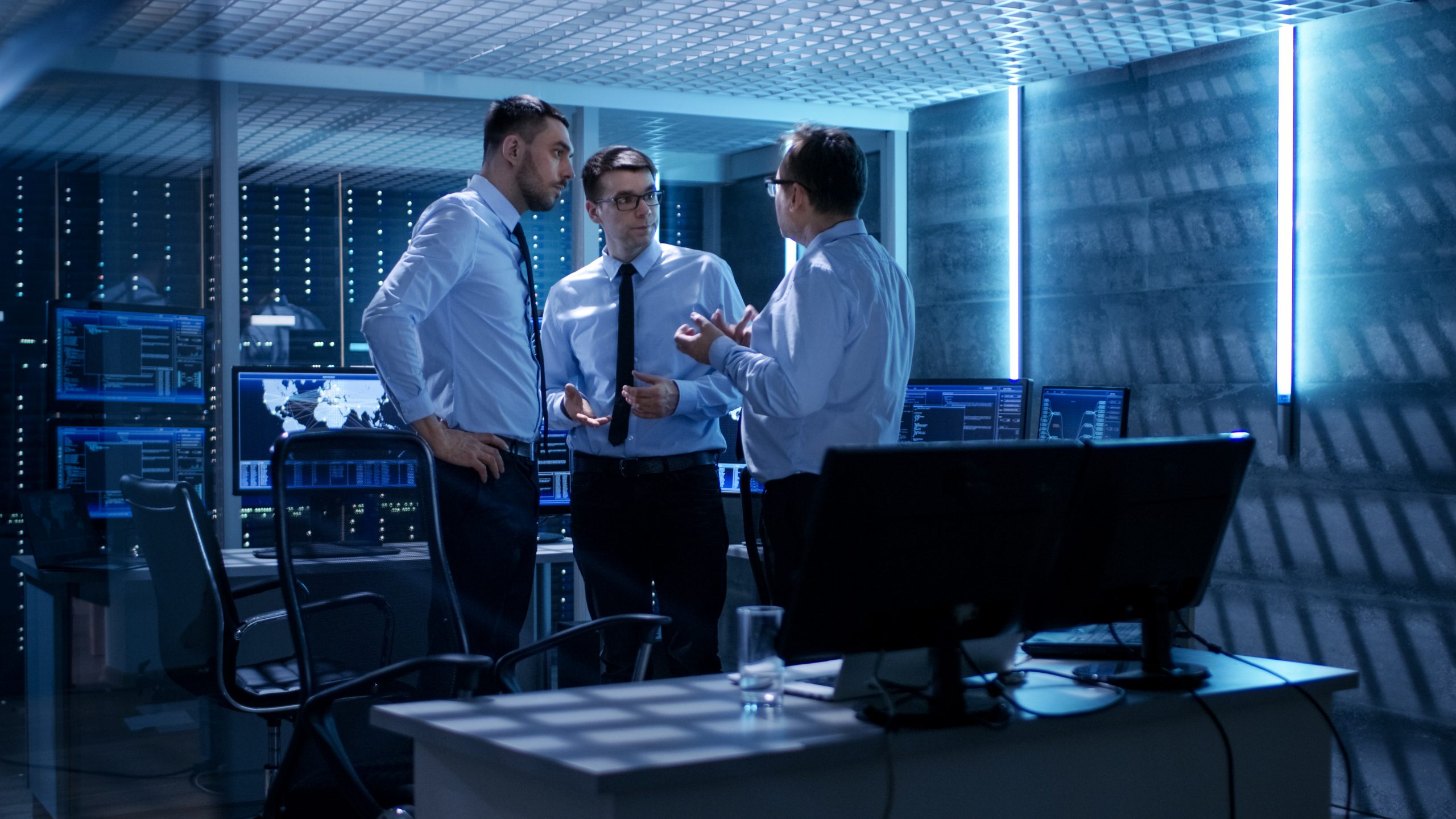 Axians Cyber Security & Strategy Services
We offer the following services, which can be used individually or in combination following a consultation with our experts. We are happy to help you with our wide range of consultancy services, assessments and workshops.
Security Assessment
Security Awareness
Vulnerability Management
Pentesting
Security Strategy Consultancy
CISO-as-a-Service
ISMS & ISO 27001
Governance, Risk & Compliance (GRC)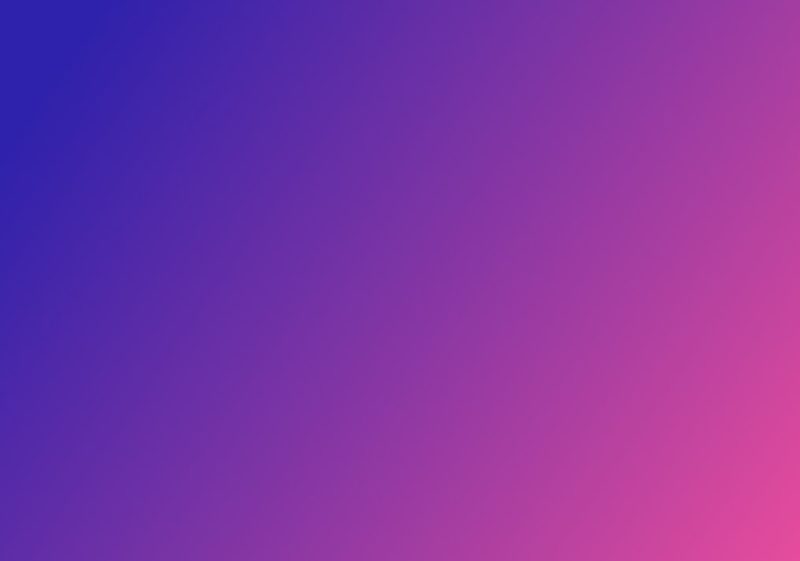 What can we do for you?
Our experts for cyber security answer all your questions