There is one particular reason why cyber attacks could become an immense threat for companies: employees primarily focus on doing their job properly. This is very important to them, but it means that they are not truly prepared for attacks. Too few employees are actually aware of the risks in cyberspace, and even fewer are able to recognise attacks in good time and counter them quickly and correctly.
That's why we have worked with our partner KnowBe4 on this white paper to shine a light on awareness.
Security Awareness Training – tailored to your needs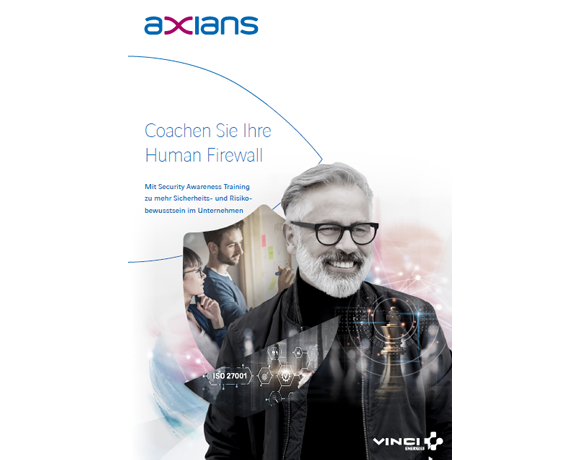 Security Awareness Training – tailored to your needs
How can I raise security and risk awareness among my colleagues to reduce the risk of being manipulated and spied on?
How can the weaknesses of each individual employee be neutralised and their strengths be developed even further?
Why is regular awareness training not enough? What can I do to get my employees to adopt good long-term safety habits?
You can read this white paper (in German) for free! Use this opportunity to learn about awareness. Our cyber security experts are always here to assist you.
In collaboration with our partner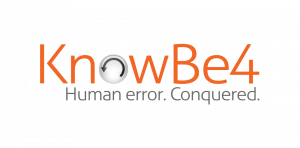 Download the white paper now (only in German)