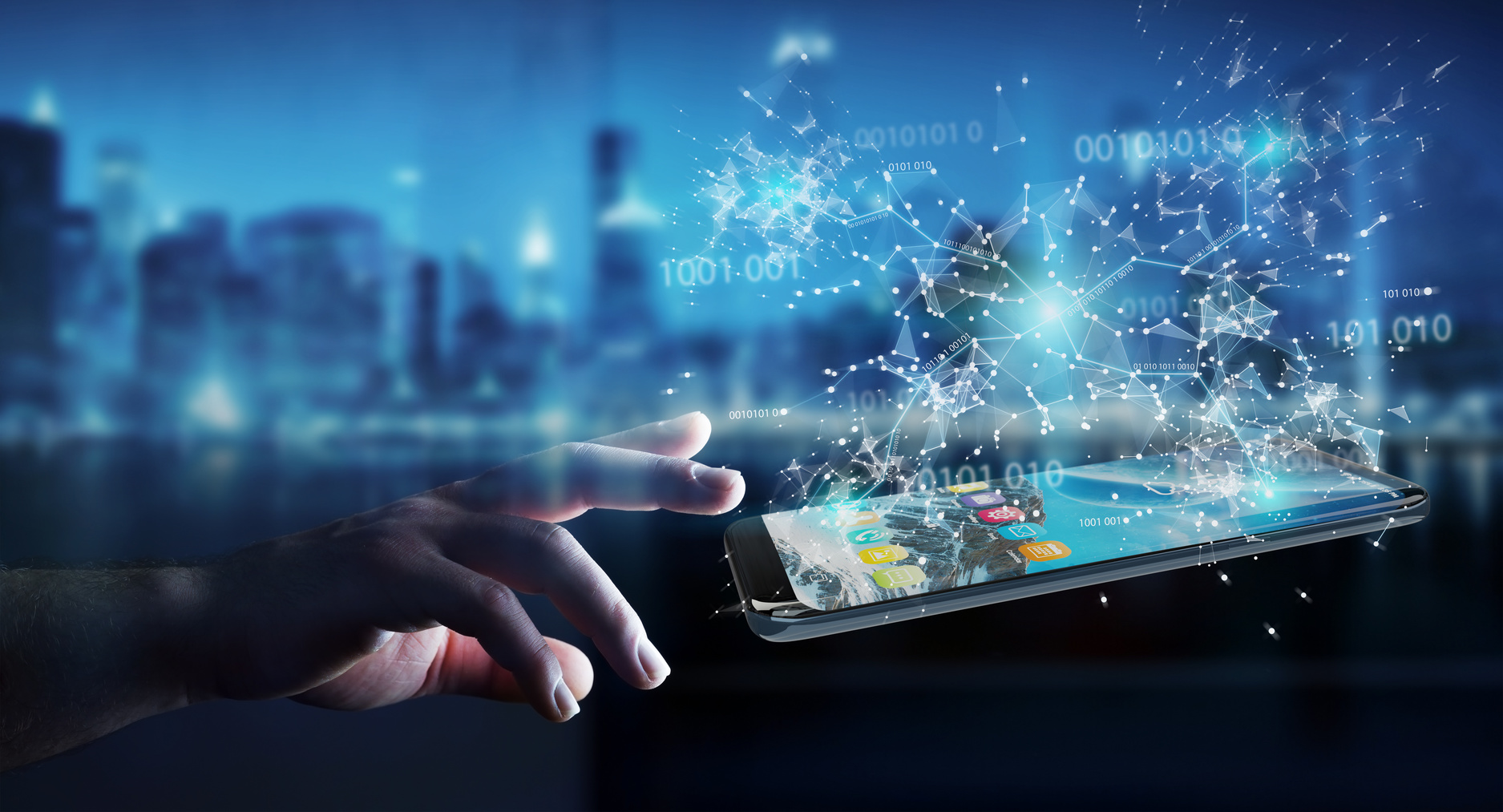 Spezialisten für Identitäten und Zugriffsrechte
Does your business use a wide variety of different systems and applications? Central management of digital identities and access rights is more important than ever before. We pour everything into one clear structure that creates transparency and is easy to manage. We're experts in digital certificates. In accordance with internal and external guidelines. And we're also happy to use a public key infrastructure to save effort, time and money.
Axians Identity & Access Management – your benefits at a glance
Solutions
A holistic view of all topics, rather than an isolated approach, built on our knowledge of best practice gleaned from many years of experience.
Increase your know-how
Benefit from our vast expert knowledge during the plan, build and run phases.
Seamless integration
To ensure that your security melds together seamlessly, we integrate your IAM into your company's broader security concept.
Full cost control
By using our IAM managed service, you keep your costs under control and are free to concentrate on your core business.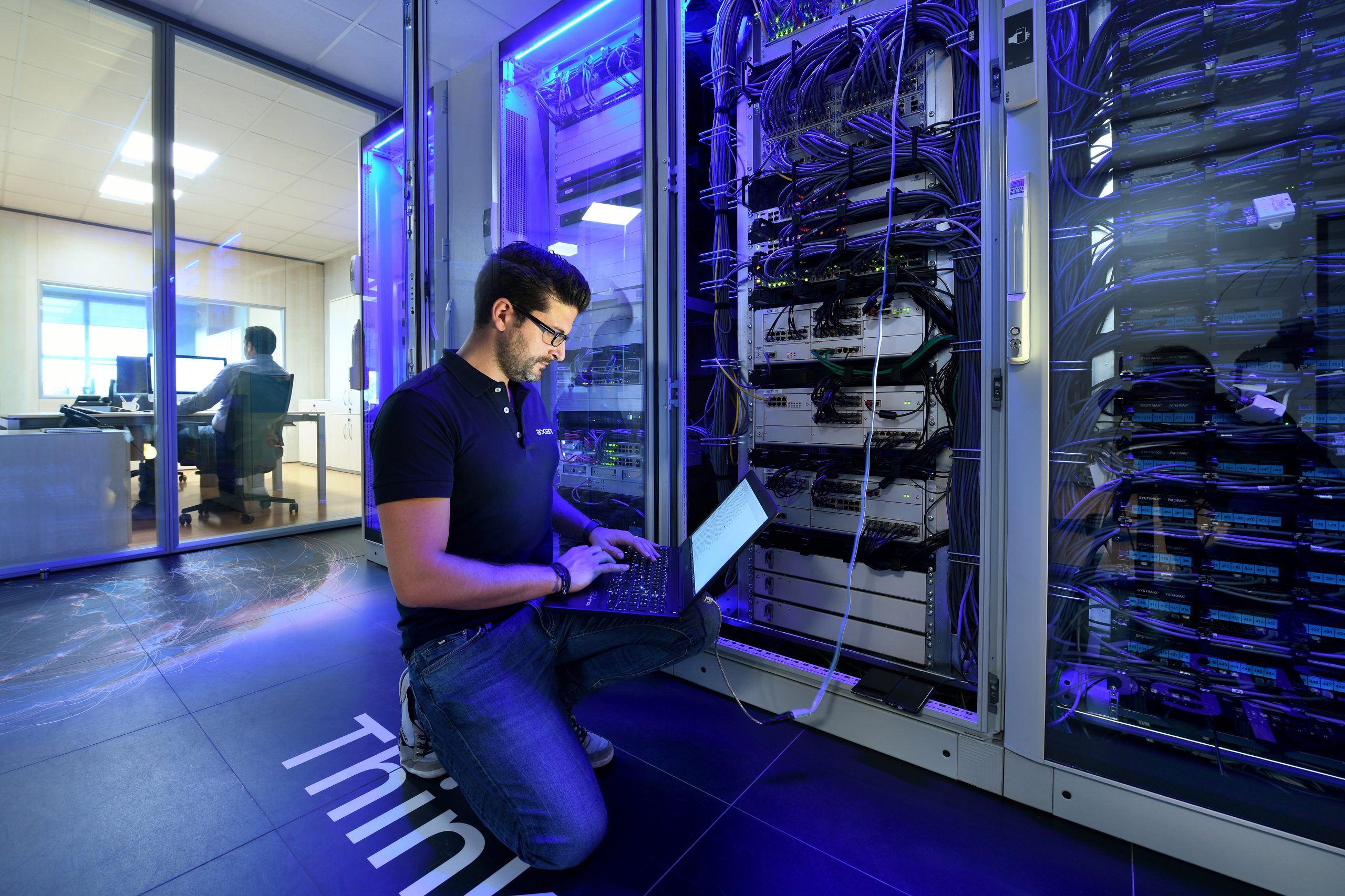 Our power play for your IAM service framework
Benefit from a strong team of specialists who will support you in integrating an Identity & Access Management framework into your business processes, applications and systems. On-premise or in the cloud. Our dedicated IAM team has excellent knowledge in a great many industry requirements, particularly as regards industrial production. This enables you ensure only authorised personnel can access critical system components.
Axians' IAM Services Portfolio
Axians' service portfolio includes:
Concept development for identity & access management systems
Multi-factor authentication, smartcards, signatures, encryption
Consultancy, architecture, design and implementation of PKI
Implementation of products from strategic partners
Consultancy and project implementation support on the use of electronic signatures as legally valid signatures (eID)
Consultancy and project implementation support with Enterprise Key Management.