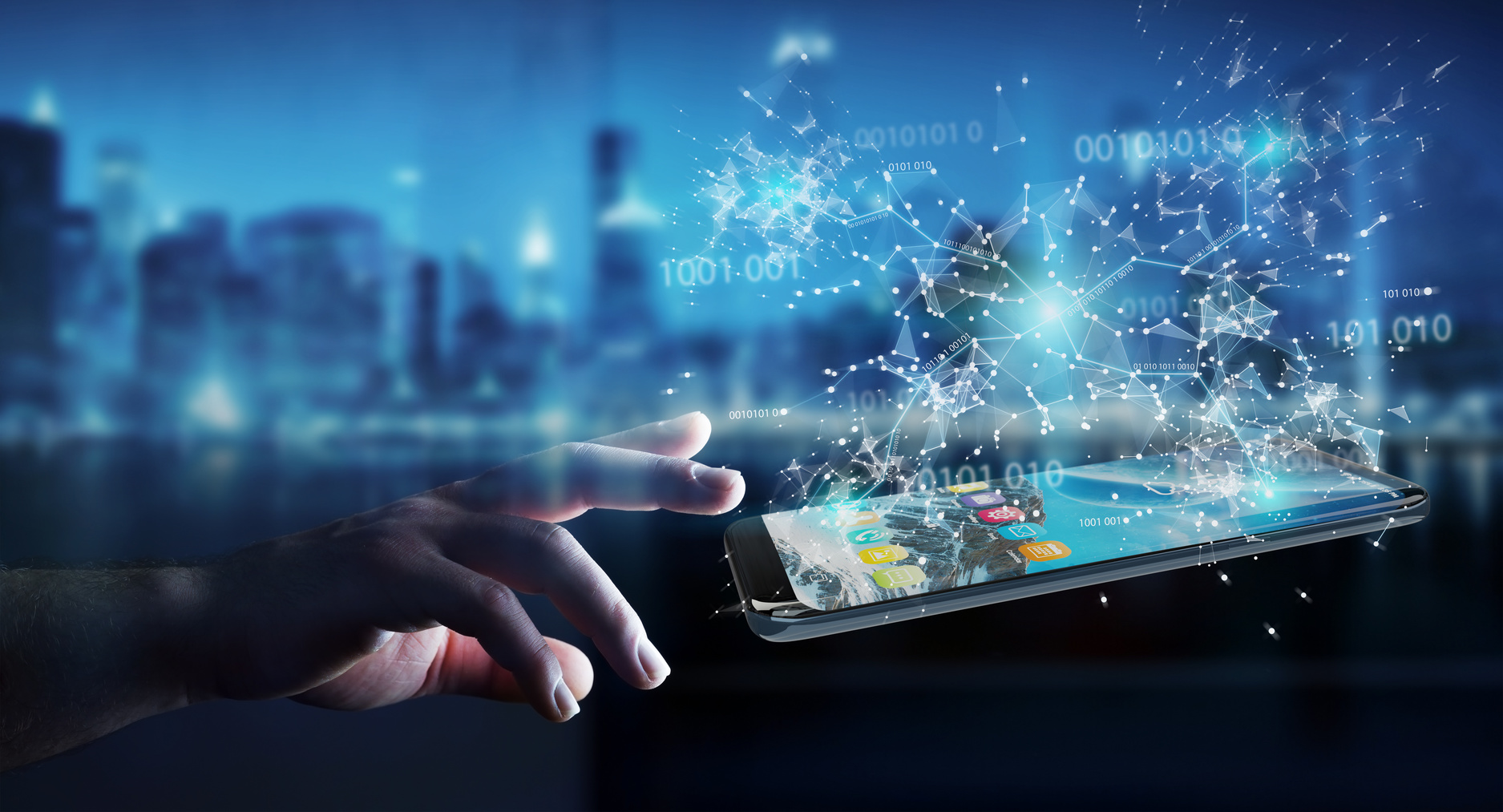 Your network security in experienced hands
The use of mobile devices, 5G, SD-WAN, the Internet of Things (IoT) and applications across various sites is constantly growing. Like the actual networks, methods of attack are becoming ever more varied. If you want to guard against the rising tide of cyber threats, it's essential to protect yourself at the physical, technical and administrative control levels. That's why it's good we're here to identify and implement the right technologies for your network security. What's even better is that we also take care of everything that happens afterwards through our Managed Services.
Axians Network Security – your benefits at a glance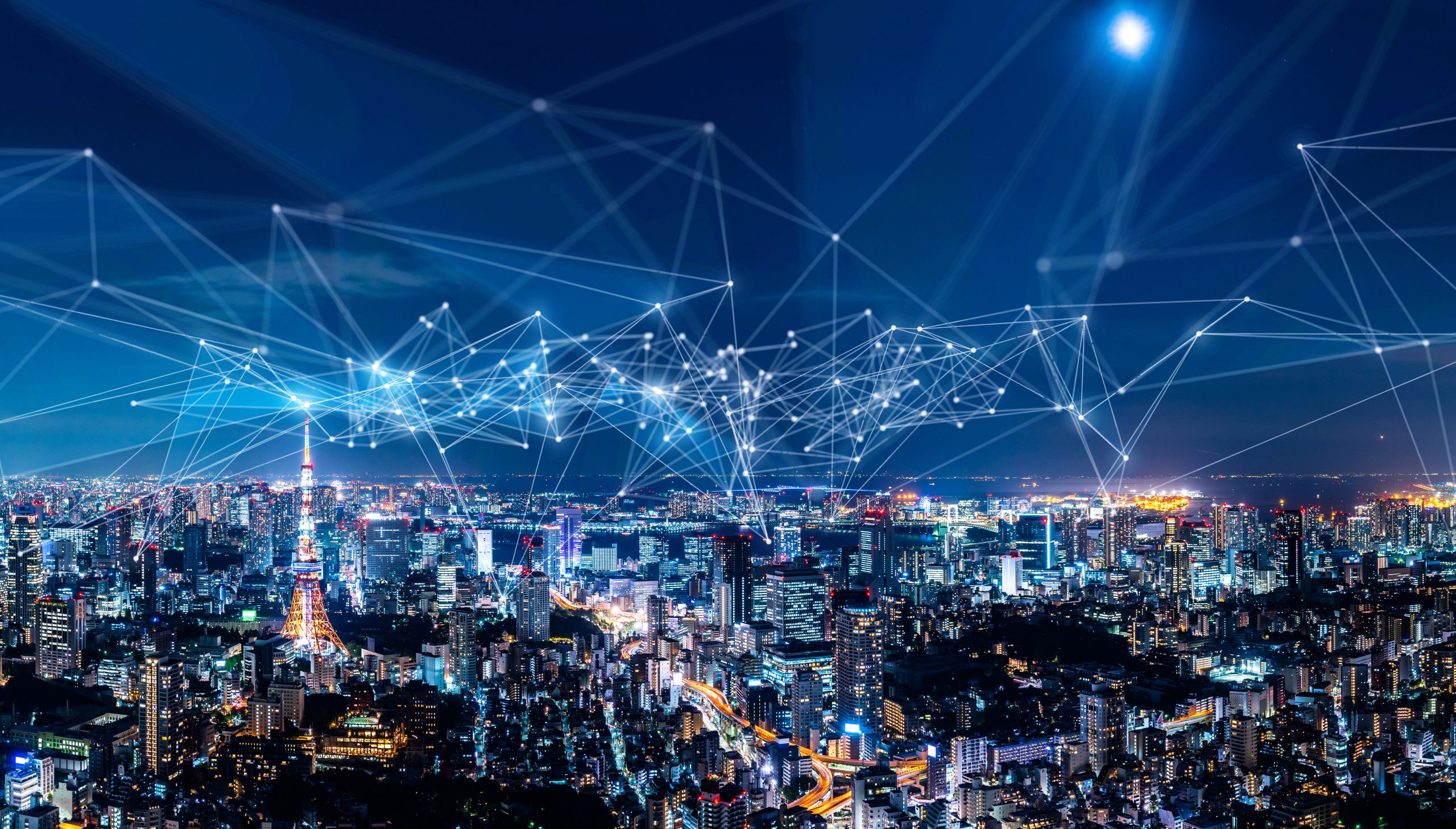 NETWORK SECURITY
Firewalls, VPNs & Co. – guarantee your connectivity
In addition to high connectivity and availability, today's networks must be able to respond to new demands quickly. And the security options are just as varied. Benefit from a vast service portfolio that ranges from firewalls and VPNs to setting up proxy or reverse proxy servers – and that's not all! You can get all of these services individually, as a Managed Service. Whatever type of connectivity you want to protect, we'll be sure to take care of it.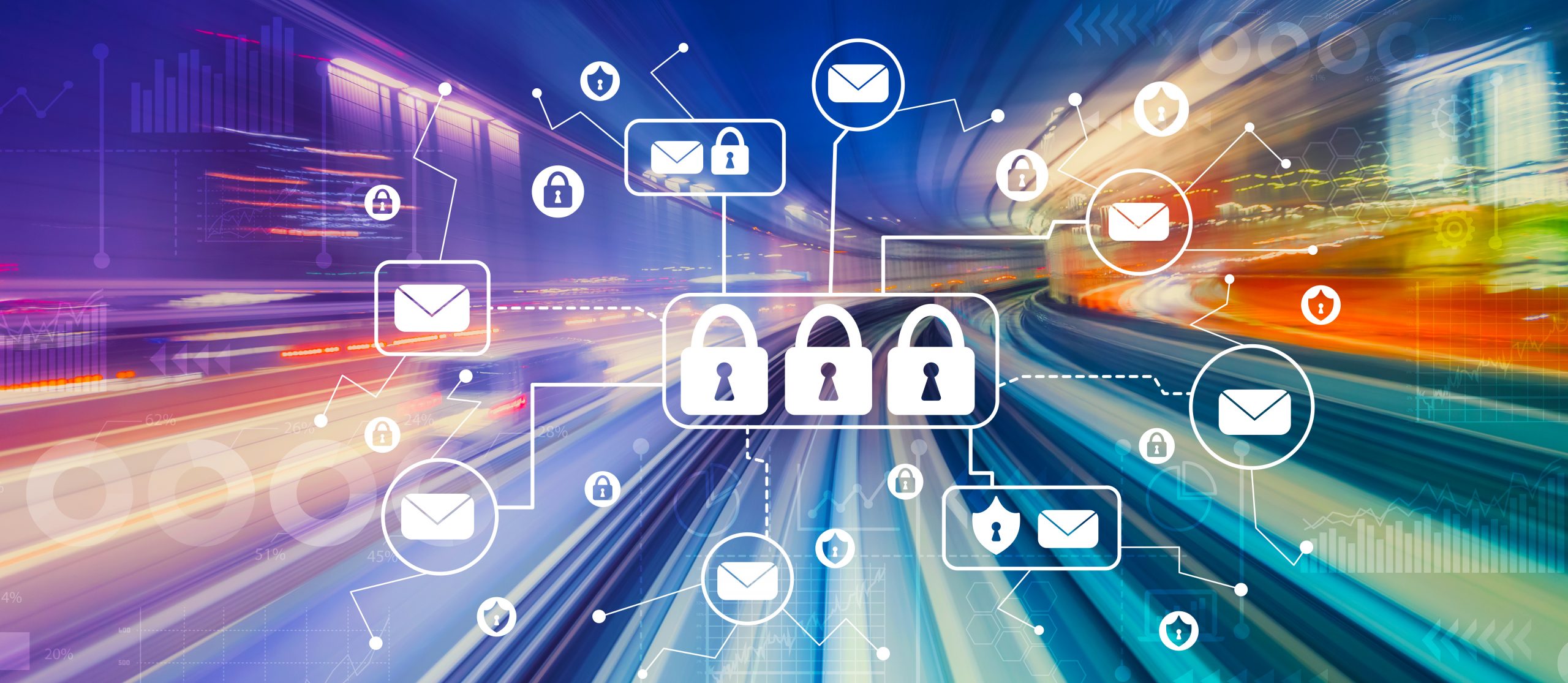 SASE is the future of network security
Technical security controls protect data stored on the network and during transmission. Administrative security policies and processes control user behaviour and authentication. However, the increasingly complex threat landscape means that advanced cyber security strategies are also needed: SASE is a complete offering that brings WAN functions with comprehensive network security features such as CASB, SWG (Secure Web Gateway), FWaaS (Firewall as a Service), DNS and Zero Trust together into a cloud-based service model. Talk to us about this decentralised solution that will get your company ready for the future of network security.
Axians' Network Security Services
Let's work together to prepare your network security for the future – Axians' network security portfolio includes:
Managed Firewall and VPN Service
Managed Web Application Firewall Service (WAF)
Managed Proxy and Reverse Proxy Service
Network Access Control (NAC)
SD-WAN & SASE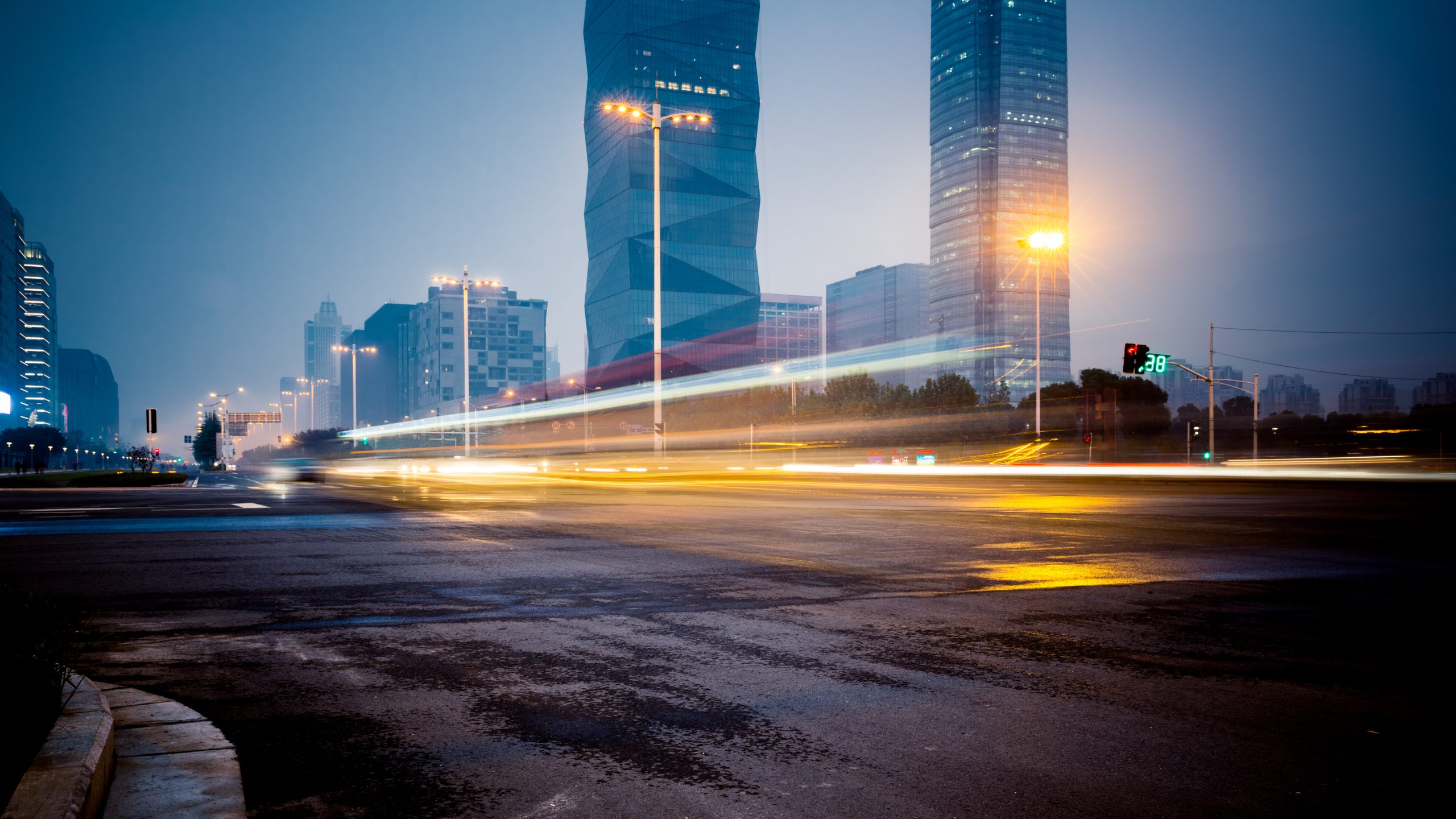 What can we do for you?
Our experts for cyber security answer all your questions