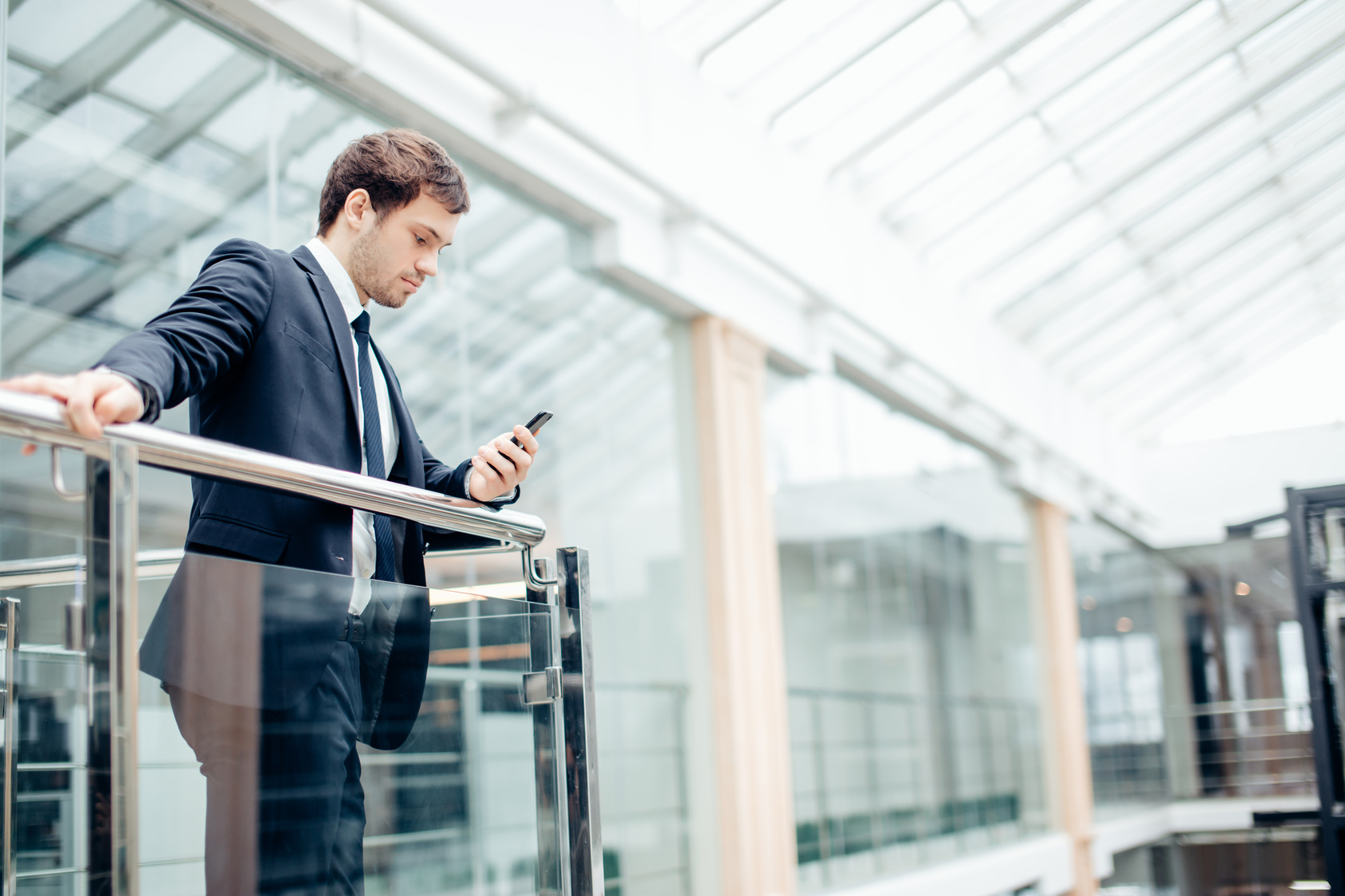 CYBER SECURITY
Cloud Security
Is your company planning to or already using cloud-based infrastructures and services? Is it becoming more difficult and time-consuming to answer the crucial questions of whether your cloud applications and associated data processing are secure and compliant with data protection regulations? Axians' Cloud Security Service helps you answer these questions and determines the appropriate security measures.
Despite all its flexibility and cost advantages, the cloud also brings challenges. Your data is your most important asset. How do you protect it? How do you guarantee secure user access? And how do you keep track of which cloud services are actually being used to prevent shadow IT? Whether you're only just starting off or have already been using the cloud for some time, you should step up your controls, visibility and security.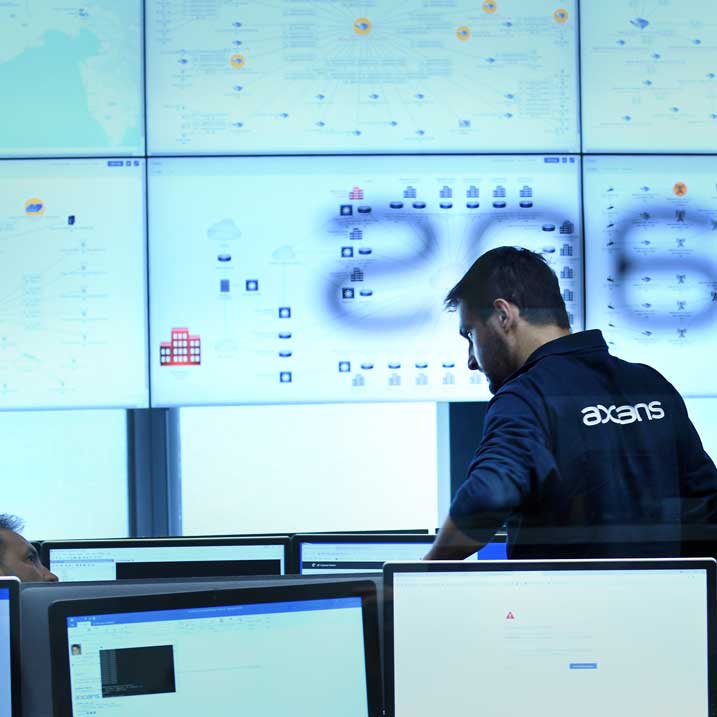 Cyber Security for your Cloud Strategy
Whether it's IaaS, PaaS or SaaS, the cloud provides a wide variety of services ranging from storage, servers, databases, software and platforms to complete infrastructures. We carry out a preliminary analysis, work out a strategy based on it and then develop your cloud security. Robust security based on the best interplay between the individual parts. Codes of conduct, identity checks, processes, guidelines and technologies that are perfectly tailored to your company's needs.
Axians' Cyber Security Services Portfolio
Let us overcome your cyber security challenges – even when it comes to the cloud. Axians' service portfolio includes:
Cloud Security Consulting
CASB (Cloud Access Security Broker
DLP (Data Loss Prevention)
CSPM (Cloud Security Posture Management)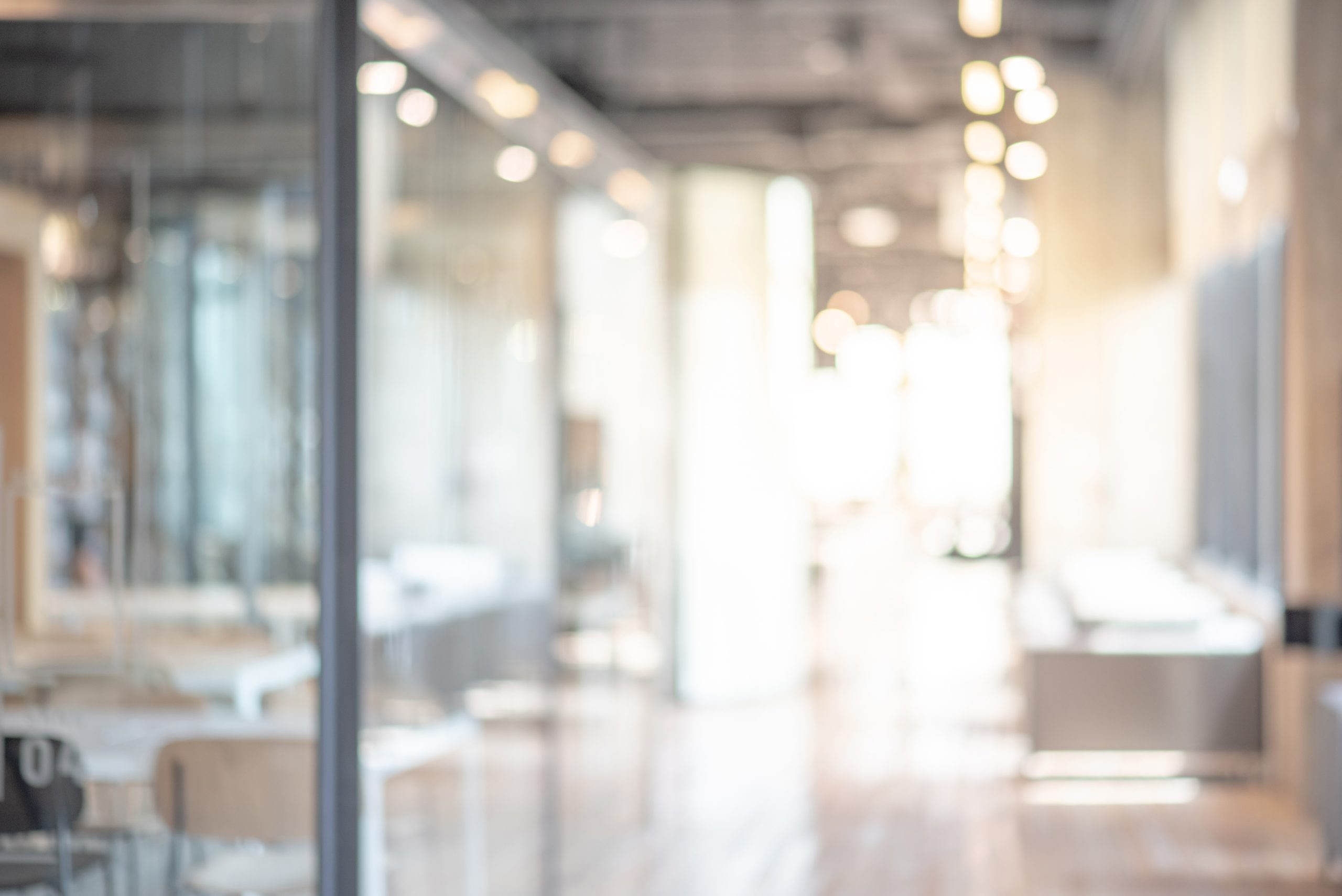 What can we do for you?
Our experts for cyber security answer all your questions