IT / OT
Industrial Control & OT Security
With increasing digitalisation and the convergence of IT and OT, cyber security is becoming ever more important, as shown by the rise in cyber attacks on production systems and recent attacks on Swiss industry.
Axians is a leading service provider in the field of industrial security and considers it an essential component of a holistic security strategy. Thanks to its many years of experience and close collaboration with Actemium's OT specialists, Axians can provide comprehensive, professional advice and support on cyber security for your IT & OT infrastructures.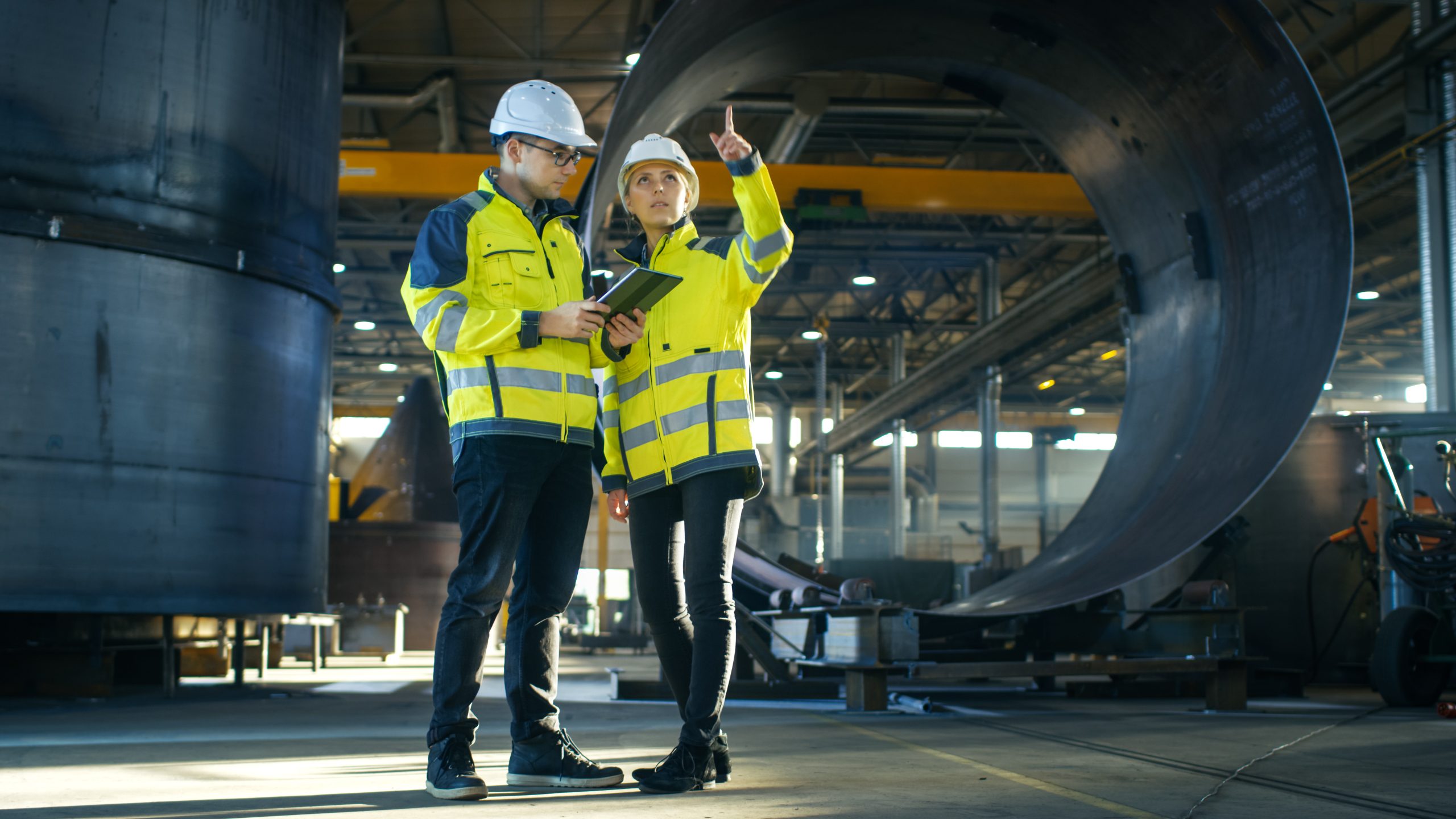 CYBER SECURITY
Challenge Industrial Cyber Security
OT environments bring with them a whole range of challenges: complex and heterogeneous system landscapes with dependencies on IT; little in the way of standardisation or national regulations; asset and patch management; and dealing with long system lifespans. How can the digital transformation be designed to guarantee security? How are legacy systems protected and potential attacks detected? How can remote maintenance be carried out securely and production knowledge be protected?
Axians supports you to overcome these challenges successfully and to safeguard your production capacity!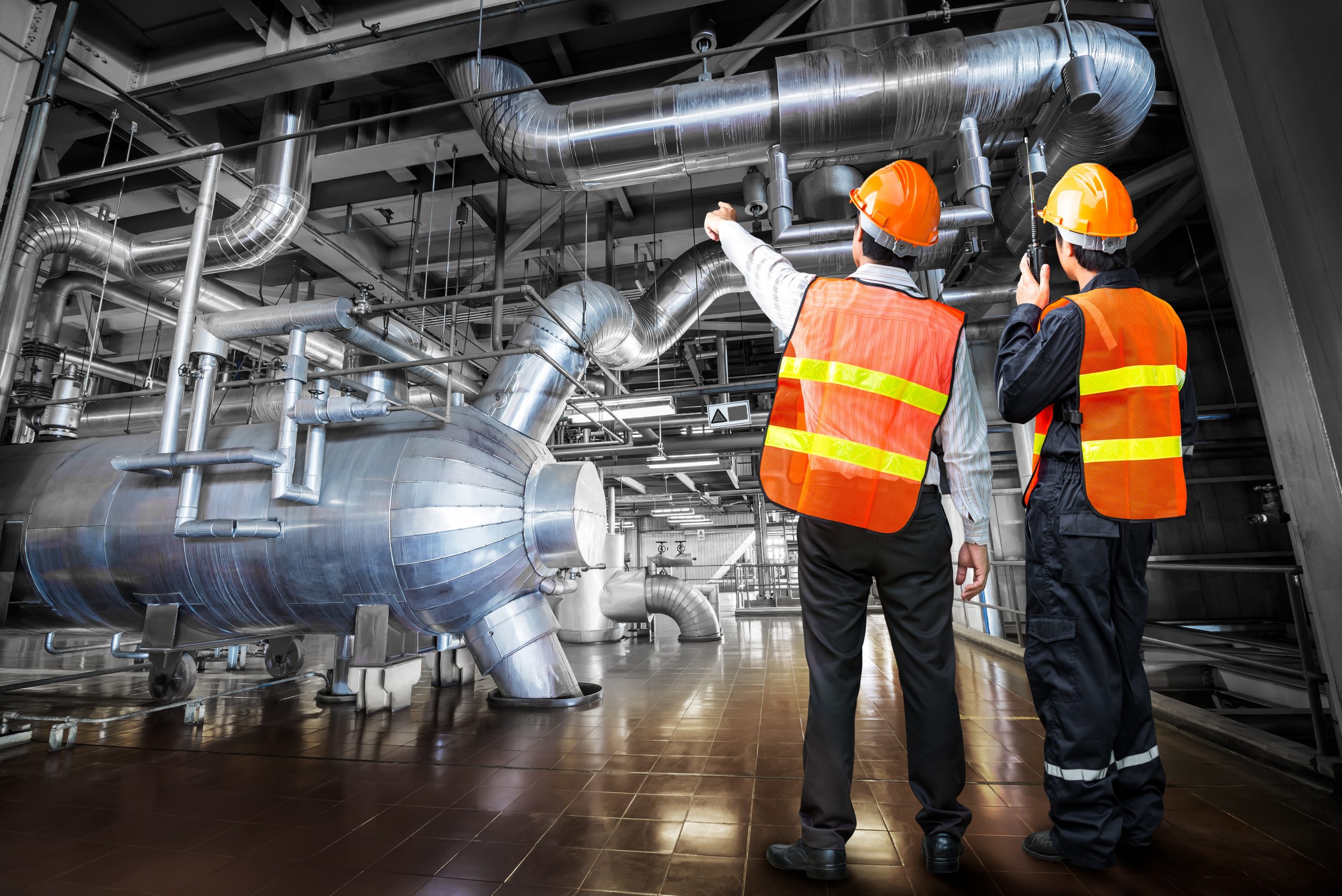 Qualified experts by your side
As specialists in OT security, Axians provides advice and support in your efforts to improve the cyber security of your production systems.
No matter what your starting point, Axians will tailor its professional support to help you determine where you are, take stock of your assets and in doing so, realign the way your IT and OT work together. In addition, Axians guides you through planning and redesigning your IT/OT architecture, supports you to establish your cyber security standards and helps you record new assets automatically. Using its expertise in relevant standards such as IEC-62443, Axians helps you to migrate your production systems to secure infrastructures and to modernise your legacy systems. Axians' IT/OT Security Operations Center achieves outstanding performance levels when it comes to detecting and stopping cyber attacks in real time.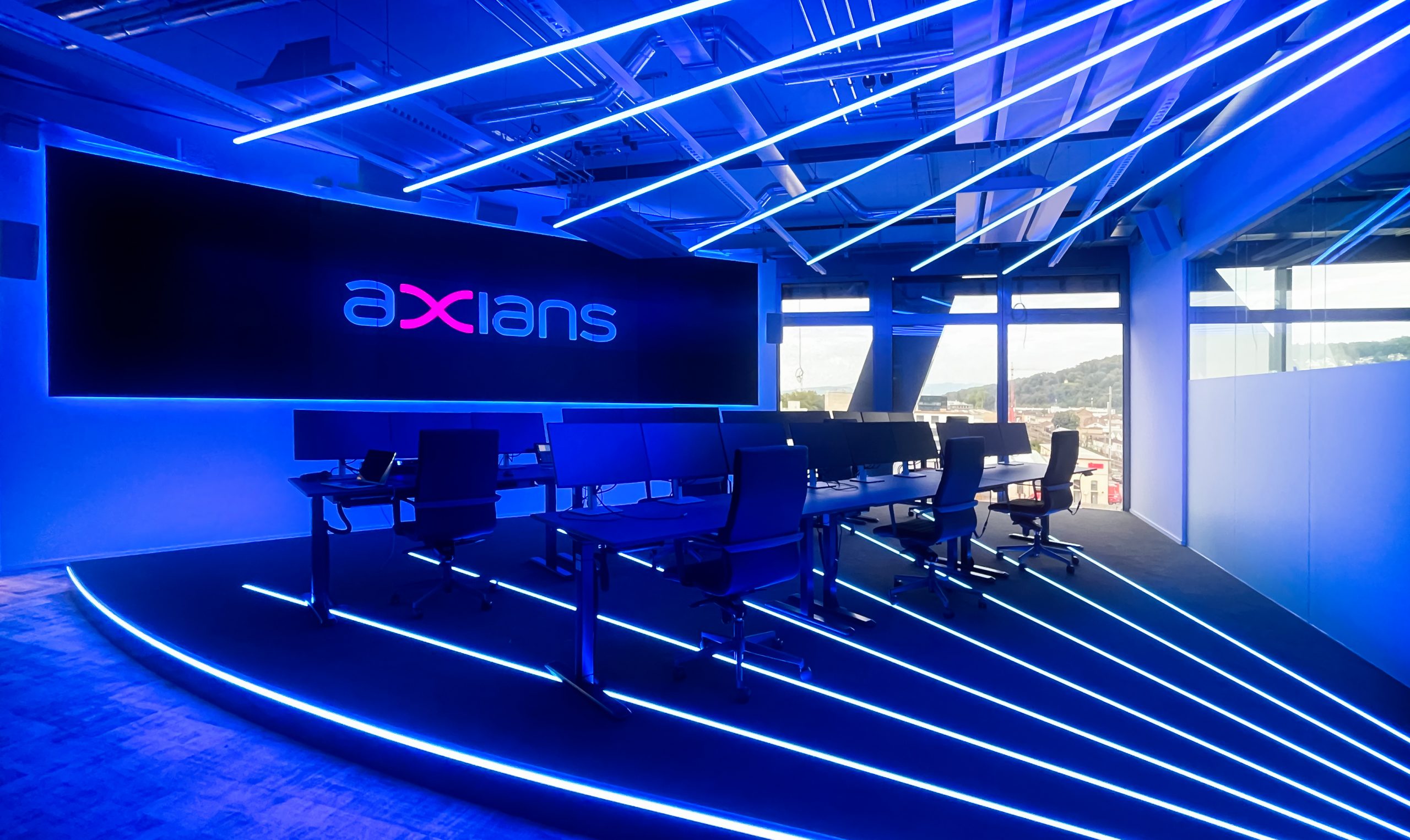 Axians as a leader in OT Security
Axians provides trustworthy, well-founded specialist knowledge and an award-winning interdisciplinary service. Through its parent company, VINCI Energies, and using the OT expertise of specialists from Actemium, Axians puts together skilled teams for every task and implements your specific requirements.
As an experienced service provider and security specialist, Axians drives your progress towards secure digitalisation and modernisation. With its international network of experts and one of the most cutting-edge security operations centres in Switzerland, Axians offers an efficient solution for improving your cyber security. Concentrate on your core business and let Axians do what it does best.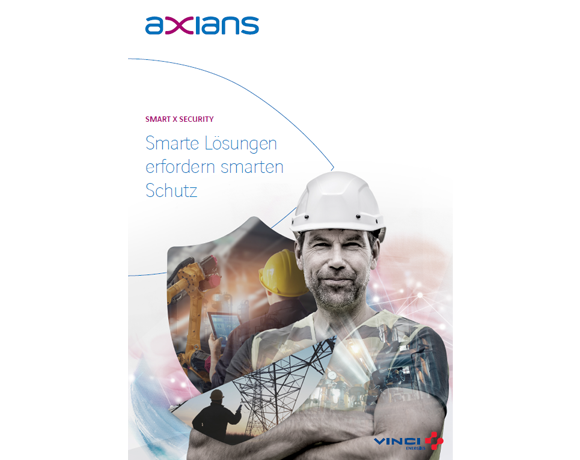 Smart X Security
WHITEPAPER
You can read this white paper (in German) for free! Use this opportunity to learn how you can safeguard your value creation.
Axians' Security Operations & Intelligence Services
Let us master one of the biggest cyber security challenges – Axians' service portfolio includes:
OT Security Assessment
OT Compliance Check
OT Asset Inventory
Secure IT/OT Network
Secure IT/OT Platform
OT Vulnerability Management
OT Privileged Access Management
IT/OT Security Operations Center (SOC)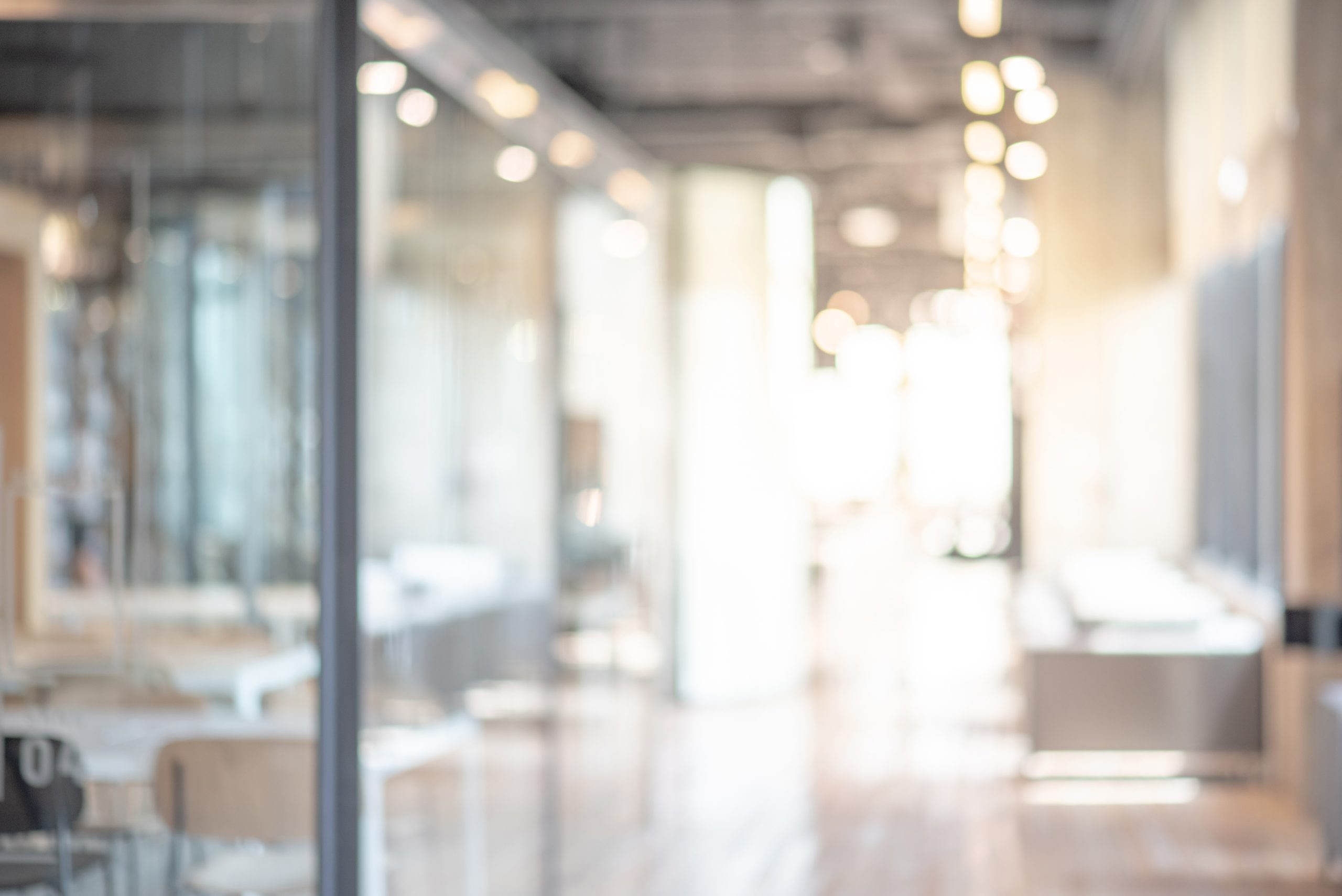 What can we do for you?
Our experts answer all your questions