Your point of contact for FTTx networks
Axians is one of Switzerland's leading businesses in the planning, construction, and maintenance of fibre optic and copper cable networks. Our site in Cressier supports operators of communication and data networks to expand and modernise their FTTx cable networks in the greater Neuenburg area.
How Axians can support you
With its integrated service portfolio, our team of about 15 experts based at the fixed-network site in Cressier supports renowned telecom service providers, railway companies, network operators, and energy producers to match the performance and reliability of their network infrastructures to the ever-increasing demands placed on them. We either enhance our clients' in-house work or take on the role of a general contractor, depending on what is required.
Our range of services:
• Planning
• Engineering
• Implementation (network building and cable tensioning)
• Acquisitions and regulatory approval procedures
• Project and construction management
• Documentation
• Maintenance and service
Axians in Cressier
Our site is located at Chemin des Marais 16 and is within walking distance of Cressier train station. Good motorway access and public transport links make it quick and easy to reach the site from all directions. You can expect modern offices, plenty of parking spaces in front of the building, and flexible working hours.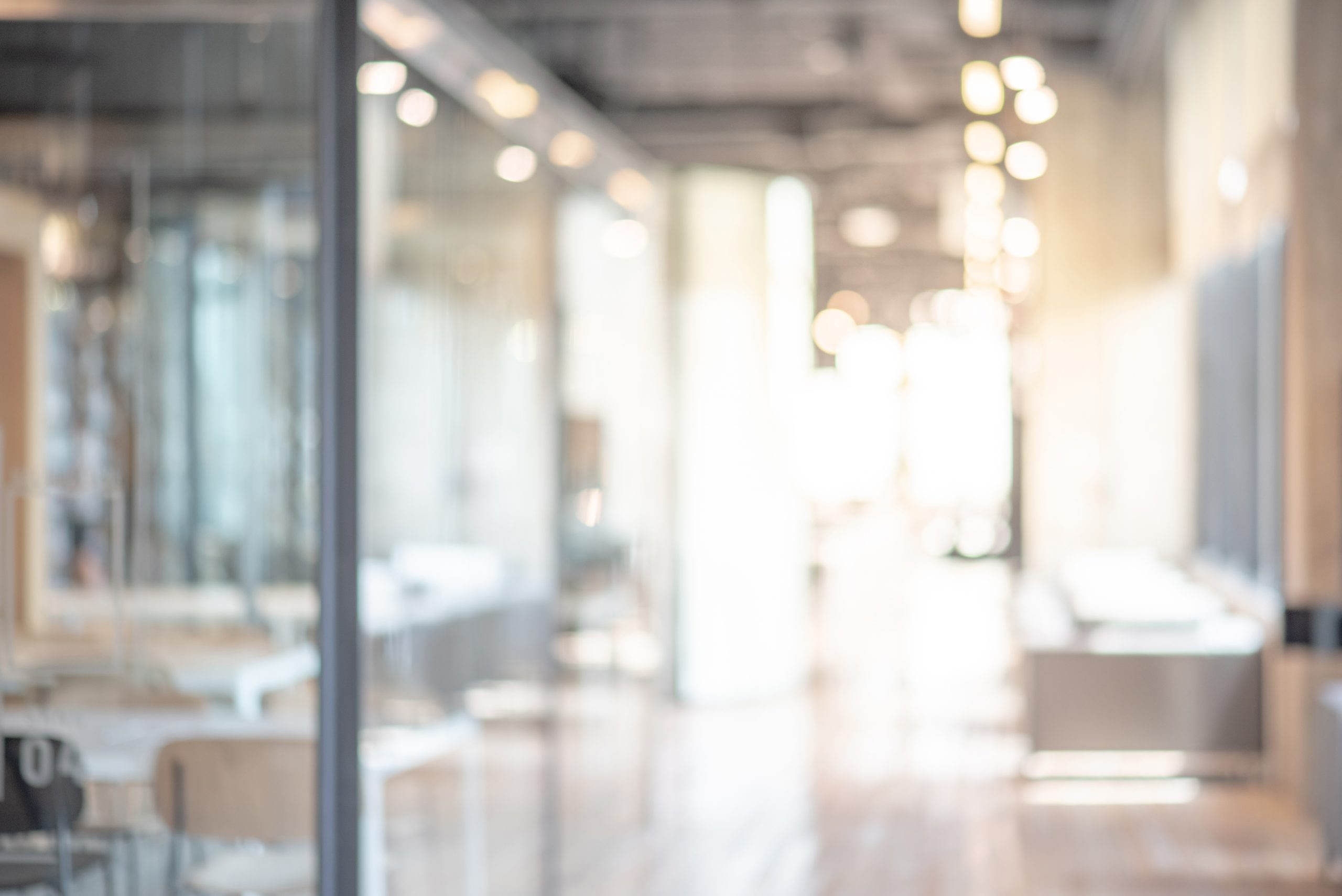 We can put you in touch with the right specialist for your needs