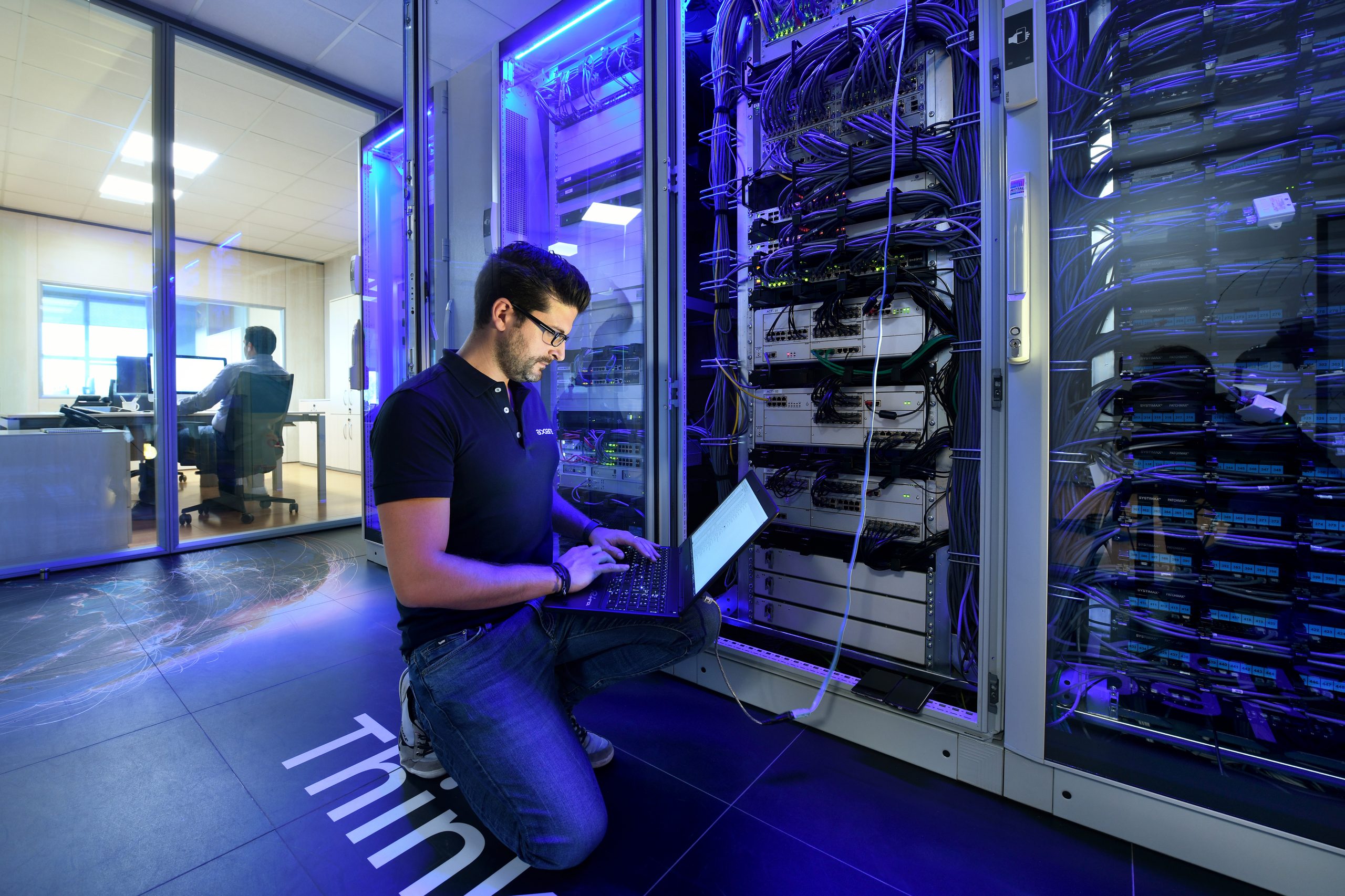 Telecom Infrastructures
Sustainable building cabling
AN EFFICIENT NETWORK AS THE BASIS FOR DIGITISATION
The only answer to burgeoning data volumes is improving the performance of data networks – and in the least complex and most economical way possible. We have been a trusted partner for years when it comes to implementing network cabling for information and communication infrastructures in buildings and industrial facilities. We are happy to advise you, creating a tailored strategy for you and assisting with the implementation of your project.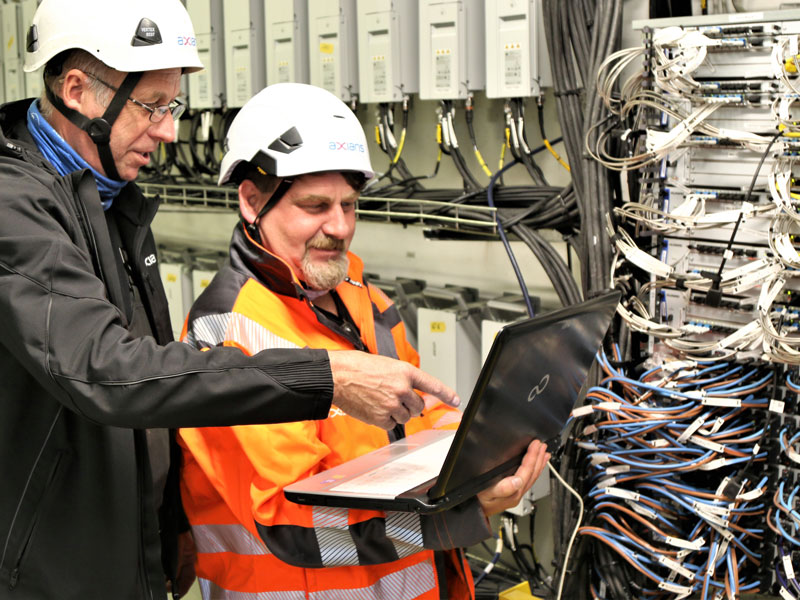 Take your network to the next level
STRATEGICALLY ORIENTED AND STRUCTURED
A future-proof LAN network must not only be fast and secure, but must also fit the company's strategic orientation and the building, IT, and process structures. We are happy to help you with structured cabling, fibre-optic cabling, distribution systems, and junction boxes, as well as network and distribution cabinets, including the relevant fire protection bulkheads.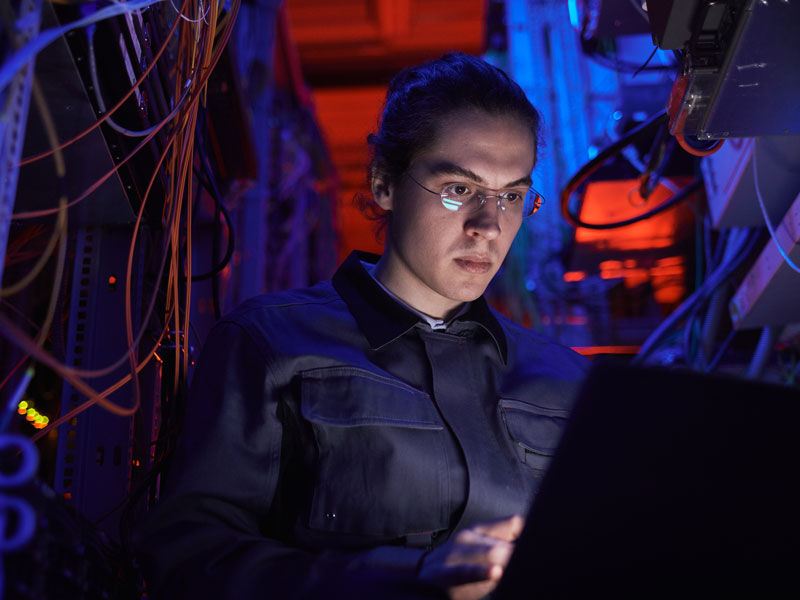 Long service life thanks to good planning
STRUCTURED CABLING
To be well positioned for the future and for digitisation, the network must be flexibly adaptable to corporate development and provide rapid transmission rates. By using modern, structured building cabling, you can set your LAN up for the future and ensure a service life of over 10 years. We are happy to advise you to secure easy operation and support you during implementation.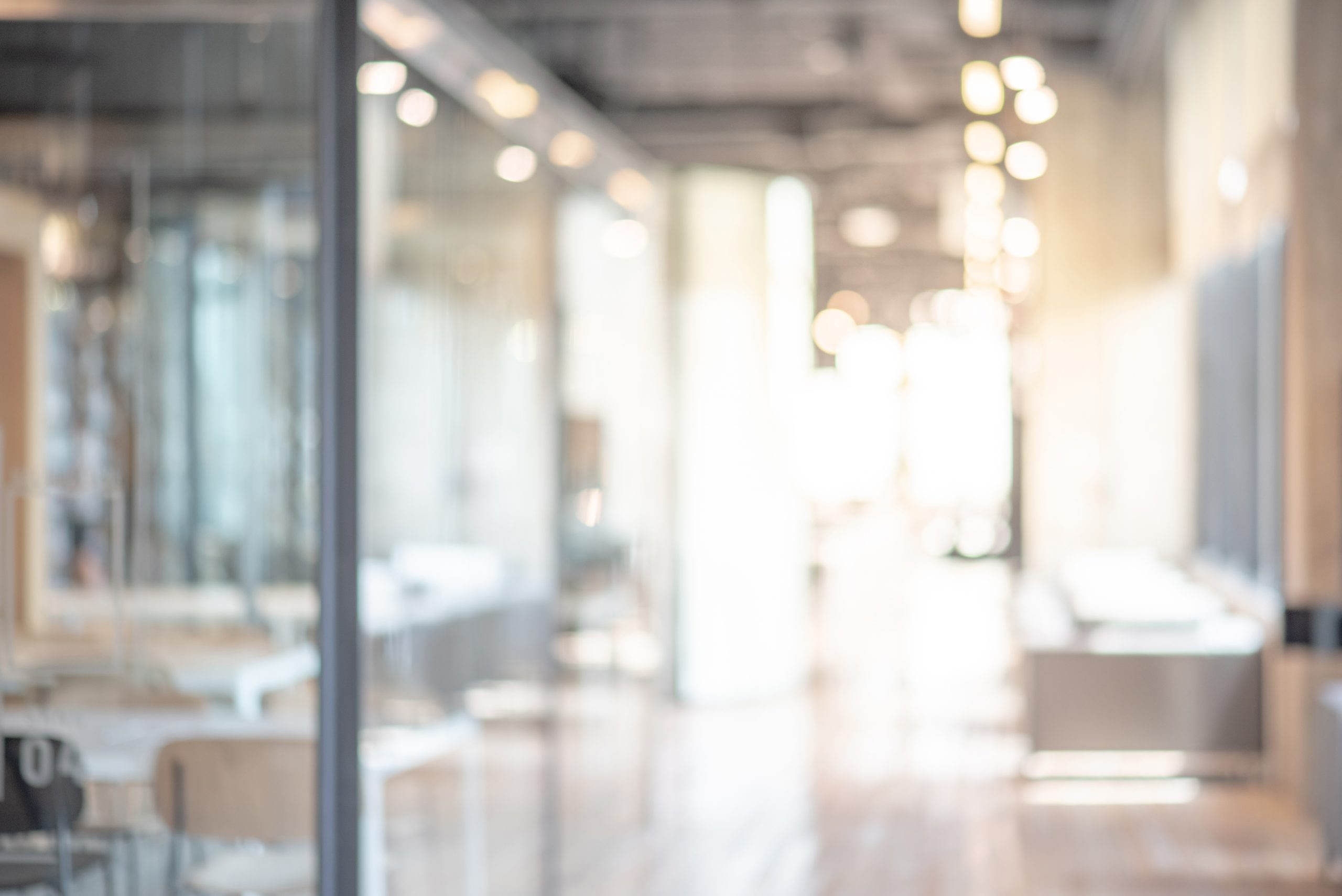 What can we do for you?
Our experts answer all your questions