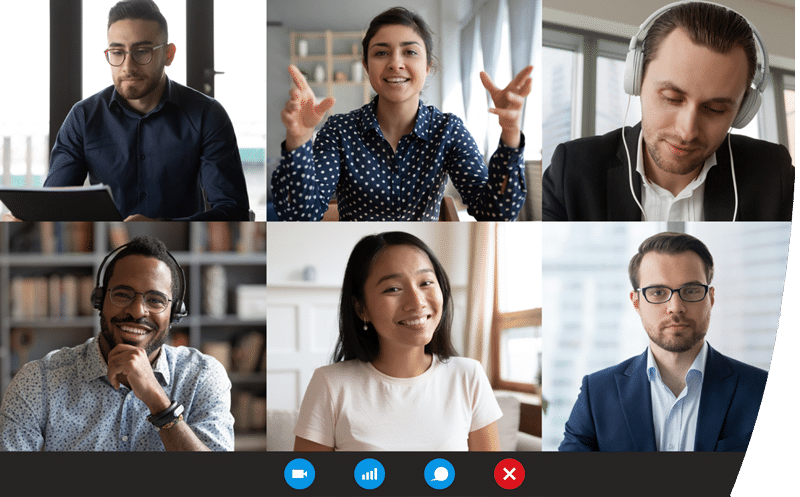 THE PERFECT SOLUTION FOR AN EFFICIENT WORK SET-UP!
What is a digital workspace?
DIGITAL WORKSPACES
Not only are our ways of working changing, but where we work is changing too. The desire for independence (in terms of location, time, and terminal device) has risen sharply. The traditional workplace is transforming into a digital workplace.
Thanks to digital transformation, end users gain a high level of comfort, can work more independently, are more productive and have more time for more important tasks. At the same time, the company can increase
Centralised digital desktops and applications
Right at the heart of digitalising your IT infrastructure is virtualisation. Virtualisation technologies make it possible to deliver the same reliable IT services, without committing to hardware and without deploying extensive infrastructure. Companies benefit from more efficient operations and greater flexibility. With a virtual desktop infrastructure (VDI) and central applications, companies can also reduce downtime and increase security.
The development and implementation of a central desktop and application strategy is crucial here. Using our many years of experience, we can provide comprehensive advice on how virtualisation can support your business goals.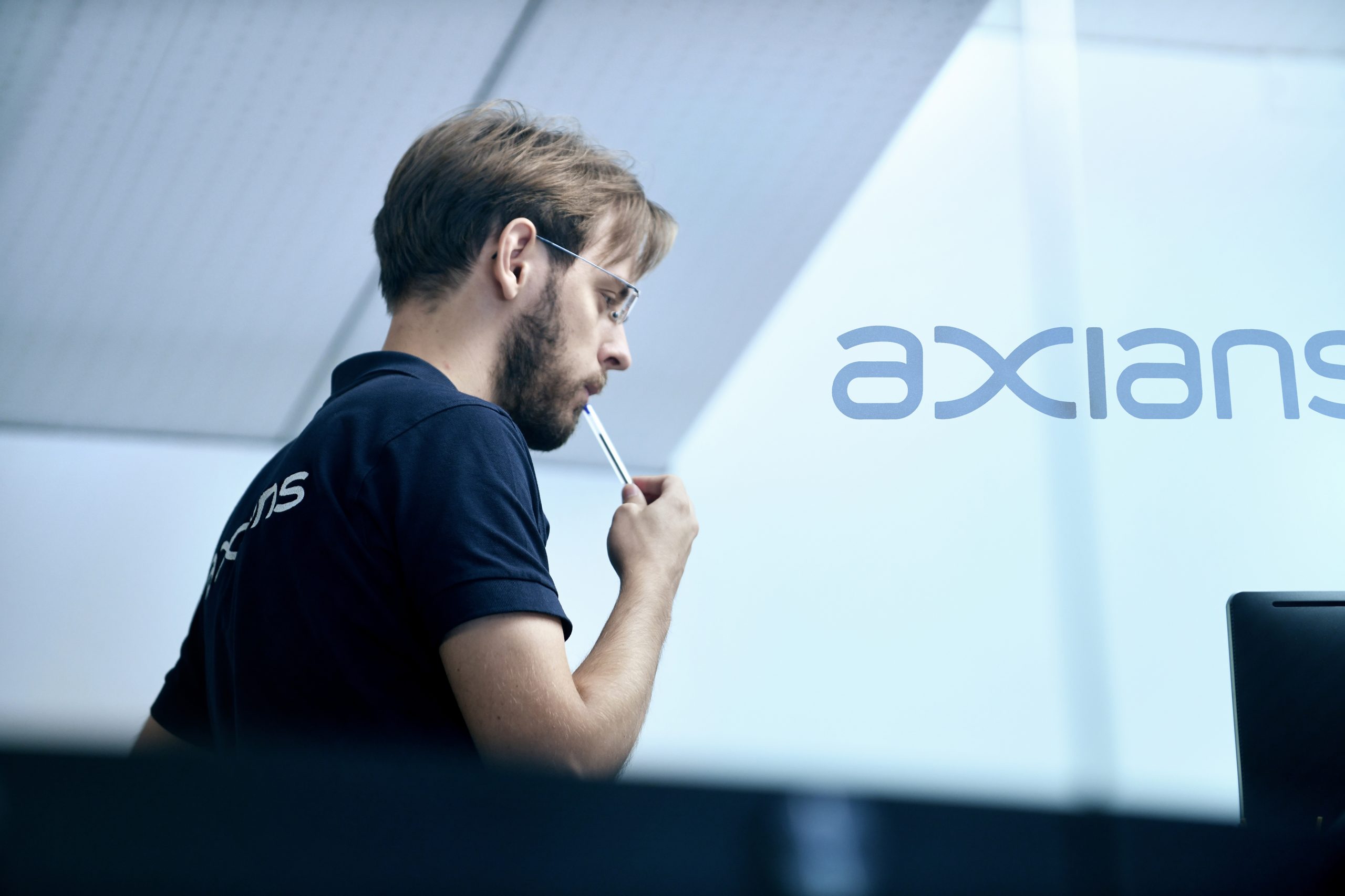 Gain added value – save costs
Migrating to the cloud brings some obvious benefits: by using the right mix of applications, your employees can concentrate more on what they're employed to do. And don't forget: deploying virtualised applications means that your fixed costs decrease as you shift to an on-demand payment model. You only pay for what you actually use. We provide comprehensive advice on what kinds of added value support your business goals and show you how this affects your costs.
What can we do for you?
Our experts for answer all your questions