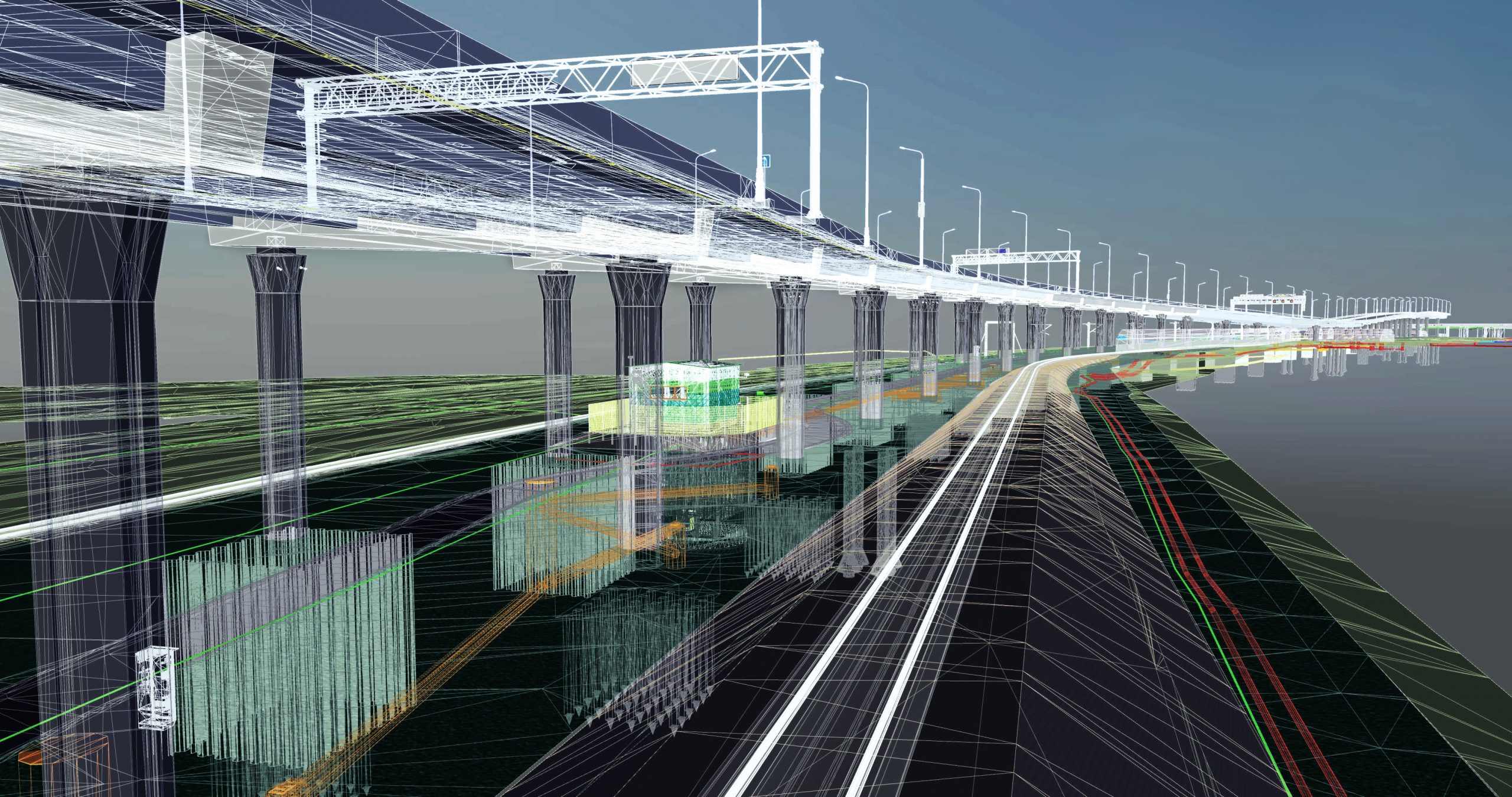 Telecom Infrastructures
Better network, performance and security
OUR ALL-INCLUSIVE RADIO PROVISIONING FOR BUILDINGS
Insufficient radio coverage often means disruption to calls and networks, as well as low bandwidth. In an emergency situation, this can pose a security risk, especially in public spaces, public buildings, train stations, tunnels and stadiums, but also in industrial facilities. It can affect the emergency services, as well as the people using the spaces themselves. We offer tailored solutions to get around this issue.

Keeping you connected indoors
NDOOR MOBILE COVERAGE
The use of mobile devices – including in buildings, residential properties and industrial facilities – is increasing every day, which means that the demands placed on the public mobile network are rising too. In partnership with major telecoms providers, we take your indoor mobile connectivity to a whole new level, whether your radio network is analogue or digital, public or private. Thanks to 5G campus networks, this is now even faster, more reliable and more powerful than before.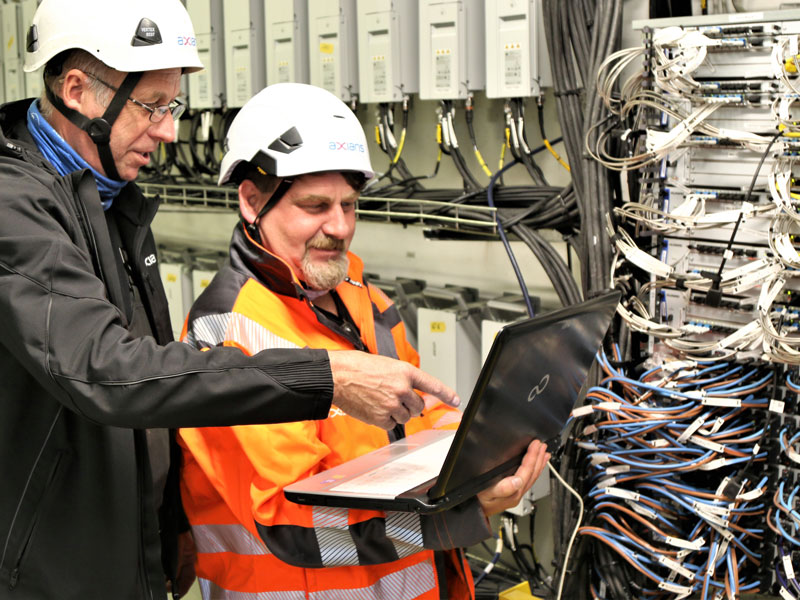 Unlimited indoor radio connectivity
INDOOR RADIO COMMUNICATION SYSTEMS
As a turnkey service provider of indoor mobile networks, we offer all the services required to set your building and premises up for good network coverage. We're happy to support you right from the planning stage, through the installation and integration phases, right through to starting up operations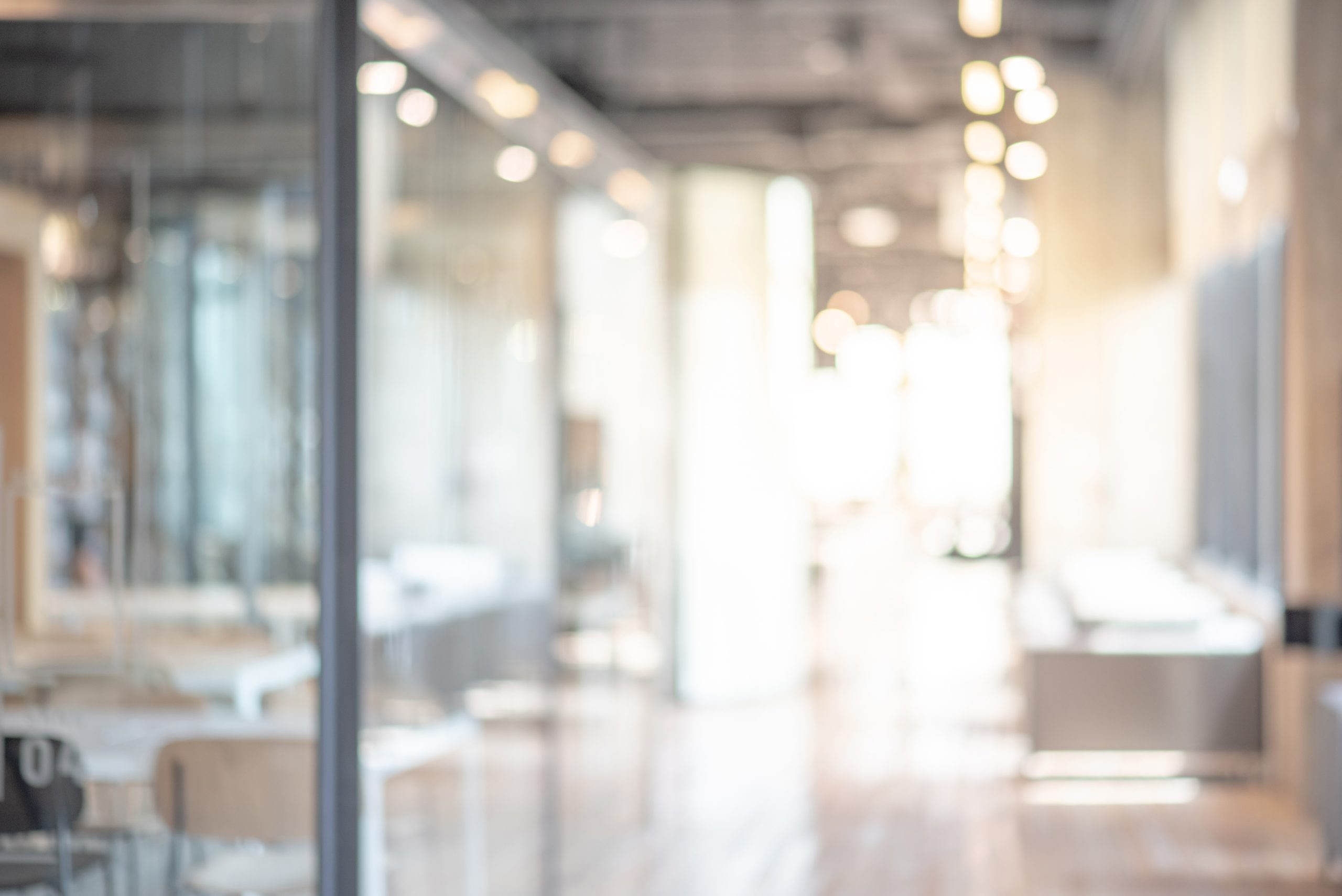 What can we do for you?
Our experts for telecom infrastructures answer all your questions