Your point of contact for radio, mobile, and FTTx networks
For about 40 years, renowned telecom service providers, railway companies, network operators, and energy producers have been relying on Axians for its expertise in delivering solutions. Our team of about 70 specialists based at the Camorino site supports our clients in the canton of Ticino in the planning, implementation, and maintenance of high-performing and modern mobile, radio relay, and Polycom infrastructures. Our Fixnet division supports operators of cable network infrastructures to develop and modernise their copper cable and fibre optic networks.
How Axians can support you
Axians is among the largest and best-performing specialists in Switzerland in this sector. Through our extensive portfolio, we either enhance our clients' own in-house work or set up turnkey radio and FTTx networks – always on the cutting edge of technology.
Our range of services:
Mobile:
• Design and radio network planning
• Site acquisition
• Engineering: Detailed project planning and approval procedures
• Implementation: Underground work, steel construction, antenna/radio relay installation, and commissioning
• Logistics, incl. supplier selection and product evaluation
• Project and construction management
• Documentation and maintenance
Fixnet:
• Planning and engineering of FTTx networks
• Implementation (network building and cable tensioning)
• Acquisitions and regulatory approval procedures
• Project and construction management
• Documentation
• Maintenance and service
Axians in Camorino
Our modern office spaces are in the countryside. There are plenty of parking spaces in front of the building. The site has good motorway access, making it quick and easy to reach from all directions.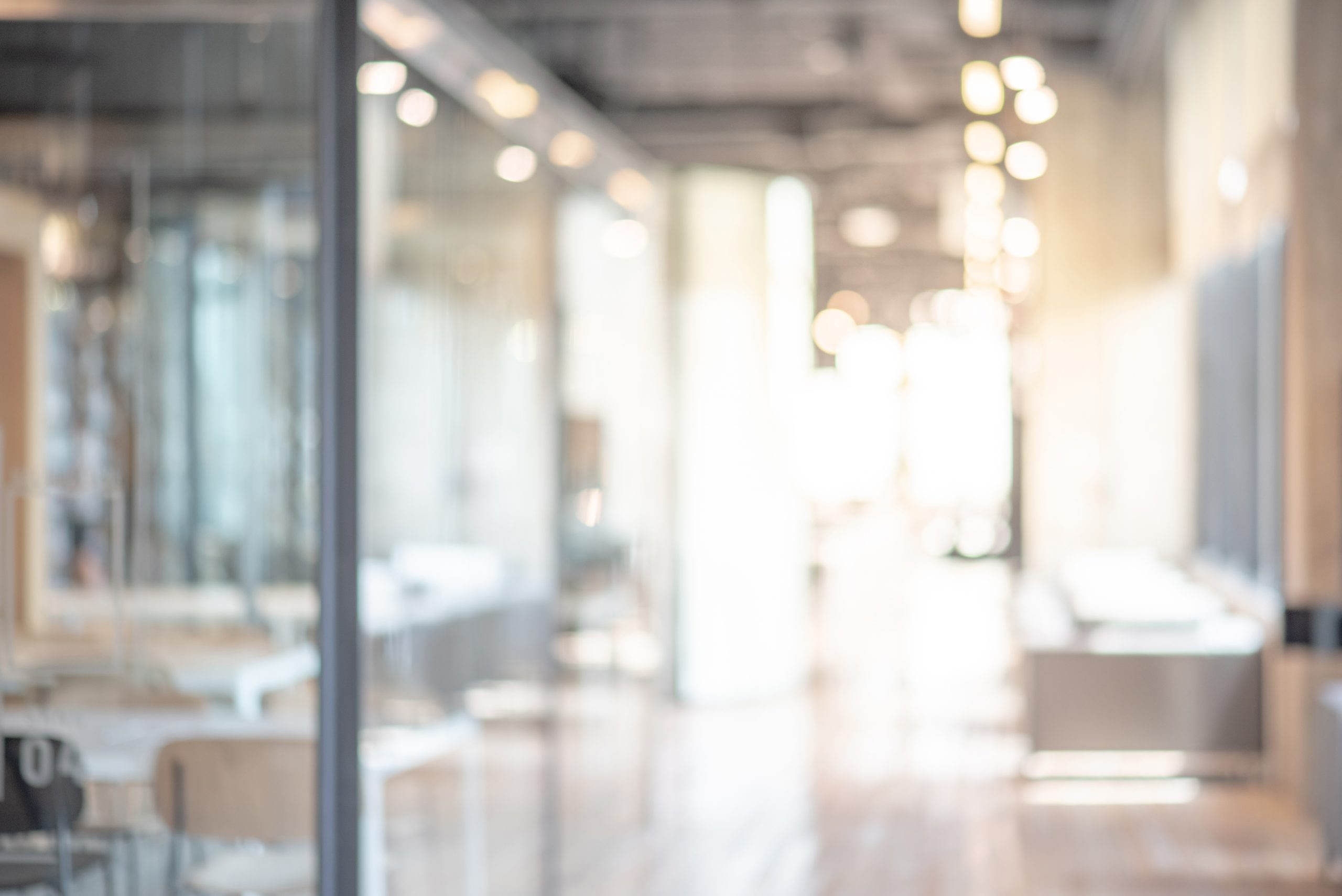 Got questions? Our experts will answer them